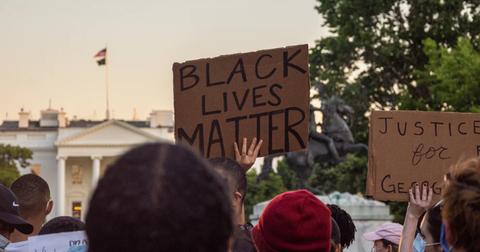 Amazon Stock: Investors Divided on Facial Recognition Software
By Ruchi Gupta

Updated
Amazon (NASDAQ:AMZN) stock jumped almost 2.0% on Wednesday. The company placed a temporary ban on police using its facial recognition software. In a statement, the company said it would pause the sale of its Rekognition software to police departments for one year.
Notably, the decision came after IBM decided to exit the facial recognition technology market. IBM decided to ditch the facial recognition business because it rejects technology that could be used to advance racial injustice. The stock rose after IBM decided to exit the controversial business. However, IBM stock is still down about 3.0% YTD (year-to-date). In comparison, Amazon stock has risen over 40% YTD.
Facial recognition had been a small business for IBM. As a result, exiting the business shouldn't impact the company's future financial results or stock. IBM wants to focus more of its resources on developing its cloud business. Amazon is also in the cloud business. Notably, Amazon is the world's leading cloud computing company with a 32% market share.
Amazon stock and the facial recognition business
Studies have found that some facial recognition software struggles to identify gender among African Americans. There are fears that facial recognition software could advance gender and racial discrimination if it isn't applied ethically.
Amazon and IBM made their decisions amid widespread protests against racial discrimination. Protests erupted following George Floyd's controversial death at the hands of police in Minneapolis.
Long before Floyd's killing and the explosion of racial justice protests, Amazon investors weren't sure about the facial recognition software business. Some Amazon shareholders wanted to pull the company out of the facial recognition software business with police departments.
However, there was a proposal last year to force Amazon to end its facial recognition business with government agencies. The proposal only received support from 2.4% of shareholders. The results of that vote highlighted the division among Amazon stock investors over the company's facial recognition business with the government.
Currently, the facial recognition technology market is small but expanding quickly. The market generated $3.2 billion in revenue in 2019. Meanwhile, the market could top $9.9 billion in 2027.
Amazon stock has gained over 40% since shareholders rejected the company's attempt to leave the facial recognition business.
Allowing Congress to build guardrails
Amazon hopes that pausing the sale of its Rekognition software to police will give Congress time to come up with legislation to guide the application of facial recognition technology by law enforcement agencies.