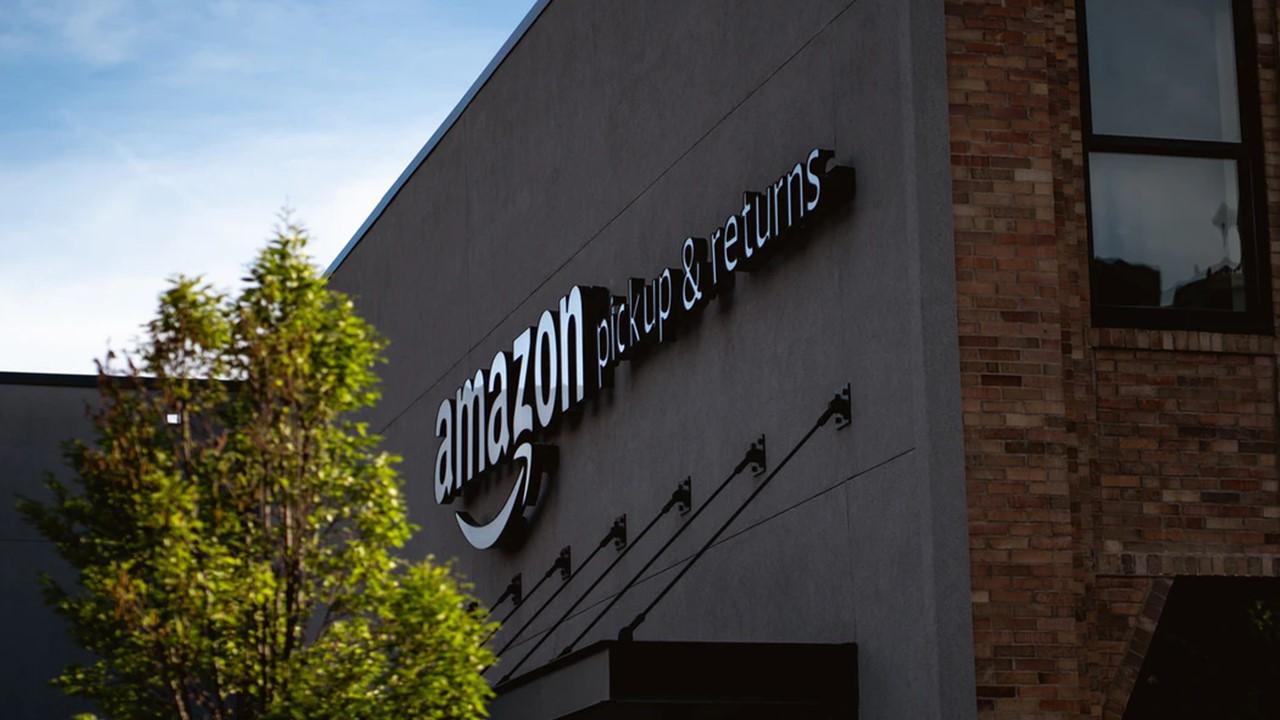 Amazon Breakup: Why Tesla CEO Elon Musk Supports It
By Ruchi Gupta

Sep. 3 2020, Updated 3:42 p.m. ET
The Amazon (NASDAQ:AMZN) breakup issue became a hot topic last year. Senator Elizabeth Warren made the breakup topic a central piece of her presidential campaign. Now, Tesla CEO Elon Musk has been rooting for the breakup.
"Time to break up Amazon. Monopolies are wrong!" Musk tweeted Thursday. His Amazon breakup tweet came in response to an author's complaint against Amazon. Alex Berenson complained about Amazon rejecting his book about COVID-19.
Article continues below advertisement
Amazon breakup and business boom amid COVID-19
Musk and Berenson are COVID-19 skeptics. Last month, Musk said that he would reopen a Tesla factory in California and defy coronavirus lockdown rules. For Berenson, Amazon wouldn't accept his book about reported COVID-19 health risks.
Musk's Amazon breakup call comes at a time when Amazon benefited from the COVID-19 fallout. While the pandemic has put many companies out of business and shredded millions of jobs, Amazon generated a business boom across its e-commerce and cloud computing divisions.
For example, the company saw increased demand for online shopping on its e-commerce platform. The company went on a hiring spree to expand its fulfillment capacity amid overwhelming demand. Lyft's (NASDAQ:LYFT) rides business plunged amid COVID-19. As a result, the company sent its drivers to work for Amazon in warehouse and delivery roles.
The COVID-19 pandemic has also brought good tidings to Amazon's cloud business. Netflix, Slack, and Zoom have been in demand amid the pandemic. Notably, these services run on Amazon cloud. In fact, Amazon just deepened its cloud computing ties with Slack.
Senator Warren made a case for an Amazon breakup last year. She also singled out Facebook and Google. Currently, these big tech companies face antitrust scrutiny from Congress and federal regulators.
Rival space exploration interests
Musk's Amazon breakup call comes at a time when Musk and Amazon CEO Jeff Bezos have competing space exploration interests. Musk runs SpaceX, which is a space exploration company. Meanwhile, Bezos runs Blue Origin, which is another space company. Bezos has been selling Amazon shares to raise funds for Blue Origin activities.
Amazon stock has risen more than 30% year-to-date to $2,460. Tesla stock has more than doubled year-to-date and trades at about $865.