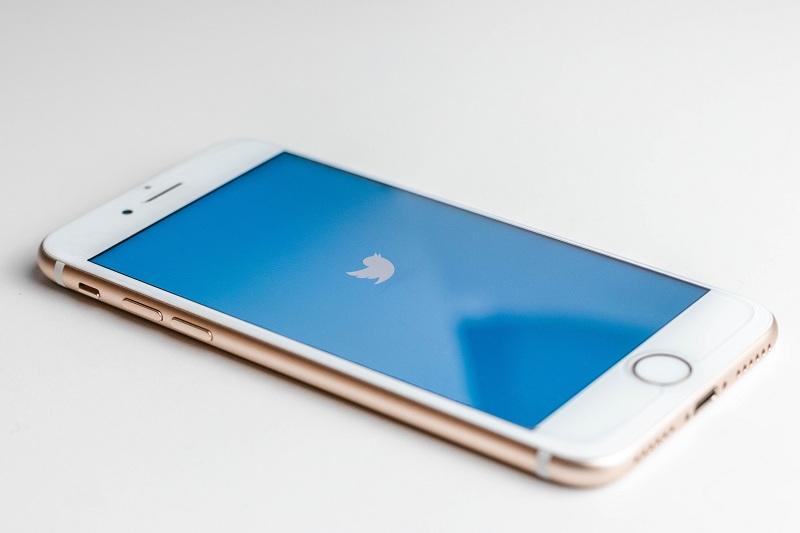 2 Must-Knows before Investors Buy Twitter Stock
By Ruchi Gupta

Jun. 4 2020, Published 10:24 a.m. ET
Twitter (NYSE:TWTR) stock fell in the first quarter. The spreading coronavirus led to reduced advertising budgets. Amid budget cuts, Twitter slashed its own financial outlook. Notably, advertising is Twitter's main revenue source.
Twitter stock has pulled up more than 60% from its pandemic lows. Here are two things that investors need to know before buying Twitter shares.
Article continues below advertisement
Twitter stock trading at 30% discount to 52-week high
At $32 per share currently, Twitter stock is about flat for the year. The amount marks an impressive turnaround for the stock. At one point in the past few months, the stock was down more than 20% for the year.
Over the past month, Twitter has gained 16%. Notably, the shares have rallied lately due to strong first-quarter earnings. The company's first-quarter revenue and EPS increased from a year ago and beat the consensus estimates. Twitter stock has risen more than 10% since its earnings report on April 30.
Easing coronavirus restrictions across the US and other parts of the world helped bring more investors to Twitter. Easing restrictions should boost advertising demand.
Currently, Twitter stock trades at a 30% discount to its 52-week peak of $46. With Facebook, Amazon, and Netflix stocks hitting new highs recently, Twitter is one of few technology stocks that still spots a double-digit pandemic-driven discount.
Shores up corporate governance with board leadership change
Twitter has tapped former Google CFO Patrick Pichette as its new board chairman. Pichette will replace Omid Kordestani. In a statement, Pichette suggested that stepping into the chairman role will improve the corporate governance at Twitter.
"…we believe that now is the right time to evolve our governance structure…We are pleased to demonstrate our commitment to good governance…," commented Pichette.
Twitter stock rose on Tuesday on the news about the board leadership changes. Pichette's arrival as the board chairman should increase the company's focus on financial prudence. In the first quarter, Twitter committed to delivering improvements across revenue growth and stock price in the settlement with Elliott Management.
Notably, the change in Twitter's board leadership comes as it clashed with President Trump about content moderation. Twitter slapped President Trump's tweets about the election and George Floyd's death with warning labels. President Trump signed an executive order that seeks to crack down on social media companies like Twitter. However, the stock has risen about 3.0% since President Trump signed the order.