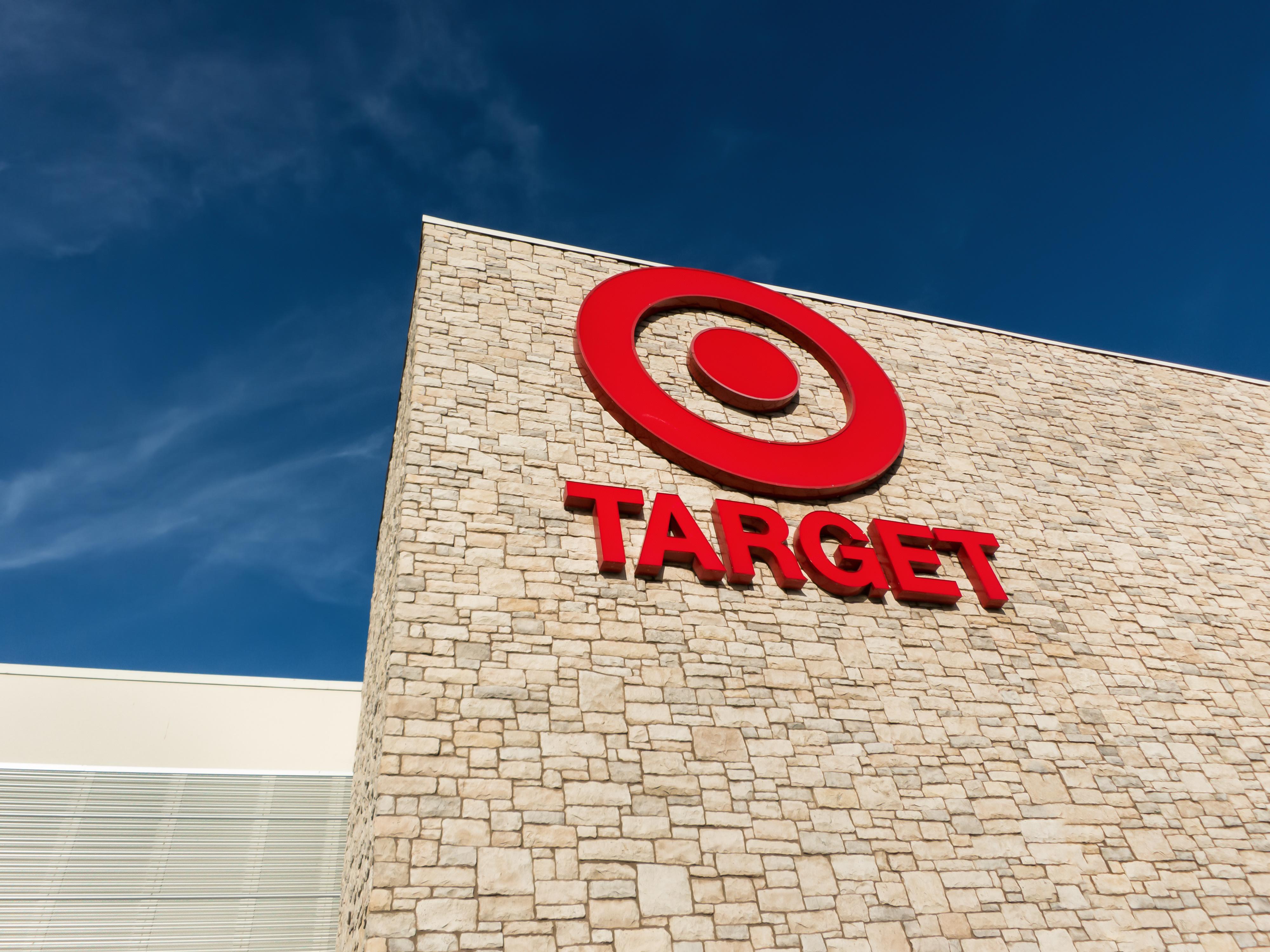 Why Is Target a 'Buy' after Its Q1 Earnings?
By Rajiv Nanjapla

May. 26 2020, Published 8:44 a.m. ET
Target (NYSE:TGT) reported its first-quarter results on May 20. For the quarter, the company reported revenues of $19.62 billion, which beat analysts' expectations of $19.04 billion. Strong digital sales, which grew 141% YoY (year-over-year) to form 9.9% of the company's total sales, drove its revenue. The adjusted EPS was $0.59 higher than analysts' expectation of $0.40.
Despite the strong first-quarter performance, Target has lost 1.8% of its stock since it reported its first-quarter performance. Increased online sales raised the company's expenses due to costs involved in picking, packing, and shipping. Also, higher compensation for employees dented the company's margins. The company's stock price fell due to increased expenses and a decline in its margins. Let's look at analysts' expectations and growth prospects for Target in 2020.
Article continues below advertisement
Analysts expect Target's revenue to rise in 2020
In March 2020, Target's management withdrew its guidance for 2020 due to uncertainty about the impact of COVID-19 on consumer shopping patterns and government policies. Meanwhile, analysts expect Target to report revenue of $82.84 billion this fiscal year—a rise of 6.1% from $78.11 billion in 2019. The positive SSSG (same-store sales growth) could drive the company's revenue this year. Target continues to focus on the omnichannel model to drive its sales. In the first quarter, the sales fulfilled by Shipt grew more than 300%, while the sales through Drive-Up increased more than 600% compared to last year. The growth emphasizes the company's omnichannel model.
During the first-quarter earnings call, Target's management stated that it acquired Deliv—a startup that provides same-day delivery service. The company acquired the technology and hired its employees to help its team integrate the technology into its existing system and process. Target's management expects the acquisition to increase its digital penetration and lower its last-mile delivery cost. Also, the company plans to add sort centers. These centers, which are smaller than the company's average store size, are placed downstream in the select markets that have a high density of traffic. The centers avoid sorting packages at individual stores, which increases the throughput and lowers the shipping costs through scale and route optimization.
Article continues below advertisement
Analysts' EPS expectation for Target
Despite the expectation of top-line growth, analysts forecast Target's bottom-line to decline. For 2020, analysts expect Target to report an adjusted EPS of $5.00, which represents a fall of 21.8% from $6.39 in 2019. A decline in the EBIT margin could lower the company's EPS, partially offset by revenue growth. For 2020, analysts expect the company's EBIT margin to fall from 6.0% in 2019 to 4.4%. The lower gross margin and higher SG&A expenses could lower the company's EBIT margin. The unfavorable mix due to growth in lower-margin hardlines, essentials, and Food and Beverage sales and a decline in higher-margin sales could lower the company's gross margin. Meanwhile, the company's SG&A expenses will likely rise by 0.7% of the total sales.
In the first quarter, Target repurchased $609 million worth of shares. In March, the company suspended its repurchase program to conserve cash amid the challenging environment.
Dividend yield and valuation multiple
On March 12, Target's board announced quarterly dividends of $0.66 per share. The dividends will be paid on June 10 to shareholders recorded as of May 20. The company's payout ratio was 52.9%, while its dividend yield was 2.25% as of May 22. On the same day, Walmart (NYSE:WMT), Kroger (NYSE:KR), and Costco's (NASDAQ:COST) dividend yields were 1.74%, 1.98%, and 0.3%, respectively.
As of May 22, Target was trading at 23.5x analysts' 2020 EPS estimate of $5.00 and at 17.3x analysts' 2021 EPS estimate of $6.78. The estimates represent a decline of 23.5% in 2020 and an increase of 17.3% in 2021.
Article continues below advertisement
Analysts' recommendations
Since Target reported its first-quarter earnings, BofA, UBS, Instinet, BMO, Stifel, Deutsche Bank, JPMorgan Chase, and Telsey Advisory Group have all raised their target prices for the company. As of May 22, analysts' consensus target price was $128.59. The target price represents a 12-month return potential of 9.5% from the current target price of $117.49. Wall Street is bullish on the stock. Among the 28 analysts, 64.3% recommend a "buy," while 35.7% recommend a "hold." None of the analysts recommend a "sell."
YTD stock performance and my take on Target
Since the beginning of 2020, Target has lost 8.5% of its stock value. The company's stock price fell due to its mixed fourth-quarter performance and weakness in the broader equity market. Meanwhile, the company has underperformed its peers. During the same period, Walmart, Kroger, and Costco have returned 4.6%, 11.7%, and 2.9%, respectively.
Overall, I'm bullish on the initiatives that Target's management took to drive its online sales. The recent acquisition of Deliv could lower Target's delivery expenses and improve its margin. Also, at 17.3x the 2021 EPS expectations, the company's valuation looks reasonably attractive. So, investors with a longer horizon should accumulate the stock.