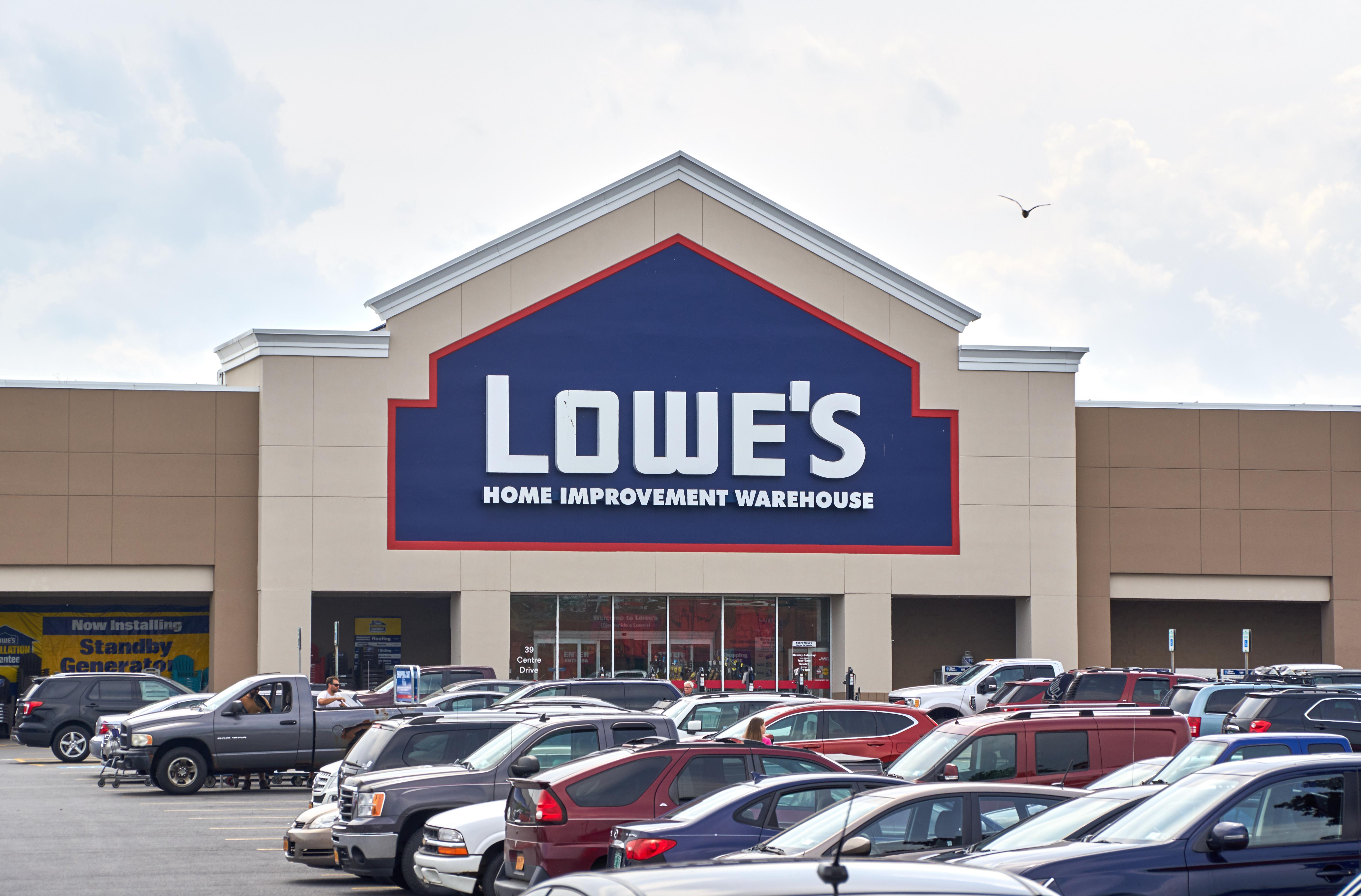 Why Lowe's Is a 'Buy' before Its Q1 Earnings
By Rajiv Nanjapla

May. 18 2020, Published 8:21 a.m. ET
Article continues below advertisement
Lowe's revenue to rise
For the first quarter, analysts expect Lowe's to report revenue of $18.33 billion—a rise of 3.3% from $17.74 billion in the first quarter of 2019. The positive SSSG could drive the company's sales. Meanwhile, a decline in the total number of stores due to closing 34 underperforming stores could offset some of the sales growth.
Lowe's focuses on professional customers, improving customers' experience through implementing technological advancements, introducing new brands, and transforming its supply chain to drive its sales. The company has been investing in maintaining job lot quantities, department supervisors, and improving in-store experience to attract professional customers. In the first half of this year, the company plans to launch a loyalty program and integrate it with its CRM program to deliver personalized marketing experience for professional customers. Lowe's also plans to build 7,000 MSTs (Merchandising Service Team), which could improve its day-to-day functioning and deliver an excellent shopping experience for its customers.
Last year, Lowe's management announced that it would invest $1.7 billion over the next five years to strengthen its supply chain. Meanwhile, the company opened three bulk distribution facilities and four new cross-dock terminals in 2019. All of these initiatives could drive the company's SSSG during the quarter.
Article continues below advertisement
Analysts project Lowe's EPS to rise
For the first quarter, analysts expect Lowe's to report an adjusted EPS of $1.32—a rise of 7.9% from $1.22 in the first quarter of 2019. The revenue growth, improved EBIT, and lower number of shares outstanding could drive the company's EPS. Meanwhile, increased interest expenses and higher effective tax rates could offset some of the EPS growth.
Analysts expect the company's EBIT margin to improve from 8.1% in the first quarter of 2019 to 8.3%. The improved gross margin could drive the company's EBIT margin. However, higher SG&A expenses could offset some of the improvements. From the beginning of the second quarter of 2019 until the end of 2019, the company repurchased 33.1 million shares for approximately $3.48 billion. At the end of the fourth quarter, the company had $9.7 billion under its share repurchase program. So, the share repurchase in the trailing four quarters could boost the company's EPS.
Outlook
For 2020, Lowe's management expects its sales to rise by 2.5%–3.0% due to an SSSG of 3%–3.5%. With strategic investments taking time to deliver the expected results, management expects the company's first-half SSSG to be slightly lower than its second-half SSSG.
Article continues below advertisement
Valuation multiple and a dividend yield
As of May 15, Lowe's was trading at 19.3x analysts' 2020 EPS expectation of $5.88 and at 16.6x analysts' 2021 EPS expectation of $6.84. These EPS expectations represent an EPS growth of 2.3% in 2020 and 16.3% in 2021.
Moving to dividends, Lowe's board declared quarterly dividends of $0.55 per share with an annualized payout rate of $2.20 per share on March 20. As of May 15, the company's dividend yield was 1.99% with its stock trading at $113.78.
Analysts' recommendations for Lowe's
Since the beginning of April, analysts have provided mixed opinions on Lowe's. During the period, Jefferies and Instinet raised their target prices. Meanwhile, Piper Sandler, Telsey Advisory Group, SunTrust Robinson, UBS, and JPMorgan Chase cut their target prices. On April 7, Loop Capital upgraded the stock from "hold" to "buy." However, Loop Capital cut its target price from $115 to $105.
As of May 15, analysts' consensus target price was $119.84. The target price represents a 12-month return potential of 5.3%. Overall, analysts are bullish on the stock. Among the 30 analysts, 76.7% recommend a "buy," while 23.3% recommend a "hold." Meanwhile, none of the analysts recommend a "sell."
Stock performance and my take on Lowe's
So far this year, Lowe's stock has declined by 5.0%. Weakness in the broader equity markets led to a fall in the company's stock price. Despite the fall, the company has outperformed the broader equity markets. The S&P 500 Index has fallen by 11.4%, YTD. However, Home Depot (NYSE:HD) has returned 9.6% during the same period.
Overall, I'm bullish on Lowe's. I think that the company's initiatives, like implementing digital advancements, improving its supply chain, and introducing new advanced products could drive the company's revenue. With the EPS expected to rise by 16.3% next year, the company trades at reasonably attractive valuation multiples. So, I think that investors with long-term horizons should keep accumulating the stock on dips. On Tuesday, Home Depot will likely report its first-quarter earnings. Read Will Home Depot Meet Analysts' Expectations in Q1? to learn more.