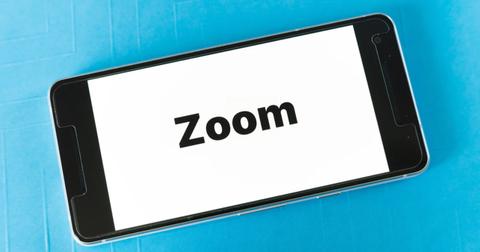 What Happened before Google Turned against Zoom?
By Ruchi Gupta

Updated
The rivalry between Google (NASDAQ:GOOGL) and Zoom Video (NASDAQ:ZM) has intensified in recent weeks. The companies compete to promote their video chat apps. Google has Meet, while Zoom has its namesake Zoom video chat app. Amid the pandemic lockdowns, people have turned to video chat apps to stay in touch with family and friends or conduct business.
Zoom has seen a huge increase in demand for its video chat tool since the lockdowns came into force. Companies asked their staff to work remotely from home to stop spreading the coronavirus. Zoom's big customer gains have spurred the competition between video chat providers. Microsoft (NASDAQ:MSFT) and Facebook (NASDAQ:FB) are the other video chat service providers that compete with Zoom.
Article continues below advertisement
Google explored purchasing Zoom
Is Google reading from a Facebook script?
Google's escalating competition with Zoom mirrors a Facebook practice that caught regulators' attention. Facebook made several unsuccessful attempts to acquire Snapchat. In the end, the company attacked Snapchat, leading regulators to wonder whether Facebook's practice violated the antitrust law.
Alphabet and Zoom stocks have risen 18% over the past month. However, Zoom stock has more than doubled this year, while Alphabet stock has fallen 1.23%.