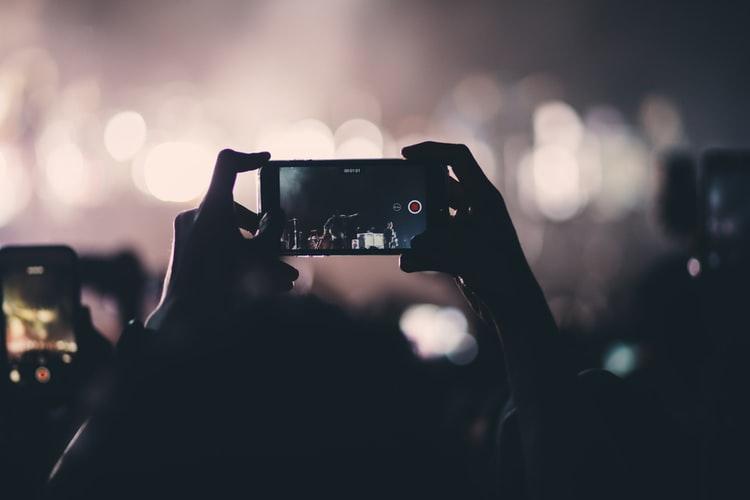 What Can You Expect from iQiyi's Q1 Earnings Report?
By Ruchi Gupta

May. 18 2020, Published 7:41 a.m. ET
iQiyi (NASDAQ:IQ) plans to release its earnings results for the first quarter today after the market close. Notably, the company was a unit of Baidu (NASDAQ:BIDU) before it separated and went public in 2018. Baidu remains the largest shareholder in iQiyi with more than a 56% stake. Sometimes called the "Netflix of China," iQiyi is in the digital video business. The company sells online video subscriptions and video advertising.
Article continues below advertisement
iQiyi's upcoming earnings report follows strong first-quarter numbers from digital video providers Netflix (NASDAQ:NFLX) and Walt Disney (NYSE:DIS). Netflix added a record 16 million subscribers in the first quarter. Pandemic lockdowns boosted the uptake of video streaming. Disney's Disney+ video service also hit a milestone of more than 50 million subscribers in five months as the pandemic boosted demand.
iQiyi's earnings outlook and expectations
Based on management's forecast, iQiyi's upcoming earnings report will likely deliver revenue of $1.02 billion–$1.08 billion. The internal forecast signals revenue growth of 2.0%–8.0% YoY (year-over-year).
The consensus estimate calls for iQiyi to report revenue of $1.02 billion. Also, the consensus estimate calls for a loss per share of 45 cents.
In the first quarter of 2019, iQiyi's earnings report delivered revenue of $1.0 billion, which rose 43% YoY and beat the consensus estimate by more than $12 million. The company posted a loss per share of 37 cents, which was better than the consensus estimate for loss per share of 46 cents.
Article continues below advertisement
When iQiyi's earnings report lands, investors will look to see if the company's business benefited from the pandemic lockdowns like Netflix and Disney. Movie theaters closed, cities faced lockdowns, and live sports events got canceled to curb the spread of the coronavirus. As a result, more people turned to video streaming for entertainment, which bodes well for video streaming providers like iQiyi.
Notably, iQiyi finished 2019 with 107 million subscribers—growth from 87 million subscribers at the beginning of the year.
During iQiyi's previous earnings call, management outlined content investment as a priority area. Netflix, which leads the video streaming subscription space, spends big on content.
Investing iQiyi stock
iQiyi is one of the Chinese technology stocks that's still recovering from the pandemic sell-off. iQiyi shares closed at $17.95 on May 15. Amid the company's upcoming earnings report, the stock has pulled up 24% from its pandemic lows. At this point, investors can scoop up iQiyi shares at a 35% discount to their 52-week peak of $27.50.