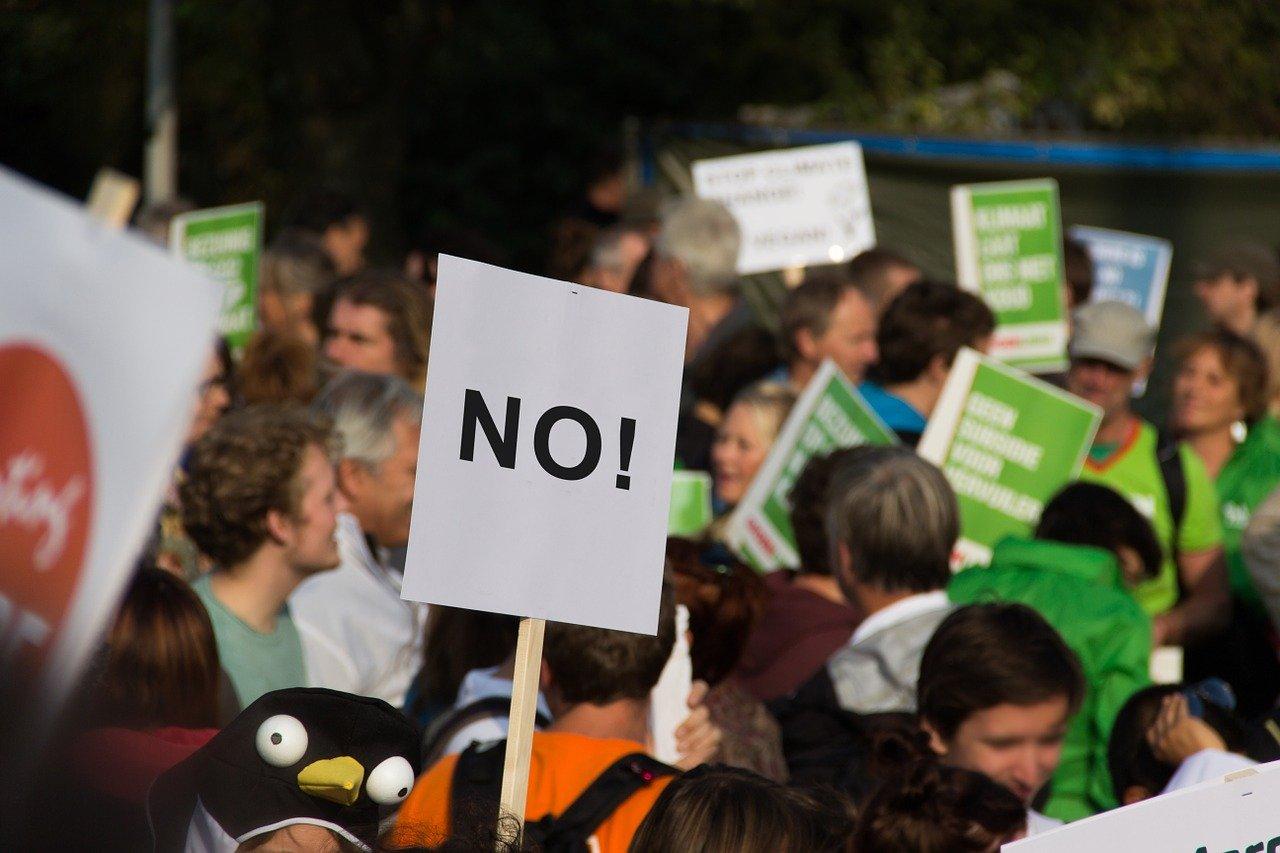 US-China Tensions Mount: NetEase, JD Look to Hong Kong Listings
By Anuradha Garg

May. 29 2020, Published 7:42 a.m. ET
Lately, US-China tensions have been mounting. The countries disagree on a variety of key issues. US lawmakers have been increasing the financial scrutiny on Chinese companies. As a result, many of the companies plan secondary listings. On May 29, JD.com (NASDAQ:JD) and NetEase (NASDAQ:NTES) got a nod for listing on the Hong Kong stock exchange.
Article continues below advertisement
JD.com and NetEase got approval for Hong Kong listings
Bloomberg reported that the Hong Kong stock exchange has approved the listings. NetEase filed for a preliminary prospectus on May 29. Bloomberg also reported that while NetEase plans a listing on June 11, JD aims for a June 18 listing.
Chinese companies consider secondary listings
US-listed Chinese tech firms tapped the Hong Kong exchange in the past. In 2019, Alibaba (NYSE:BABA) did a $13 billion secondary listing on the Hong Kong Stock Exchange. Reuters reported that Baidu (NASDAQ:BIDU) might delist for NASDAQ to move closer to home and boost its valuation.
Article continues below advertisement
Delisting impact: Alibaba, Baidu and NIO investors
In Delisting Impact: Alibaba, Baidu, and NIO Investors, I highlighted how there's more uncertainty for US-listed Chinese companies. On May 20, the US Senate passed a bill that could keep Chinese companies from trading in the US if they don't follow certain rules. Chinese authorities restrict the listings on US exchanges from sharing underlying data for inspection, which could lead to delisting. Chinese stocks, including JD, Baidu, Alibaba, and NIO, have felt increased pressure due to potential delisting scenarios.
Rising US-China tensions and Hong Kong
The legislation comes amid rising tensions between the US and China. The tensions have increased on many fronts since the trade war started. The US blames China for understating the impact of COVID-19. Also, China passed the Chinese security law, which threatens Hong Kong's independence. As a result, the US pressure on China keeps increasing.
Article continues below advertisement
Trump's China press conference
President Trump will likely hold a press conference on China today. Although he hasn't offered any details about the press conference, the stock markets fell in anticipation of increased tension. The S&P 500 and the Dow Jones fell by 0.38% and 0.44% on Thursday. They gave up the gains for the day after the press conference news. According to a new report by the New York Fed, US stock markets have eliminated $1.7 trillion in US companies' market value since 2018.
Stock markets under pressure, US-China tensions mount
We'll know more information today after President Trump's press conference. Rising US-China tensions aren't going to get better anytime soon. The US stock markets and Chinese listings in the US will likely remain under pressure.