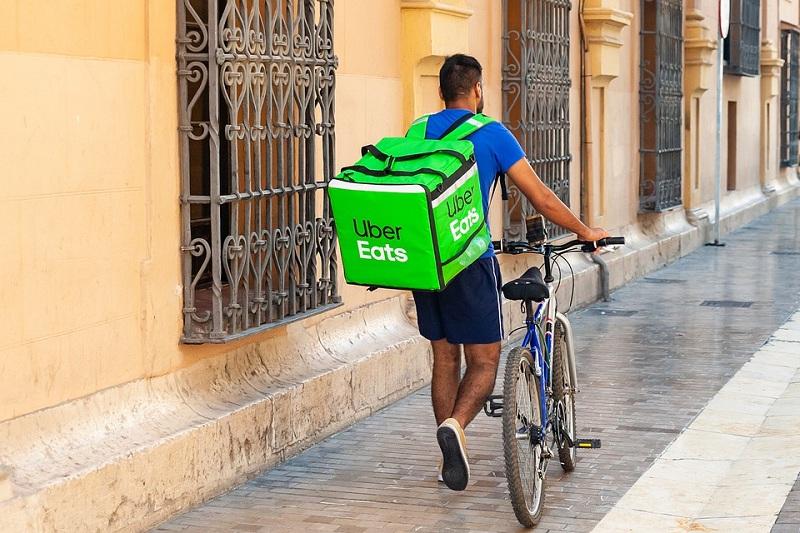 Uber's Earnings Preview: Will It Keep Adapting amid COVID-19?
By Ruchi Gupta

Sep. 4 2020, Updated 6:51 a.m. ET
Uber Technologies (NYSE:UBER) plans to release its financial results for the first quarter of 2020 today after the market close. Notably, the company's earnings report follows Lyft (NASDAQ:LYFT), which released its first-quarter results on May 6 after the market close. Lyft's earnings report delivered a mixed bag of results.
Uber and Lyft provide ride-hailing services as their main business. Lockdowns amid COVID-19 have reduced travel, which diminished the demand for ride-hailing.
Here are the three things investors need to know before Uber's earnings report.
Article continues below advertisement
What to expect from Uber's earnings
Wall Street expects Uber's earnings report to deliver $3.35 billion in revenue and a loss of 70 cents per share. A year ago, the company's earnings beat the consensus estimates. While Wall Street looked for revenue of $3.04 billion in the first quarter of 2019, Uber delivered revenue of $3.10 billion. The company posted a loss of $2.19 per share, which was better than a loss of $2.29 per share that Wall Street expected.
Notably, Uber's earnings results for the last reported quarter also beat the consensus estimates. The company reported revenue of $4.07 billion for the fourth quarter of 2019, which was above the consensus estimate at $4.06 billion. A loss of 64 cents per share was better than the loss of 68 cents per share that Wall Street expected.
However, Uber's first-quarter report comes during a difficult period for the company and global businesses in general. The pandemic has roiled the economic and operating environments for businesses. Uber isn't an exception. The outbreak reduced the demand for ride-hailing, which is Uber's main revenue source.
Article continues below advertisement
Turns to cost-cutting, business weakens
On the eve of Uber's earnings report day, the company revealed plans to slash its workforce to control costs during the pandemic. The company will eliminate 3,700 full-time jobs, which is about 14% of its workforce.
At the same time, Uber CEO Dara Khosrowshahi will forgo his base salary for the rest of 2020 in an effort to contain costs. The company has also slashed spending in other areas, including marketing for hiring drivers.
Although the pandemic has diminished the rides demand, Uber previously disclosed that its food delivery unit has seen booming business. Amid the lockdowns, people have been ordering food online. The company's earnings report will provide insight into how the Uber Eats food delivery service has fared during the pandemic.
Investing in Uber stock
Finally, Uber's earnings report will land at a time when the stock continues to make a comeback from the pandemic-driven sell-off in the past few months. At $27.82 at Wednesday's closing, Uber stock has rebounded more than 100% from its pandemic lows in March. At this point, the stock trades at more than a 40% discount to its all-time high reached in June 2019.