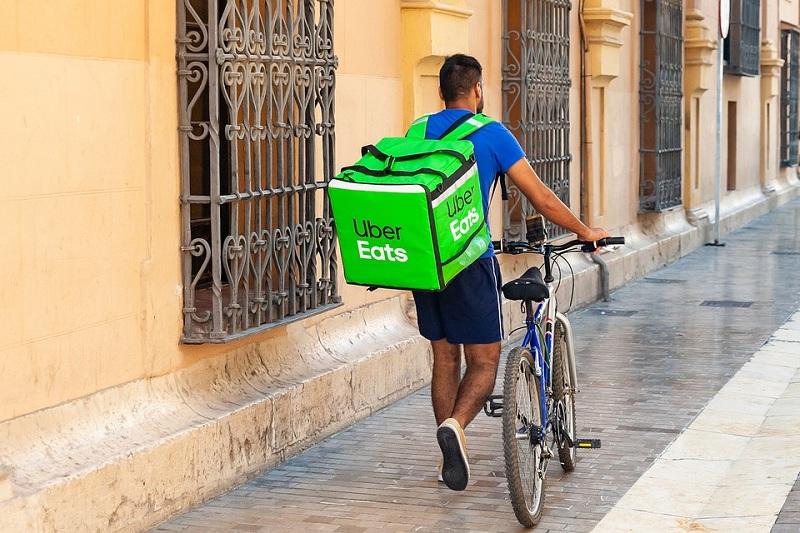 Uber Turns to Mass Layoff, Seeks Long-Term Profitability
By Ruchi Gupta

Sep. 4 2020, Updated 6:56 a.m. ET
Turning a profit has become a priority for Uber Technologies (NYSE:UBER) and investors like that. The stock jumped nearly 10% on February 7 after the company said that it expected to turn a profit in the fourth quarter of 2020. Since then, the stock has pushed back its profit target to 2021 due to the coronavirus pandemic. However, the goal of achieving profitability remains unchanged.
Although Uber runs several operations, its main business is ride-hailing. The company also runs an online food ordering and delivery service under the "Uber Eats" brand. Recently, the company entered the courier market with Uber Connect and Uber Direct.
At about $35 per share, Uber stock has risen 25% since the company launched the Uber Connect and Uber Direct delivery services to take advantage of the pandemic-driven demand for home deliveries.
Article continues below advertisement
The pandemic has boosted the demand for Uber's courier and food delivery businesses. However, COVID-19 had a negative impact on the company's rides business—the main revenue source. With lockdowns in place, the demand for rides declined as much as 80% in some markets. However, the demand has started to rebound as more states reopen their economies.
Uber stock and profit pursuits
Uber has turned to cost-cutting to survive the pandemic and place itself on solid ground for long-term profitability. The company will cut 6,700 jobs or about a quarter of its global workforce.
Uber stock has risen 30% since it announced the first wave of job cuts, which impacted 3,700 positions, on May 6.
At one point, Uber grappled with cutting staff salaries or cutting jobs. The company's managers proposed cutting salaries to save jobs. However, CEO Dara Khosrowshahi overruled them. She argued that cutting jobs would be the best move toward long-term profitability. Uber expects to save about $1.0 billion through the mass layoff. Therefore, the job cuts could accelerate Uber's march to consistent profitability.
Article continues below advertisement
Bike and scooter unit spinoff and acquisition talks
In addition to laying off workers, Uber has also decided to spin off its bike and scooter business Jump. Uber stock has risen 15% since it revealed the spinoff of its bike and scooter business in deal with Lime.
To expand in the promising food delivery market, Uber has discussed acquiring GrubHub (NYSE:GRUB), which is one of the market leaders.
Uber spots a 65% upside potential
At this point, Uber stock has pulled up 154% from its pandemic lows and spots a 17% gain year-to-date. However, Uber trades at a 26% discount to its 52-week high and spots a 65% upside to its highest target price on Wall Street at $58.