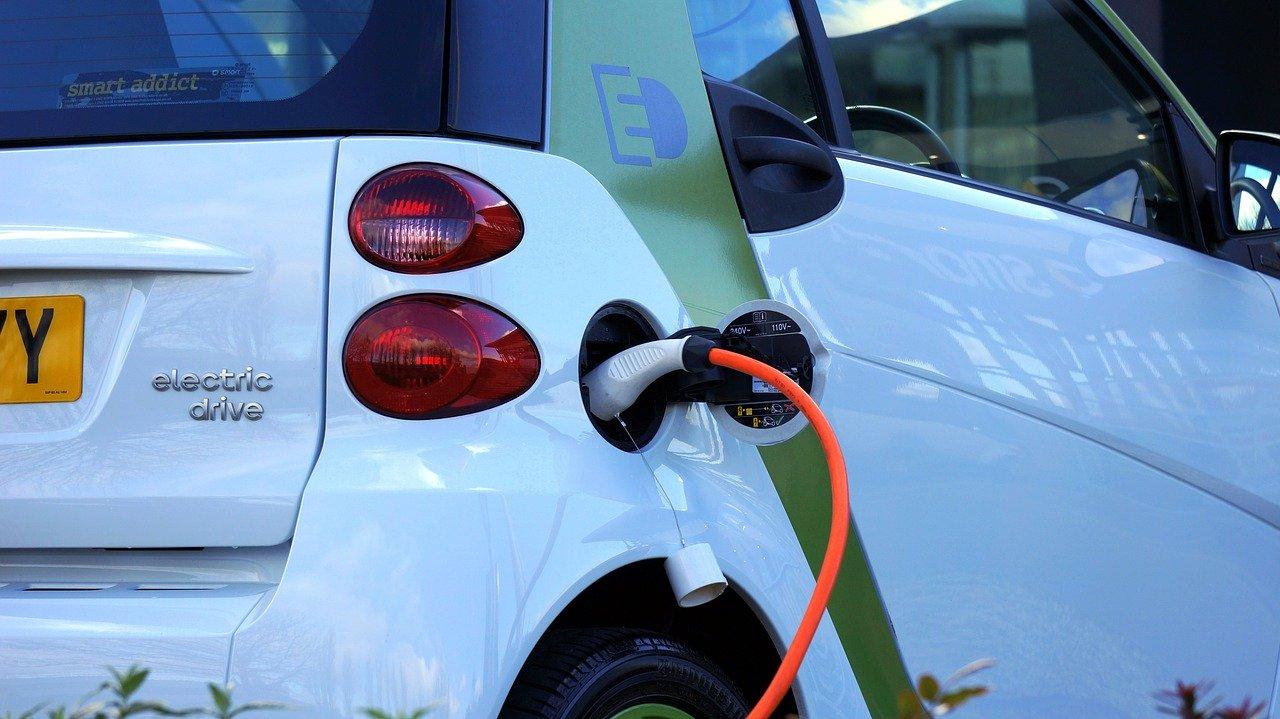 Tesla's Million Mile Battery: A Death Knell for ICE Cars?
By Anuradha Garg

May. 18 2020, Published 7:59 a.m. ET
Tesla (NASDAQ:TSLA) is the pioneer in the EV (electric vehicles) market. The company made the prospect of profit-making EVs a reality. Now, the company plans to attempt another feat by equalizing the prices of EVs and ICE (internal combustion engine) cars.
Article continues below advertisement
Tesla's new battery tech
On May 14, Reuters reported that Tesla plans to introduce a new low-cost and long-life battery in its Model 3 in China later in 2020 or early 2021. The company wants to bring down EV prices to be more in-line with their gas counterparts. Also, EV batteries will have second and third lives in the electric power grid.
Elon Musk's vision to bring price parity between EVs and ICEs
Reuters reported that Tesla CEO Elon Musk has an agenda. He wants Tesla to sell its cars profitably for the same or a lower price compared to ICE cars. Using new low-cost batteries, which can last for 1 million miles, is the key component towards achieving Musk's goal.
Article continues below advertisement
Tesla is developing a battery with CATL
Notably, Tesla is developing the battery with CATL (Contemporary Amperex Technology). Tesla could announce the details about the battery during its "Battery Day." Previously, Battery Day was supposed to be during the third week of May. Now, Battery Day has been pushed back to at least next month. During the company's earnings call for the first quarter of 2020, Musk sounded very optimistic about the Battery Day announcements. He said, "I think it would be one of the most exciting days in Tesla's history and we're just trying to figure out the right timing for that."
Price parity between EVs and ICE cars
Major innovations, including low-cobalt and cobalt-free battery chemistries, could be key to achieving lower costs for batteries. According to industry experts, at $100/kWh of the battery pack, the price parity between an EV and ICE can be reached. According to Bloomberg, the average EV battery costs have fallen 87% from $1,100/kWh in 2010 to $156/kWh in 2019. Reuters noted that the cost of Tesla batteries could fall below even $100/kWh. Recycling these batteries could be another step towards lowering the costs.
Article continues below advertisement
Is Tesla changing the face of the auto industry?
Achieving price parity between EVs and ICE vehicles could be game-changing for the auto industry. The cost of batteries makes EVs more expensive than ICE cars of the same capability, which limits purchases. Currently, EV subsidies and other concessions are necessary to ensure high EV adoption. A cheaper option, which is also cleaner, will definitely be a win-win with consumers. The popularity of EVs is already demonstrated by the runaway success of Tesla Model 3 in many countries. Therefore, a cheaper battery, which will ultimately lead to price parity between EVs and ICE cars, could mean a death knell for ICE cars.
Huge potential upside for TSLA stock
Battery advancements could open up a huge market opportunity for Tesla and other EV makers. If the estimates turn out to be true, as cited by Reuters, there's no stopping Tesla's stock price. The company's current run-up of nearly 92% year-to-date will fade compared to its future potential.