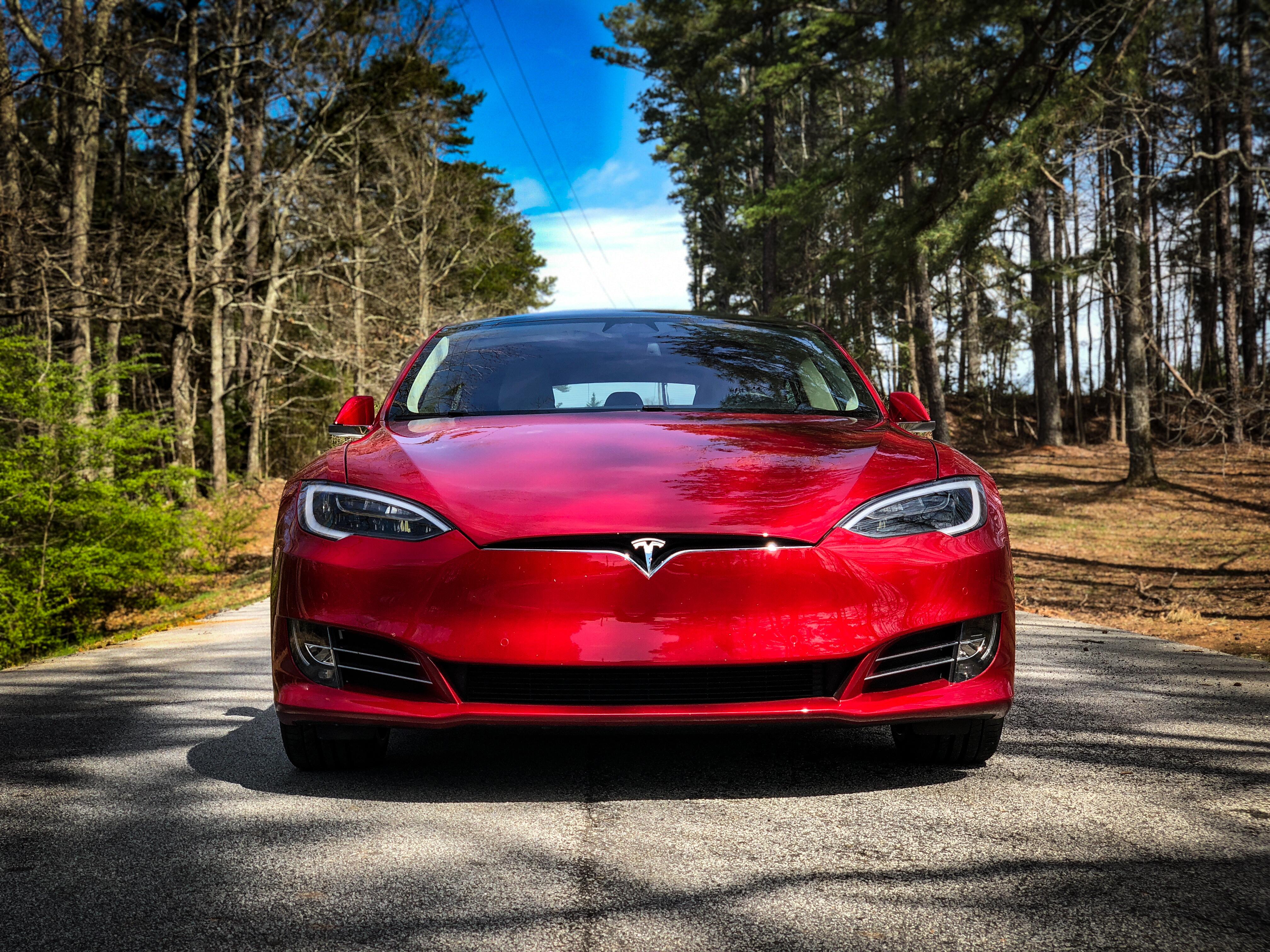 Tesla Stock: Musk's Tweet Is a Delight for Short Sellers
On Friday, Tesla (NASDAQ:TSLA) CEO Elon Musk tweeted that he thinks the stock price is high. The stock tumbled after the tweet. The sell-off in broader markets also played a part in the crash.
Jim Chanos and David Einhorn are among the most well-known Tesla short sellers. Musk's tweet might be music to short-sellers' ears.
Article continues below advertisement
Tesla stock short sellers: Jim Chanos and David Einhorn
Tesla's CEO Elon Musk frequently gets into trouble with his tweets. Last year, he settled with the SEC over his tweet on taking the company private. Back then, short sellers burnt their fingers after Musk's tweets. Jim Chanos and David Einhorn are among the most prominent Tesla stock short sellers. Last month, Jim Chanos revealed that he's "maximum short" on TSLA stock. However, Chanos admitted that he had squared some positions when the stock soared in the first quarter. After Tesla's first-quarter earnings release, David Einhorn questioned the company's accounting policies.
Musk and Einhorn's Twitter war
Last year, Elon Musk and David Einhorn got into a Twitter war. Einhorn asked questions about Tesla's solar business. While Musk wanted to make 2019 the year of solar, the business sagged even though the company's automotive business is going well. Tesla stock has been on a fire since the company posted a surprise profit in the third quarter of 2019.
Tesla has posted a profit for three consecutive quarters—a first in its history. However, the company hasn't posted an annual profit yet. The company looked on track for an annual profit in 2020 but the COVID-19 pandemic might derail the chances.
Article continues below advertisement
Tesla stock in 2020
Tesla stock has soared in 2020 even though other automakers' stock prices are trading with sharp year-to-date losses. In the first four months of 2020, Tesla stock soared almost 87%. Elon Musk's wealth increased by around $10 billion this year. Short sellers have been betting on a fall in Tesla's stock price. However, after the company erased its 2020 gains in the middle of March, the stock has soared. Incidentally, even Elon Musk thinks that the stock price is too high.
Elon Musk's tweet
On Friday, Elon Musk tweeted that "Tesla stock price is too high imo." It's very uncommon for a company's CEO to say that the stock price overvalued in public. However, Musk hasn't shied away from controversial statements including when he said that the panic about the coronavirus was "dumb." Meanwhile, short sellers like David Einhorn and Jim Chanos won't mind Musk's tweet. In contrast, investors who are long on TSLA stock might.
Tesla stock fell after the tweet
Tesla stock fell sharply after Elon Musk's tweet. There was a broad-based sell-off in markets. Historically, May hasn't been a good month for markets. Coming back to Musk's tweet, we'll have to wait and see if investors file a complaint with the SEC.