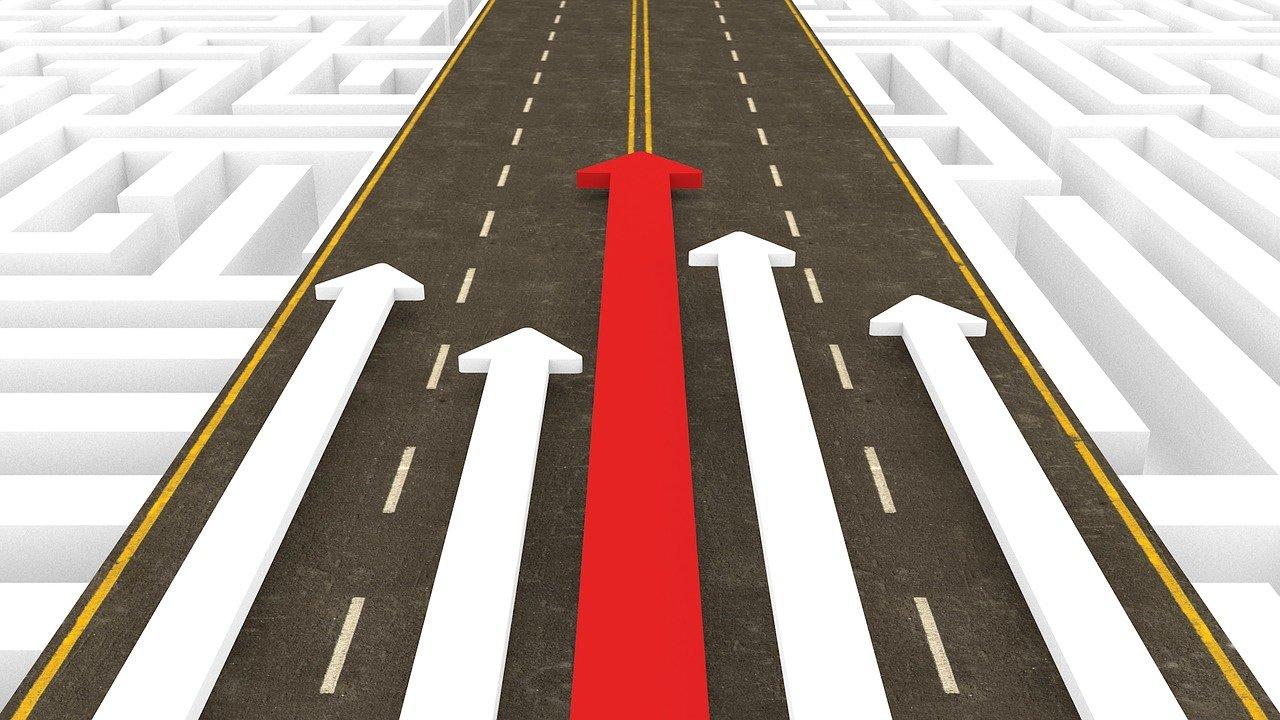 Tesla or NIO: Who Won China's Aggressive EV Push?
As China's EV opportunity grows, investors want to know who will benefit the most. Tesla and NIO are the two EV names that immediately come to mind. Tesla (NASDAQ:TSLA) completed its Shanghai Gigafactory in record time. The company started commercial production at the plant late last year. Since then, there has been no stopping the company in China. Amid COVID-19, Shanghai was Tesla's only plant making cars. Currently, Tesla's Model 3 production line is under maintenance in China due to the Labor Day holiday. Meanwhile, China remains a key growth engine for the EV maker.
Article continues below advertisement
China's EV opportunity
The EV opportunity in the world's largest EV market continues to grow. China is prioritizing EVs in its plan to recover from the coronavirus. On April 23, Reuters reported that China will extend the subsidies for buying NEVs to 2022. Earlier, NEVs were set to expire by 2020. According to CNBC, the battery charging infrastructure also got an injection of 2.7 billion yuan, which implies an increase of 10x compared to last year.
China's EV subsidies
The EV industry is part of the Chinese government's strategic initiatives. Through this effort, the country aims to control pollution and reduce its reliance on imported oil. China wants to increase the share of EV vehicles in the overall auto market to 25% from 5% in 2019. The increase should generate enough opportunities for competitive EV makers in the country. Due to China's generous subsidies before 2019, many inefficient makers also cropped up. With reduced subsidies, those EV makers have been struggling to survive. Notably, 2019 was the first annual decline of YoY growth in NEV sales in China.
Article continues below advertisement
China supports Tesla
China supports Tesla to promote EV sales in the country. Chinese authorities went out of their way to help Tesla set up the plant in the country. The country exempted Tesla from the 10% purchase tax—an incentive that's usually reserved for domestic automakers or joint ventures between Chinese and foreign automakers. Read China Did for Tesla What Trump Didn't to learn more.
Tesla makes the most of China's EV opportunity
Tesla versus NIO
The deliveries of China's other EV-makers have also recovered. NIO's (NYSE:NIO) April deliveries more than doubled compared to March. The increased deliveries were likely due to reopening the Chinese economy after the COVID-19 lockdown ended. While NIO will also benefit from China's EV push, it faces several issues. Currently, NIO has become more of a survival story. In contrast, Tesla is thriving in China. The company is ready to take advantage of China's aggressive EV push. Year-to-date, there's a huge divergence in Tesla and NIO's stock prices. While Tesla's stock price has risen by over 80%, NIO's has declined by 10%.