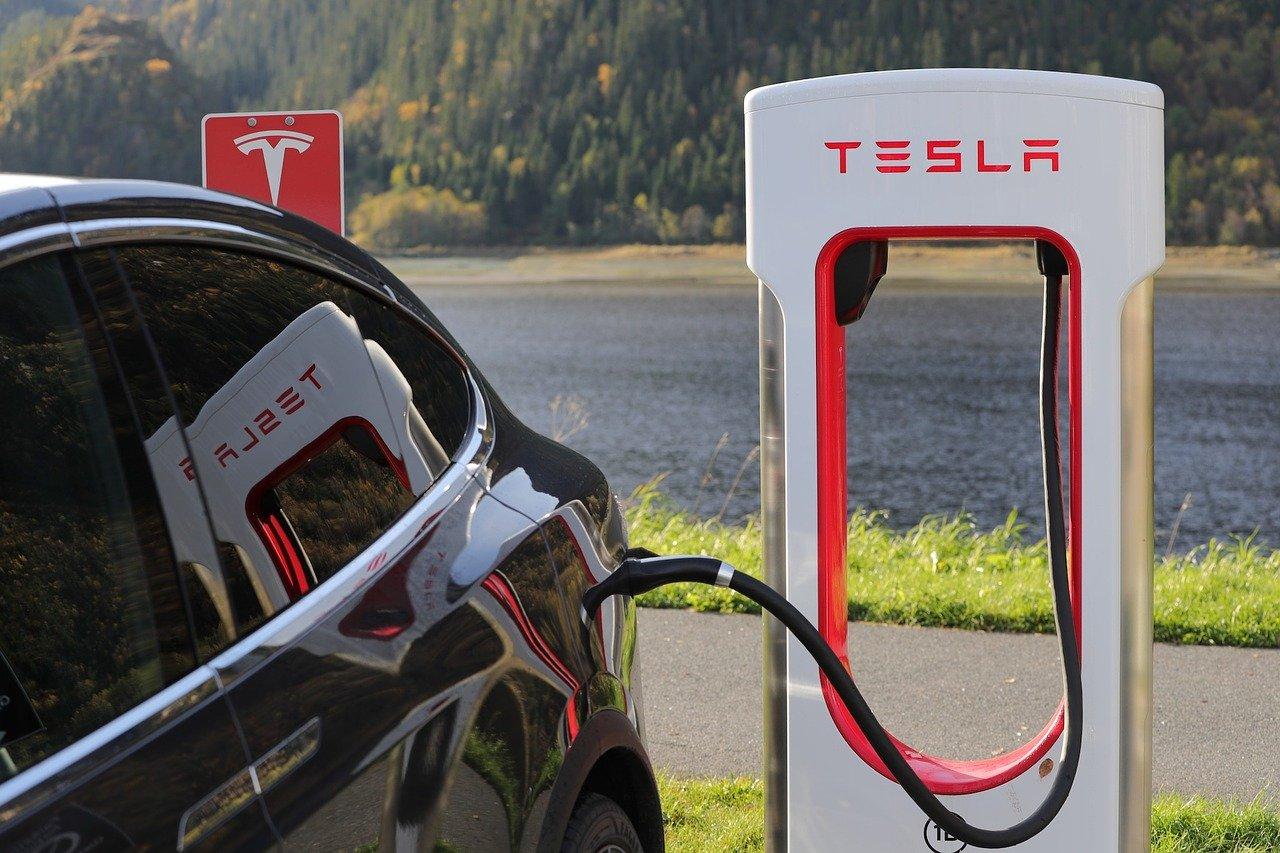 Tesla Might Extend Its Lead in the EV Space amid COVID-19
By Anuradha Garg

May. 12 2020, Published 9:27 a.m. ET
As COVID-19 ravages businesses across industries, automakers will likely be impacted negatively. However, some companies might lose more compared to their peers. In this article, we'll discuss how COVID-19 could impact Tesla and its peers.
Article continues below advertisement
Tesla's lead in the EV space
Tesla (NASDAQ:TSLA) has been a pioneer in the EV (electric vehicle) space. Based on Tesla's lead, many legacy automakers including Ford (NYSE:F) and General Motors (NYSE:GM) started getting serious about commercial EVs. Earlier, they mainly produced these vehicles to meet emission standards. In 2014, Fiat Chrysler (NYSE:FCAU) CEO Sergio Marchionne talked about one of its EVs. He said, "I hope you don't buy it because every time I sell one it costs me $14,000."
Peers follow Tesla's lead
After seeing Tesla's success with EVs, especially Model 3, many automakers got serious about EVs. Ford committed $11.5 billion to electrify its vehicles. General Motors plans to bring out electric versions of its best-selling cars. However, due to COVID-19, many of the plans might get delayed if not halted altogether.
Article continues below advertisement
EV plans get delayed amid COVID-19
Discretionary spending will take a hit as the GDP slows. Sour consumer sentiment will impact auto demand. As a result, making profits in EVs will be even more difficult. Notably, Tesla struggled to come up with profits for years. The company hasn't achieved an annual profit yet. General Motors CEO Mary Barra mentioned the EV profitability timeline during the call for the fourth quarter of 2018. She said, "I would say early next decade, but I wouldn't put any more specificity on EV profitability than that." When automakers struggle to make money on their strong turfs, they will likely delay their EV plans.
COVID-19 to extend Tesla's EV edge over peers
As quoted by MarketWatch, Dan Levy of Credit Suisse mentioned that Tesla has "more edge" as the transition towards EV continues. He said that "coronavirus disruption will make it more difficult for legacy auto makers to balance the long-term shift to EV in the face of near-term cycle disruption."
Baird Equity Research's Ben Kallo echoed a similar sentiment. He said there's "a chance a recession helps Tesla extend its EV advantage over other OEMs, who may be forced to delay/halt" their electrification plans.
Article continues below advertisement
Rivian delays its production
Lincoln cancels electric SUV
Tesla to maintain an edge over peers in EV space
Established EV players, like Tesla, will benefit from delayed EV plans. Despite COVID-19, Tesla ramped up its investment in software and technology. Elon Musk discussed the spending during the company's earnings call for the first quarter of 2020. In contrast, Telsa's peers have been cutting back. Tesla will have an edge in software where it's already ahead. The peers want to catch Tesla but they will likely fall further behind.