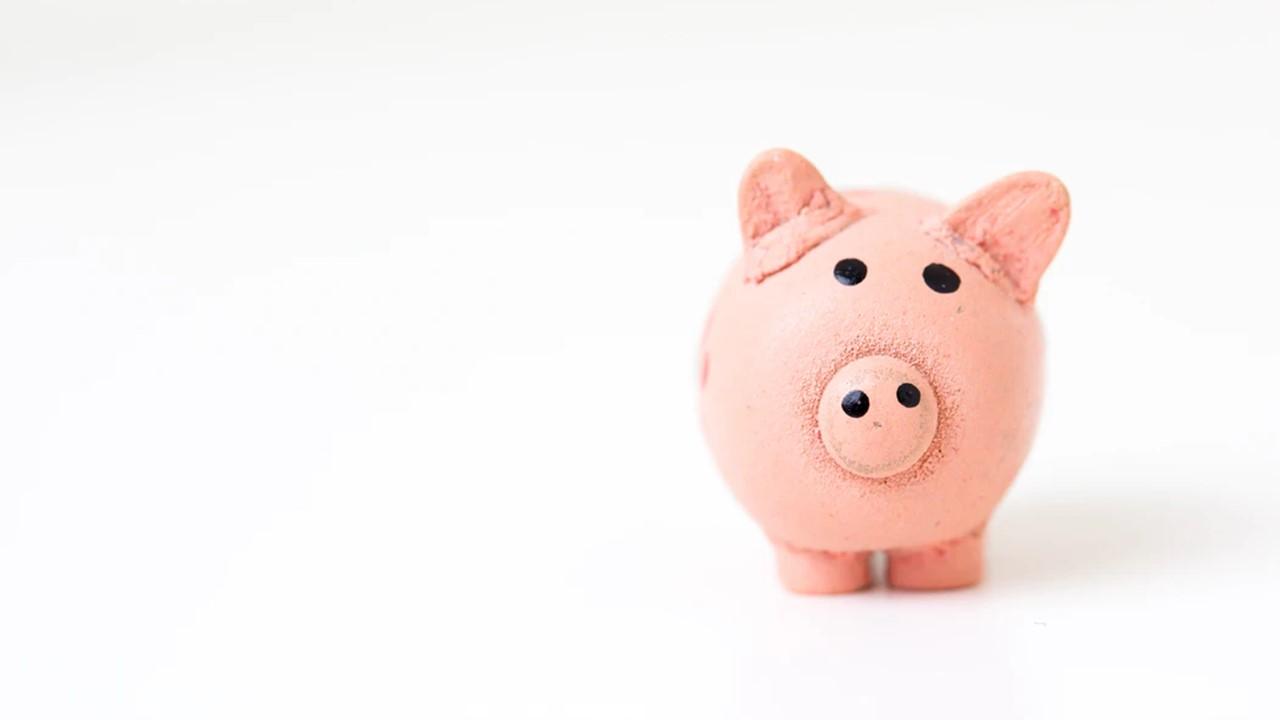 S&P 500 Valuation: Are Investors Paying Too Much for Too Little?
By Anuradha Garg

May. 27 2020, Published 12:32 p.m. ET
US stock markets have been resilient in 2020 despite weak economic indicators. As a result, there have been questions about US stock markets and the S&P 500's valuation.
Article continues below advertisement
US stock markets are still resilient
Fed's money printing inflating financial asset prices
Article continues below advertisement
Stock market valuations looking stretched
Stock markets' valuations have started to look really stretched. Many hedge fund managers also agree. thinks that the risk-reward ratio for the equity markets is the worst he has ever seen. Meanwhile, David Tepper said that the stock market is the most overvalued, only behind the 1999 dot-com bubble.
S&P 500's valuation
According to a FactSet report on May 22, the forward 12-month PE ratio for S&P 500 is currently 21.0, which is above the five-year and ten-year average. While the EPS estimates have started to come down, the stock prices need to fall more so that stock valuations are more in-line with the economic reality.
Article continues below advertisement
S&P 500 companies withdrawing guidance
FactSet also noted that of the 267 companies from the S&P 500 commenting on EPS guidance, 64% withdrew their guidance for fiscal 2020. Most of the companies cited uncertainty amid COVID-19 as the reason for withdrawing the guidance.
Uncertainty about EPS estimate
Due to the lack of guidance from so many companies, there's a high level of uncertainty about the EPS estimate. The consensus EPS could fall more, which would inflate the valuation for stock markets even more if the stock prices don't fall correspondingly.
Investors have been paying high prices for stocks when the earnings have a potential downside ahead. A prudent way of investing in such uncertain times would be to go for stocks with sound fundamentals. Companies with sound balance sheets are usually resilient during a market sell-off.
Read What Warren Buffett's Stock Market Pessimism Means to You? to learn more.