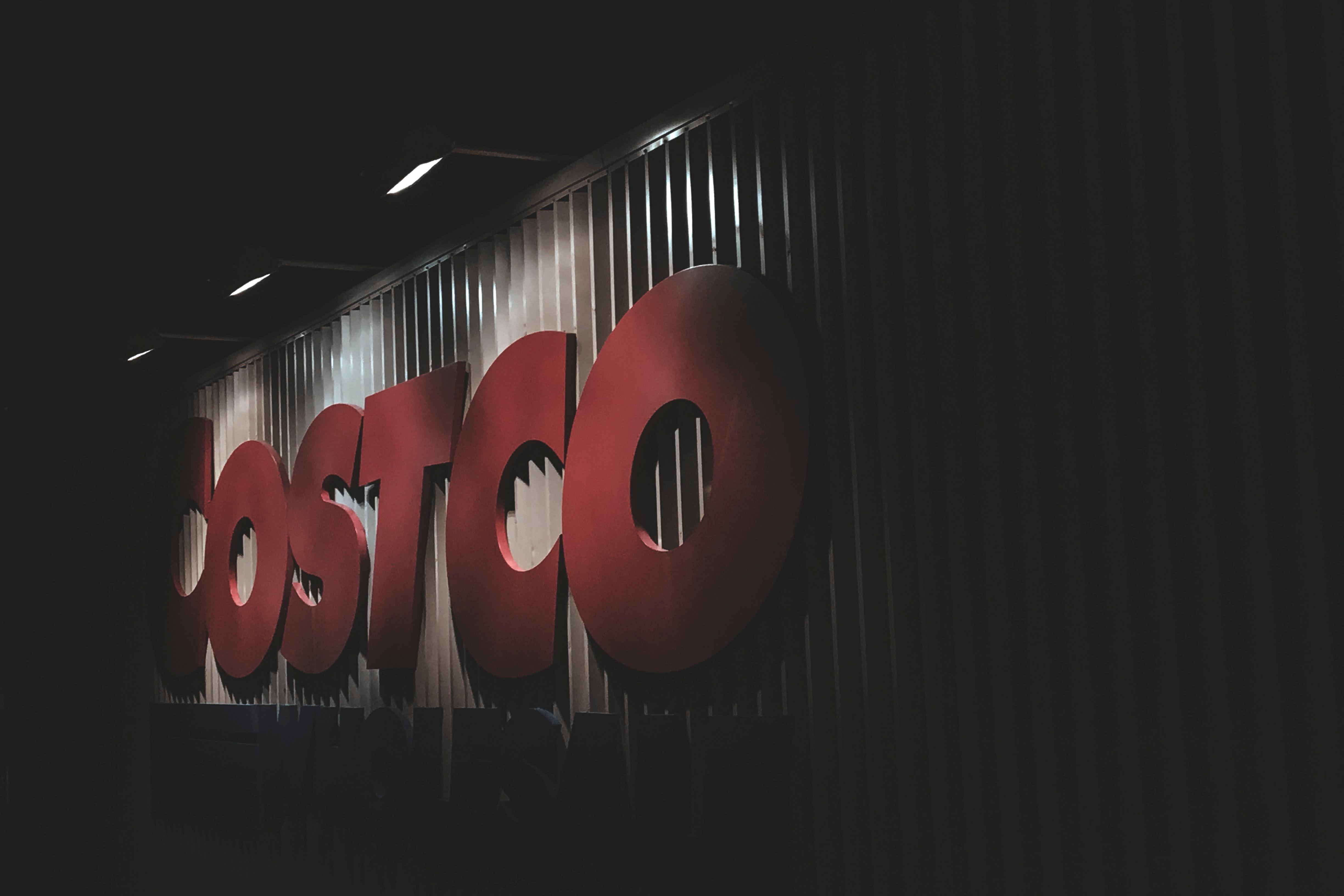 Should Investors Avoid Costco Stock before Its Q3 Earnings?
By Amit Singh

May. 27 2020, Published 9:48 a.m. ET
Costco stock has been resilient to the recent stock market crash. However, the stock has only risen about 3.7% this year.
The decline in traffic in April restricted the upside in Costco stock.
Costco Wholesale (NASDAQ:COST) will likely announce its results for the third quarter of fiscal 2020 after the markets close on May 28. Analysts expect Costco to post healthy sales growth. However, the company's earnings growth will likely subside.
Investors can't forget Costco's disappointing April sales numbers. Lower traffic took a toll on the comps, which decreased by 4.7%. Social distancing measures and mandatory store closures led to a decline in the traffic in April. The negative impact of COVID-19 will likely hurt Costco's third-quarter numbers. Should investors avoid Costco stock before its third-quarter earnings?
Article continues below advertisement
What do analysts expect?
Wall Street expects Costco to post total revenues of $37.1 billion, which reflects year-over-year growth of about 6.8%. Strong sales before the pandemic will likely support the company's top line. Moreover, stellar growth in the online sales channel should drive the revenues higher. However, mandatory store closures and social distancing measures could hurt the company's top-line growth.
Wall Street expects Costco to post an adjusted EPS of $1.94 in the third quarter compared to $1.89 per share in the third quarter of 2019. Analysts' projection reflects a deceleration in Costco's bottom-line growth on a sequential basis. Higher operating costs could remain a drag on the company's bottom line.
What should investors do with Costco stock?
As stay at home orders increase, Costco's traffic could soften a bit in the short term. The company lags Walmart (NYSE:WMT) and Target (NYSE:TGT) on the digital front. However, the company's core business remains intact and should drive its growth in the long run. Costco's strong and loyal customer base and its value pricing should help its growth.
Besides, Costco is steadily fortifying its digital offerings. Recently, the company announced the acquisition of Innovel Solutions—a leader in logistics solutions. Acquiring Innovel will likely drive Costco's e-commerce sales higher and support its overall comps growth.
Even if Costco has disappointing third-quarter numbers, its stock shouldn't take much of a hit. The company's current stock price already reflects the negatives. Also, Costco is among the best retail companies in the world. Any weakness in Costco stock should be seen as an opportunity to go long.