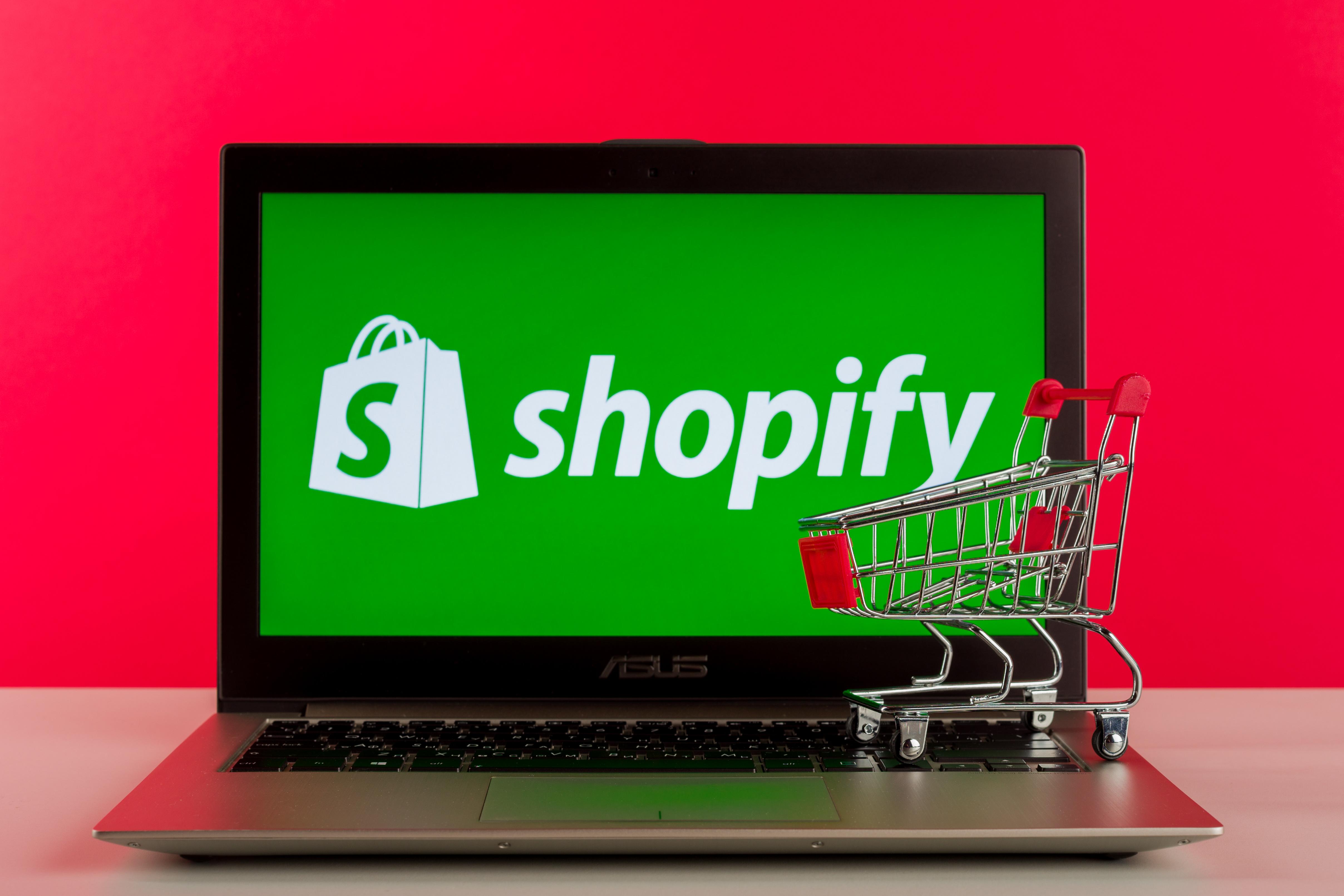 Shopify Stock Rose Due to Earnings Surprise amid COVID-19
By Ambrish Shah

Sep. 4 2020, Updated 6:56 a.m. ET
Shopify (NYSE:SHOP) stock has risen as much as 3% in the pre-market session today as of 7:19 AM ET. The stock rose after the company reported its first-quarter results before the market bell. Shopify beat analysts' revenue and earnings estimates in the first quarter.
Article continues below advertisement
Shopify's Q1 results
The company posted an adjusted EPS of $0.19 in the first quarter. However, analysts expected an EPS of -$0.19. In the first quarter of 2019, the company reported an adjusted EPS of $0.06. The revenue beat analysts' estimate of $443 million and rose 47% YoY (year-over-year) to $470 million in the first quarter.
Shopify reported a 33.6% YoY rise in its Subscription Solutions revenue to $187.6 million. The growth in the Subscription Solutions revenue was due to increased MRR (monthly recurring revenue) amid growth in the number of merchants on the Shopify platform. As of March 31, Shopify's MRR increased by 25% YoY to $55.4 million.
Shopify's revenue from Merchant Solutions rose 57% YoY to $282.4 million due to the higher GMV (gross merchandise volume). In the first quarter, Shopify's GMV increased by 46% YoY to $17.4 billion.
In the first-quarter earnings press release, the company highlighted that COVID-19 has increased the shift of purchase habits to e-commerce. The report said, "Shopify is uniquely positioned to help businesses of all sizes during this time, helping entrepreneurs start online businesses, adapt to an evolving commerce landscape, and manage through a challenging macroeconomic environment." The company also said, "We introduced a number of initiatives to support our merchants and protect our stakeholders during the ongoing COVID-19 pandemic, including: An extended 90-day free trial for all new standard plan signups. Availability of gift card capabilities to merchants on all plans. Introduction of local in-store/curbside pickup and delivery."
Article continues below advertisement
Analysts' ratings
The 12-month average target price is $520.24 for Shopify stock, which is at a 24% discount to Tuesday's closing price of $686.11. Among the 31 analysts tracking the stock, 13 recommend a "buy," 16 recommend a "hold," and two recommend a "sell."
Stock price movement
Shopify stock rose 4.1% on Tuesday and closed at $686.11. At this closing price, the company's market cap was about $80.4 billion. The stock is trading 2.6% below the 52-week high of $704.69 that it hit on Tuesday. The stock is also trading about 183.3% above its 52-week low of $242.23. So far, the stock has gained 72.6% this year.
Based on the closing price on Tuesday, Shopify stock was trading 20.7% above its 20-day moving average of $568.33. The stock is also trading 43.8% above its 50-day moving average of $477.12 and 48.2% above its 100-day moving average of $462.88.
Read Analyzing e-Commerce Giant Shopify before Its Q1 Earnings and Should Investors Consider Buying Shopify Stock? to learn more.