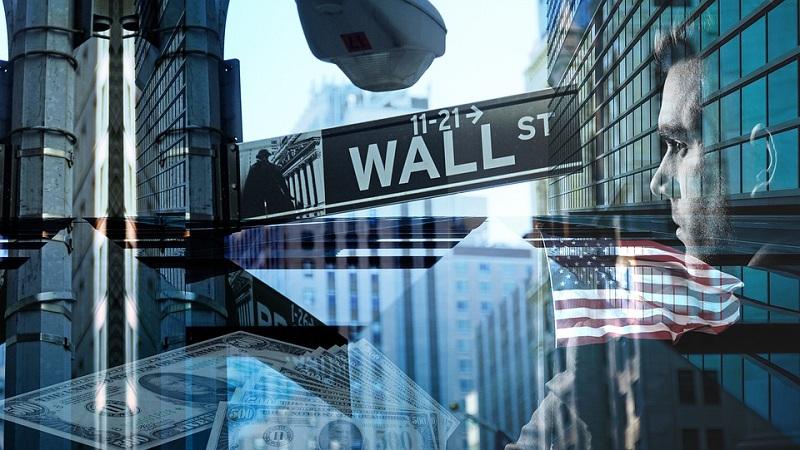 PayPal Posts Lower Q1 Results, Future Looks Hopeful
By Ruchi Gupta

Sep. 4 2020, Updated 6:56 a.m. ET
PayPal (NASDAQ:PYPL) released its financial results for the first quarter of 2020 after the market close on Wednesday. Just as the company warned earlier, COVID-19 impacted its earnings results. However, PayPal CEO Dan Schulman wants investors to stay positive because the business has started to rebound.
We'll discuss three important takeaways from PayPal's earnings report.
Article continues below advertisement
PayPal's earnings deliver lower revenue and profit
PayPal's earnings report for the quarter ended March 2020 delivered misses across its revenue and profit. The company struggled amid the coronavirus pandemic. PayPal reported revenue of $4.62 billion. Although the revenue rose 12% YoY (year-over-year), it fell short of the consensus estimate at $4.72 billion.
PayPal posted an EPS of $0.66, which missed the consensus estimate at $0.74.
Notably, PayPal's earnings results also fell short of its original guidance. The company expected the first-quarter EPS to be $0.76–$0.78. The company forecast revenue of $4.78 billion–$4.84 billion.
In February, PayPal revealed that the spreading coronavirus hurt its business, especially cross-border transactions. As a result, the company slashed its revenue outlook.
Business starts to pick up again
Although PayPal's earnings report revealed the devastating impact of COVID-19, things look promising in the current quarter. The company expects its second-quarter revenue to grow at least 13% YoY. PayPal also expects its adjusted EPS to grow by up to 20% YoY.
Notably, the upbeat second-quarter outlook comes as PayPal adds new customers at a record pace. The company added 7.4 million active customers in April, which was a monthly record. On May 1, PayPal said that it recorded the highest single-day transaction volume in history.
Despite the pandemic, PayPal's earnings report shows that it added over 20 million new active customers in the first quarter. Honey contributed over half of that number. Honey's growth has continued to soar since PayPal purchased it.
PayPal gives money back to shareholders
PayPal sent $800 million back to its shareholders in the first quarter through its stock repurchase program. The amount was more than double $305 billion that PayPal's stock repurchase put back in shareholders' pockets in the fourth quarter. The company wrapped up the first quarter with $12.6 billion in cash reserve.
At $128 per share, PayPal stock has rebounded nearly 60% from its pandemic lows. The stock spots more than a 26% gain over the past month.