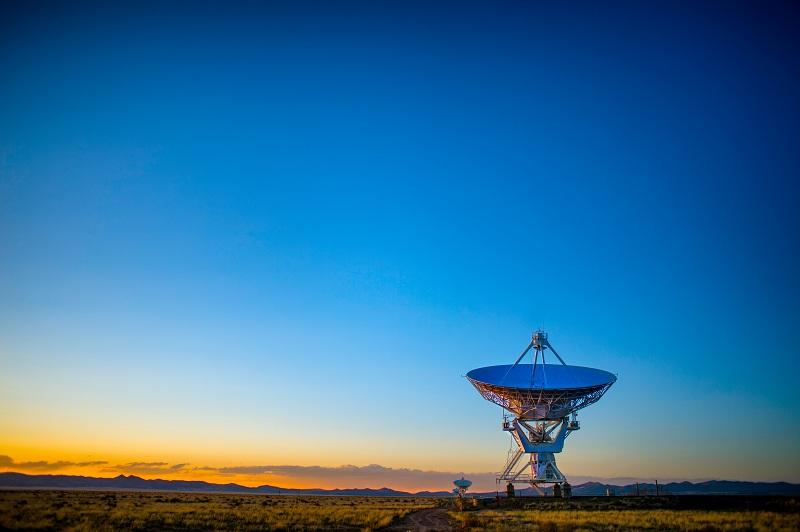 NortonLifeLock's Q4 Earnings Report: Strength amid COVID-19
By Ruchi Gupta

May. 15 2020, Published 7:36 a.m. ET
NortonLifeLock (NASDAQ:NLOK) released its earnings results for its fiscal fourth quarter, which ended April 3, on Thursday after the market close. Symantec is now NortonLifeLock. The company changed its name last year after it closed the sale of its enterprise security business and the Symantec brand to Broadcom (NASDAQ:AVGO) for $10.7 billion.
Here are three takeaways from NortonLifeLock's earnings report.
Article continues below advertisement
NortonLifeLock's earnings results beat consensus estimates
NortonLifeLock's earnings results beat the consensus estimates for its revenue and profit per share. The company delivered revenue of $614 million, which beat the consensus estimate at $601.3 million. The company posted an adjusted EPS of $0.26, which beat the consensus estimate at $0.16.
The Broadcom deal allowed NortonLifeLock to narrow its business focus to consumer security products.
NortonLifeLock's earnings outlook for the current quarter shows that the company aims for revenue of $590 million–$605 million. Meanwhile, the company aims for an EPS of $0.18–$0.22.
Coronavirus outbreak disrupts buildings sale
During NortonLifeLock's earnings call, management discussed the sale of the company's non-core assets following its exit from the enterprise security market. The assets that the company earmarked for sale include certain operations and buildings, all of which are projected to generate $1.5 billion in cash.
Selling the buildings will likely generate $750 million. However, the coronavirus outbreak impacting the discussions about selling the buildings, which NortonLifeLock CEO Vincent Pilette explained during the earnings call.
Article continues below advertisement
Following the Broadcom deal, NortonLifeLock decreased its workforce, which reduced the need for office space. As a result, the company decided to dispose of certain buildings. The company finished the latest quarter with 3,700 workers. Now, NortonLifeLock can operate with just 2,500 workers compared to 12,000 previously.
Cash balance, dividends payment, and stock repurchase
NortonLifeLock's earnings report shows that the company returned $9.0 billion to shareholders in its fiscal fourth quarter. The returns were in the form of dividends payment and stock repurchase. Notably, the company paid a special dividend in the quarter following the completion of the Broadcom transaction.
NortonLifeLock's stock repurchase program returned $658 million to shareholders. Notably, Apple, Google parent Alphabet (NASDAQ:GOOGL), and PayPal also returned large amounts of money to shareholders in the form of repurchases in the latest quarter. For example, Apple repurchased $18.5 billion of stock in the quarter ended in March. Alphabet and PayPal repurchased $8.5 billion and $800 million, respectively.
About $600 million still remains in NortonLifeLock's stock repurchase program, according to the company's earnings report. The company wrapped up the quarter with $2.3 billion in cash reserve.
NortonLifeLock stock closed Thursday at $20.93, which brought its year-to-date gains to 42%.