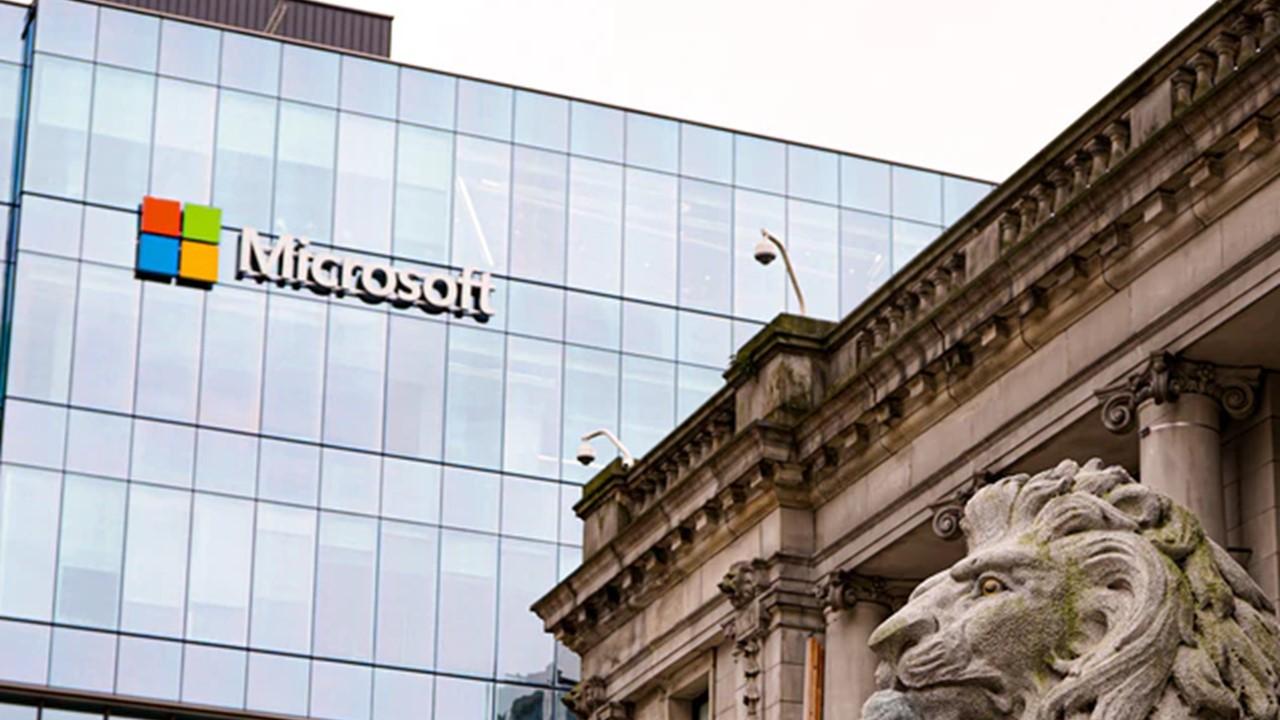 Microsoft and Amazon Renew JEDI Dispute, Oracle's Hand Emerges
By Ruchi Gupta

Nov. 20 2020, Updated 11:59 a.m. ET
Article continues below advertisement
Microsoft thinks that it won the JEDI contract
Microsoft has an issue with Amazon's latest protest to the Pentagon. According to Microsoft, Amazon appears to seek a redo of the JEDI contract after it made a wrong decision and lost due to quoting a high price. However, the e-commerce giant has hit back. Amazon insists that the process leading up Microsoft winning the JEDI contract wasn't fair or transparent.
Amazon thinks that the Pentagon favored Microsoft because President Trump influenced its decision. The Pentagon denied that the White House influenced its JEDI contract award. Notably, President Trump is a big critic of Amazon CEO Jeff Bezos. He accused Bezos of avoiding taxes, giving the US Postal Service a raw deal on a shipping contract, and using The Washington Post as his lobbying tool.
Oracle's hand lingers in the contract dispute
Oracle's (NASDAQ:ORLC) hand has emerged in the Microsoft and Amazon dispute. According to The Information, Microsoft tapped Oracle to help it prevent Microsoft from winning the JEDI contract. Initially, Microsoft and Oracle pushed to have the Pentagon split the contract among several cloud providers.
Last year, Microsoft and Oracle struck a cloud computing partnership. Notably, the companies announced the pact just a few months before the Pentagon picked Microsoft for the JEDI contract. The contract is worth $10 billion and could run for ten years.
Microsoft and Amazon are the leading cloud companies in the world. Amazon is first with a 32% global market share in the first quarter. Microsoft is second with and 18% market share. Google (NASDAQ:GOOGL) ranks third with an 8.0% market share
Investors' favorite big tech stocks
As Microsoft and Amazon spar over the JEDI contract, they're still among investors' favorite technology stocks right now. At $186.74 per share at Monday's closing, Microsoft stock has risen more than 18% in 2020. At $2,409 per share, Amazon stock has risen 30% year-to-date. The gains place Amazon and Microsoft at the top of the MAGA stocks group, which also includes Apple and Google parent Alphabet.