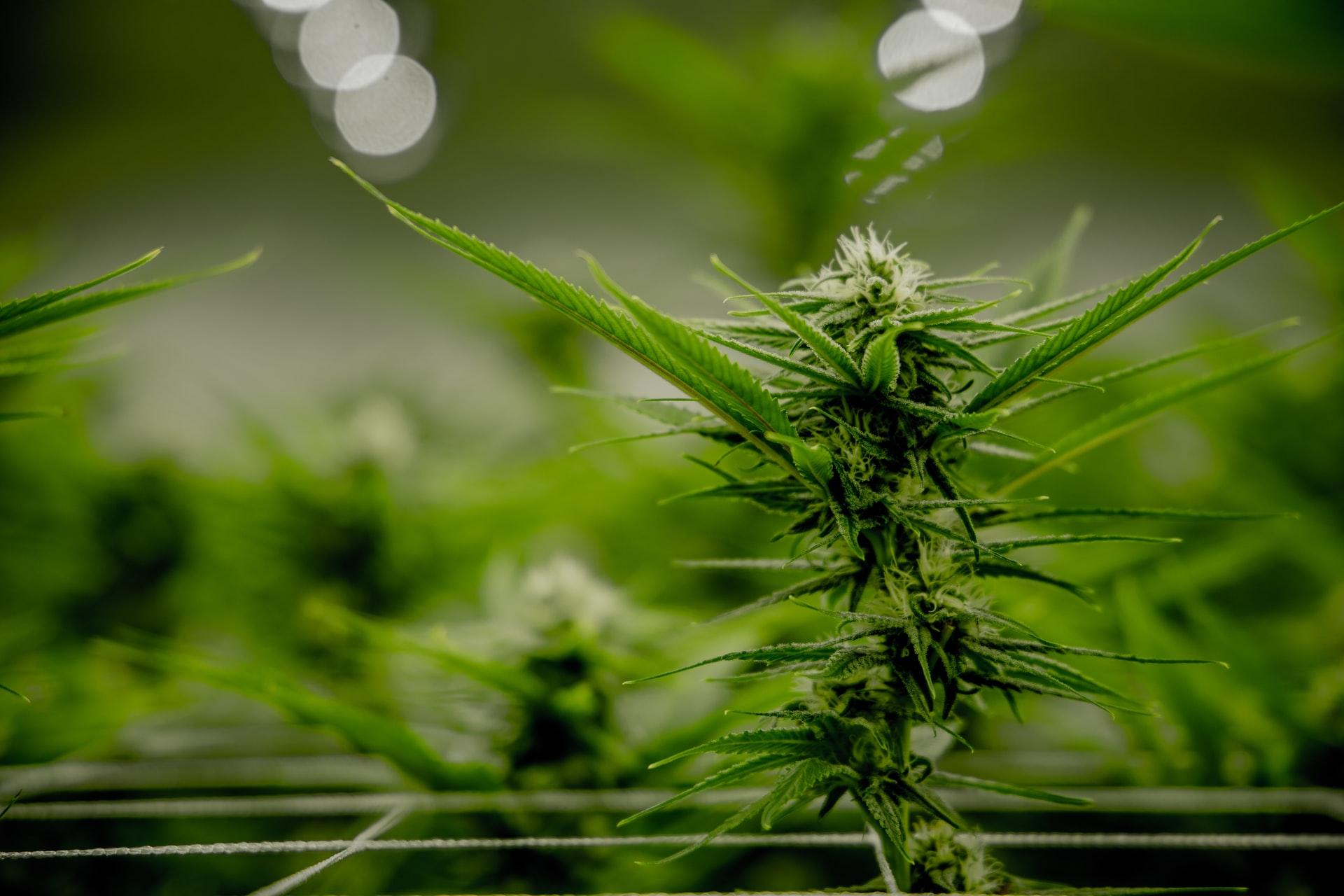 Marijuana Campaigns Continue in Nebraska and Montana
By Sushree Mohanty

Nov. 20 2020, Updated 2:08 p.m. ET
Marijuana legalization efforts have taken a back seat amid the COVID-19 pandemic. Many US states dropped their campaigns, while some continued. In Marijuana Legalization in Nebraska Has a New Strategy, I discussed how Nebraska plans to continue collecting signatures after lockdown measures are lifted. The state will follow all of the social distancing measures. Even Montana plans to continue with its marijuana legalization efforts.
Article continues below advertisement
Nebraska and Montana resume marijuana campaigns
A Marijuana Moment article discussed that Nebraska will resume its medical cannabis campaign. Meanwhile, Montana will resume its recreational marijuana campaign. The marijuana groups, Nebraskans for Medical Marijuana and New Approach Montana, will start collecting signatures using correct safety protocols to prevent the spread of the virus. Besides safe distance, activists will also ensure that masks, gloves, single-use pens, sanitizer, and disinfecting wipes are being used. Nebraska needs to collect 130,000 valid signatures from registered voters by July 8 to qualify for the November 2020 ballot. The campaign said, "Our signature drive is resuming! We only have a few weeks before the deadline to submit, so it's time to get busy!"
Meanwhile, New Approach Montana has been preparing to gather signatures. The group said that since Montana is among the few states resuming campaigns, it has to be very careful. There are still COVID-19 risks. Montana is working on two proposals:
The state wants to establish a regulated cannabis market for adult use. The group needs to collect 25,000 valid signatures from registered voters.
Montana wants a constitutional amendment stipulating that only individuals 21 and older can participate in the market. The group needs to collect 51,000 valid signatures from registered voters.
The signatures must be collected and submitted before June 19.
Article continues below advertisement
What are other states doing?
New York dropped its marijuana legalization efforts. However, the state has been trying a new approach to take a decision through Zoom. Arizona has continued with its legalization efforts, while Idaho suspended its campaign. North Dakota dropped its plans for 2020 legalization but will continue the initiative for the 2022 ballot. Many Texans think that marijuana legalization in the state could help it recover its losses from COVID-19. Marijuana legalization in Mexico isn't likely this year. However, Lebanon legalized medical marijuana to save its economy. Marijuana legalization could benefit cannabis companies that plan to expand.
Recently, Aurora Cannabis (NYSE:ACB) announced that it's acquiring Reliva to expand into the US CBD market. Additionally, Canopy Growth (NYSE:CGC)(TSE:WEED) will launch its next batch of Cannabis 2.0 products to drive revenue growth. Cannabis 2.0 products have seen huge demand. The demand for cannabis drives sales higher. Another benefit of legalization will be to fund quality marijuana research. A new study showed that certain marijuana strains might help fight COVID-19. Read Could Certain Marijuana Strains Help Fight COVID-19? to learn more. At 11:50 AM ET today, Aurora Cannabis stock has risen 21.9%, while Canopy Growth has risen 0.07%.