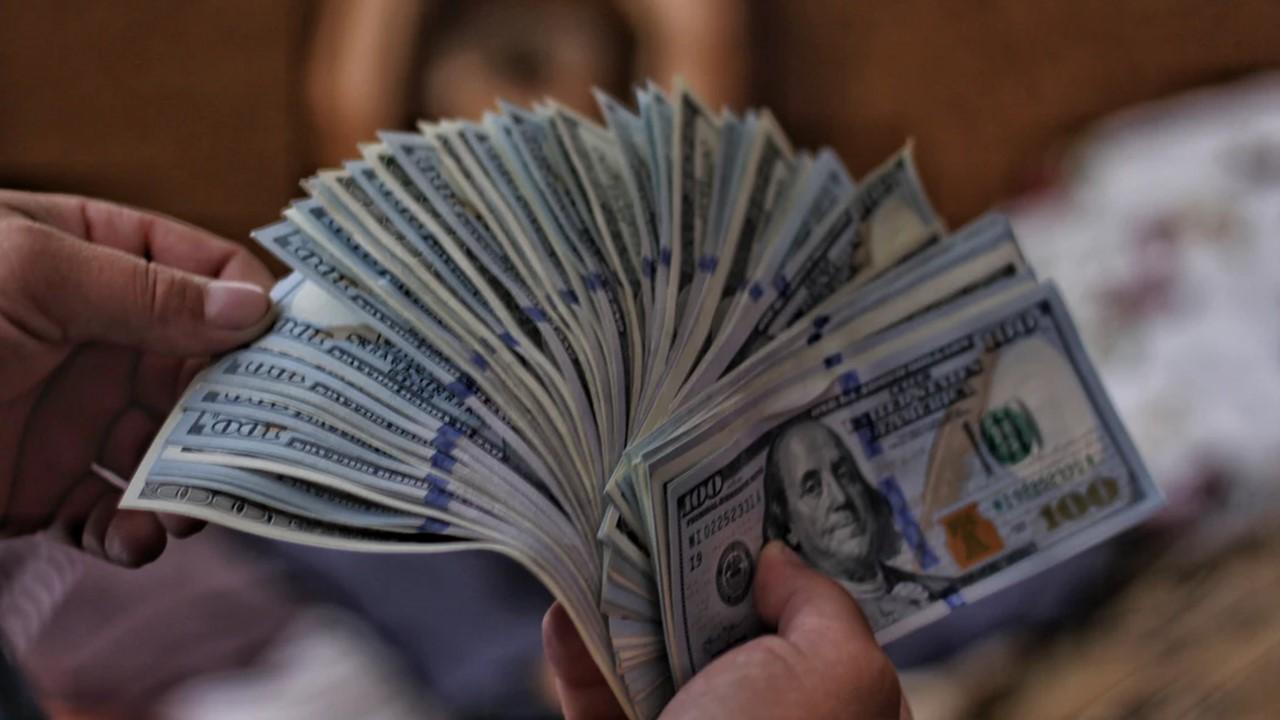 Marijuana: Banking Access Included in Coronavirus Relief Bill
By Sushree Mohanty

May. 14 2020, Published 8:57 a.m. ET
Marijuana companies in the US have been struggling to get financial and banking access. Medical marijuana is legal in 33 states and the District of Colombia. Meanwhile, around 11 states and the District of Colombia have legalized recreational cannabis. However, marijuana isn't legal at the federal level. Amid the COVID-19 pandemic, many small businesses have suffered without any financial aid. Marijuana banking access has been included in the new coronavirus relief bill. Let's take a glance at what the new proposal includes.
Article continues below advertisement
Banking access included in coronavirus relief bill
Many cannabis industry advocates and supporters have been trying hard to get financial assistance for marijuana companies in the US. While bigger companies get assistance, small businesses have been struggling to survive especially in states where marijuana isn't considered "essential." Some states have only made medical marijuana businesses essential. As a result, recreational dispensaries' sales haven't been as strong.
In Cannabis Sector Won't Get Business Relief amid COVID-19, I discussed how the SBA (Small Business Administration) denied business and financial relief for marijuana businesses. A few key senators supported cannabis businesses. Now, there are finally some positive things happening in the cannabis sector. A Marijuana Moment article stated that House leadership has included provisions for banking support for the cannabis sector in the new coronavirus relief bill. Representative Ed Perlmutter tweeted that he's excited that the SAFE Banking Act is now part of the CARES 2.0 package.
The provision will allow cannabis and cannabis-related businesses to have access to financial products and services along with insurance. The new bill also includes a provision that could help individuals with prior convictions become eligible for the SBA's Paycheck Protection Program.
Article continues below advertisement
Good news for marijuana companies
The House passed the SAFE Banking Act last year. However, like all marijuana bills, this bill stalled in the Senate. Representative Earl Blumenauer introduced a bill last month to the SBA in support of cannabis businesses. He said, "Prohibiting these businesses from banking and forcing cash-only transactions in the middle of a global health crisis is irresponsible and wrong." He also discussed the inclusion of the SAFE Banking Act in the new COVID-19 bill. He said, "The passage of the bipartisan SAFE Banking Act will be a huge benefit, not only to the industry but to our communities and public safety."
Many cannabis groups appreciated the House's efforts to help cannabis businesses get banking access. The National Cannabis Roundtable thinks that the decision could help the industry reach its full potential.
Cannabis industry's earnings this month