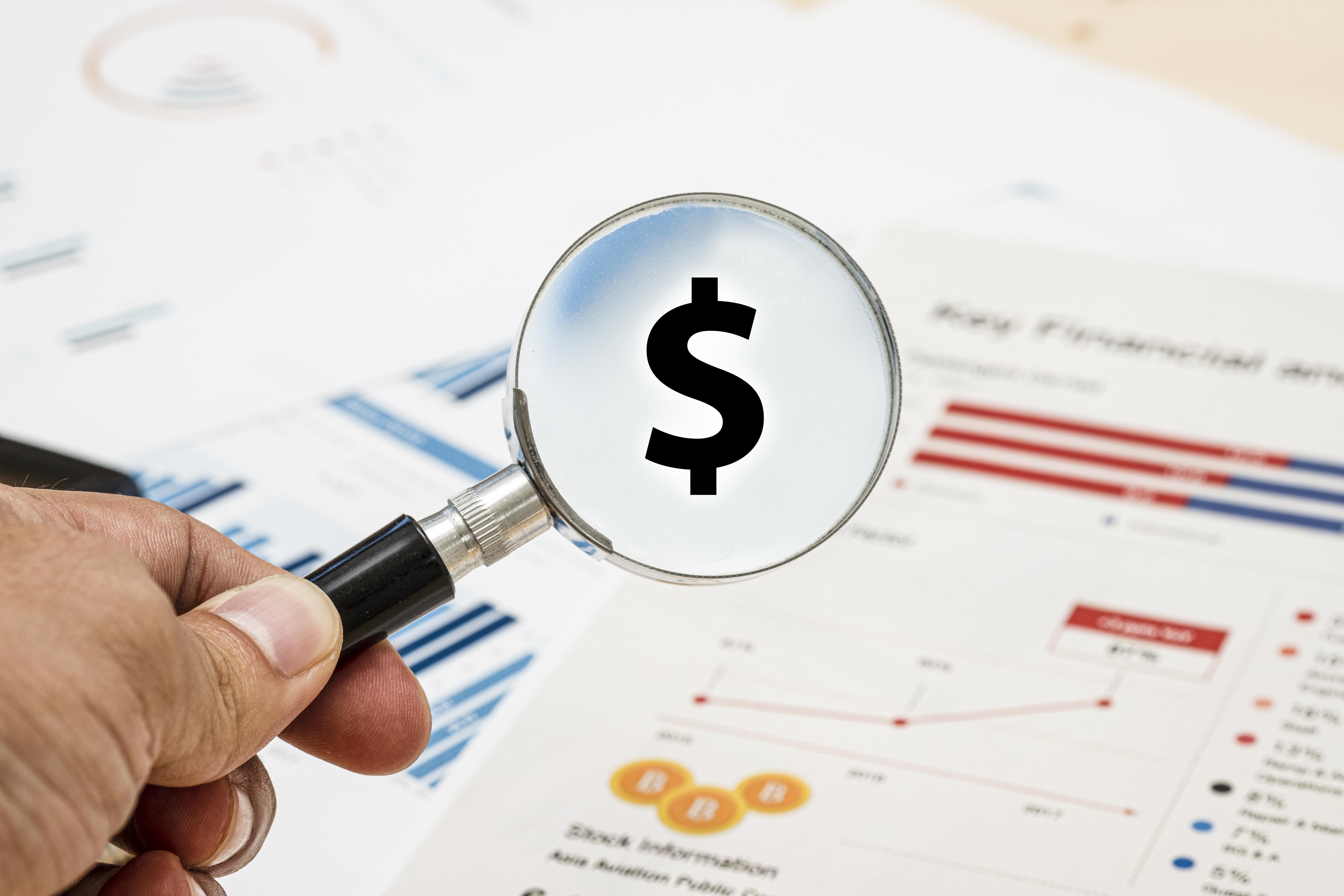 Jamie Dimon on JPMorgan Chase: Stock Is 'Very Valuable'
On May 26, at the virtual financial services conference, JPMorgan Chase (NYSE:JPM) CEO Jamie Dimon shared his views on major US banks. He said that JPMorgan Chase's stock price looks "very valuable" at the current market price. He's optimistic about the stock's valuation.
Article continues below advertisement
Jamie Dimon on bank's valuation and economic recovery
Jamie Dimon said, "I think JPMorgan is a very valuable company at these prices. I'm not trying to predict the bottom, you cannot be a bank and be immune to what goes on in the world out there." JPMorgan's stock price rose 7% on May 26 after Dimon's statement. Most banks' earnings will likely get impacted by COVID-19 in 2020. However, Dimon is optimistic about an economic recovery in the second half of 2020. He expects employment to grow in the second half of the year.
He said, "The government has been very responsive, the Federal Reserve has been very responsive. Large companies have huge wherewithal, hopefully, we'll keep the small ones alive long enough that most of them get back into the business."
What does JPMorgan's valuation indicate?
Currently, JPMorgan Chase's stock prices are trading at $100. The stock touched a 52-week low of $76.91 on March 19. So far, the stock has fallen 30% on a year-to-date basis. The financial sector ETF (NYSEARCA:XLF) has fallen 24.44%.
Other major financial stocks including Goldman Sachs (NYSE:GS) and Bank of America (NYSE:BAC) fell 14.2% and 30.6% during the same period. The broader market S&P 500 Index (NYSEARCA:SPY) also made a 52-week low of 2,191.86 on March 23. JPMorgan Chase's forward PE ratio was 11.4x. Meanwhile, SPY's forward PE multiple was 18x. Goldman Sachs and Bank of America's forward PE ratios were 11.4x and 10.6x.
If businesses recover gradually in the second half of the year, then it will help the bank's lending businesses. Although the first half of 2020 was painful for banks across the globe, signs of an economic recovery will help banks improve their earnings.
Read Is the Fed Only Helping US Stock Markets Right Now? to learn more about the market movement.