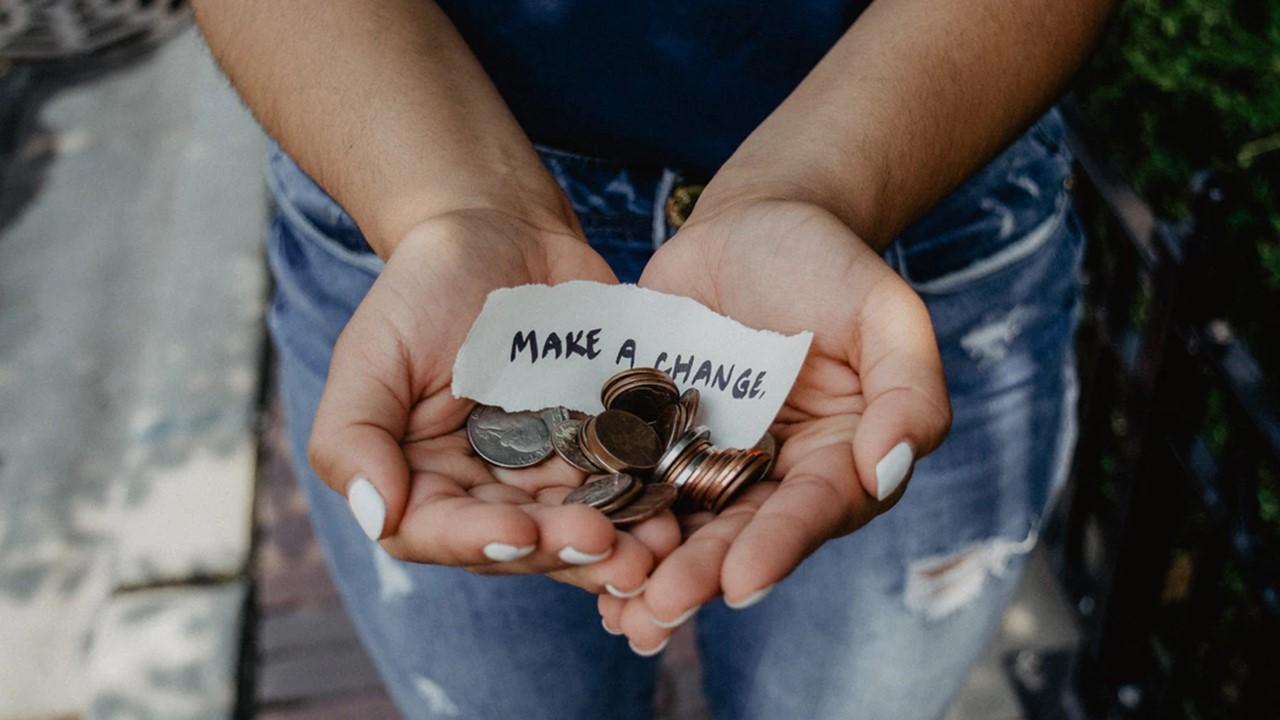 Is Waymo's Fundraising Good for Alphabet Stock?
By Ruchi Gupta

May. 13 2020, Published 7:44 a.m. ET
Alphabet (NASDAQ:GOOGL) stock has been rising since the broad pandemic-driven sell-off in the past few months. The company's Waymo subsidiary continues to build its war chest.
Waymo has raised an additional $750 million in cash from a group of investors including T. Rowe Price Associates, Perry Creek Capital, and Fidelity Management. The latest investment brings the total amount raised to $3.0 billion. Waymo has raised the money since it started accepting outside money in March.
Notably, Alphabet stock has registered a remarkable turnaround from its pandemic lows. The stock has pulled up more than 36% from its pandemic lows of $1,008. Meanwhile, the stock closed at $1,375.18 per share on Tuesday.
Article continues below advertisement
Alphabet stock and Waymo's fundraising and expansion
While Alphabet stock has registered an impressive comeback from the pandemic sell-off, it still spots upside potential. At this point, Alphabet stock trades at a 10% discount to its 52-week high of $1,530. The stock spots more than a 30% upside potential to its highest Wall Street target price of $1,800.
Waymo intends to use the funds it has raised from outside investors to continue developing its self-driving technology and expanding its business. Currently, Waymo runs ride-hailing and package delivery services. The company also wants to license its self-driving technology to other companies. Uber Technologies (NYSE:UBER) has signaled that it might license Waymo's technology to jumpstart its own autonomous driving program.
Waymo's recent moves with fundraising and expanding into the package delivery business could make Alphabet stock more appealing. Before Waymo started accepting external funding, it relied on Alphabet to pay its bills. Therefore, Waymo turning to outside investors to fund its development would reduce Alphabet's financial burden.
Other bets' losses jump to $1.1 billion
Waymo belongs to Alphabet's other bets division, which houses the company's small but promising businesses. Since the other bets aren't profitable right now, the division recorded an operating loss of $1.1 billion in the first quarter, which jumped from $868 million a year ago.
If Waymo becomes self-sufficient quickly with the support of external investors, it could boost Alphabet's profit and free up more cash for investing in other projects and repurchasing stock. Alphabet's stock repurchase program returned $8.5 billion to shareholders in the first quarter.