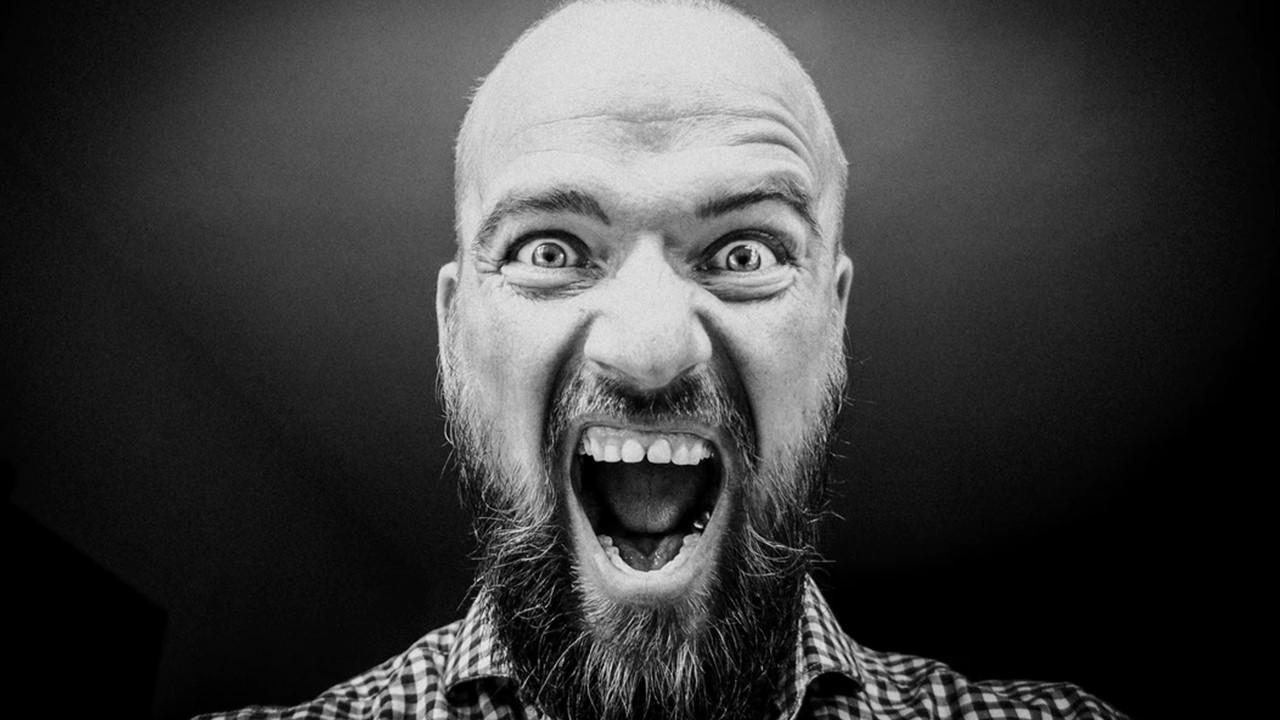 Is US Unemployment Another Shock for SPY?
By Rabindra Samanta

May. 29 2020, Published 1:26 p.m. ET
The unemployment rate in the US rose to a multiyear high of 14.7% in April 2020. A month ago, the figure was at 4.4%, based on the BLS (U.S. Bureau of Labor Statistics) data. The lockdown amid the COVID-19 global pandemic dragged down the global economy and largely contributed to the surge in the unemployment rate.
Article continues below advertisement
Slower recovery in the market
The slower recovery in the market in May 2020 signals that market participants are slowly gaining confidence in the market. So far, the S&P 500 Index (NYSEARCA:SPY) has gained 3.5% in May, while the iShares MSCI ACWI ETF (NASDAQ:ACWI) has returned 3.7% during the same period. ACWI tracks global large-capped equities.
However, the confidence might not increase if the rising unemployment figure doesn't flatten or decline. An improvement in the labor market and wage growth are necessary for strong consumer spending. Consumer spending is an important indicator of a recovery in the US economy.
What does consumer spending indicate?
The US consumer spending followed SPY's fall in March. Overall, the consumer spending index showed a huge drop in March. The consumer spending index fell by 7.5% in March compared to a 0.2% rise in February, based on BLS data.
The huge drop in SPY signals that consumers aren't showing any demand in the economy. Meanwhile, the weaker US labor market could be one of the major reasons behind the drop. An improvement in the labor market and wage growth could strengthen consumer spending.
Are consumer spending and unemployment related?
Consumer spending is the backbone of every economy. In the current global pandemic situation, the spending declined when consumer income capabilities weakened. As a result, the global lockdown impacted industries like tourism, hotels and restaurants, aviation, manufacturing, and the auto industry.
If the US labor market doesn't show an improvement in the coming months, it might mean serious trouble for the stock market. Consumer spending needs to improve to support the economy's demand pattern. However, an improvement in the country's demand pattern will help various corporates increase their revenue and earnings. Improved earnings are necessary to boost the stock market.
Read COVID-19's Impact on the Global and US Economy to learn more about how the global pandemic impacted overall economy.