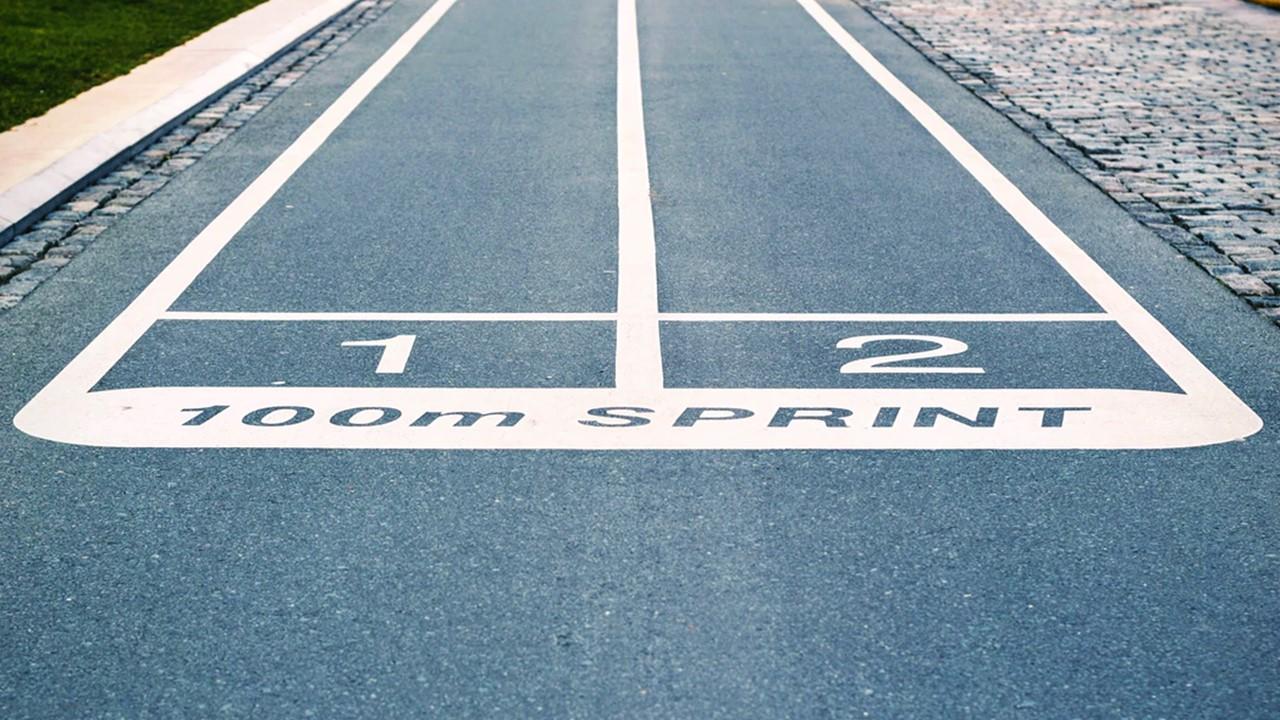 Is NIO Catching Tesla in China's EV Market?
By Mohit Oberoi, CFA

May. 12 2020, Published 7:34 a.m. ET
NIO's (NYSE:NIO) April shipments were only slightly short of Tesla's China deliveries last month. In March, Tesla (NASDAQ:TSLA) delivered a record number of Model 3 vehicles in China.
China is the world's largest EV (electric vehicle) market. Tesla started delivering the China-made Model 3 to Chinese customers last year. After spiking in March, Tesla's shipments in China fell in April.
Article continues below advertisement
China's EV market: Tesla versus NIO
China's EV market has seen a lot of turbulence over the last year. The sales have been falling since July when the country lowered subsidies for NEVs (new energy vehicles). Meanwhile, China's recovery from the COVID-19 pandemic has been swift. Last month, China's car sales rose after 21 months. Meanwhile, EV sales continued to slide in April and fell 26.5% year-over-year.
Tesla's EV sales in China fell in April
Interestingly, Tesla's sales fell sharply from 10,160 units in March to 3,635 units in April. Notably, the company had a 30% market share in China's EV sales in March. However, in April, BYD sold the most NEVs in China. Earlier this month, NIO said that it delivered 3,155 vehicles in April. NIO's EV sales in China weren't far behind Tesla's last month. However, Tesla's deliveries tend to rise towards the end of the quarter. Also, according to an InsideEVs report, Tesla produced 11,211 Model 3 cars in China last month.
While Tesla capturing a 30% market share in China's NEV market in March made headlines, the sharp fall in April sales hasn't received that much attention.
NIO
NIO has also ramped up production. The supply lines improved after the shutdown orders were lifted. Recently, NIO entered into a definitive agreement with strategic investors to raise capital. Given the company's cash burn, it has to raise cash frequently. China extended its subsidies for EVs earlier this month. Tesla lowered car prices in China to be eligible for the subsidy. NIO cars don't qualify for the subsidy due to higher pricing.
However, the country wants to support the battery swapping technology that NIO offers. That said, NIO has been relying a lot on state support. The recent capital raise was also a quasi-state bailout for the homegrown EV maker. Read Tesla or NIO: Which Is a Better Stock to Buy? to learn more.