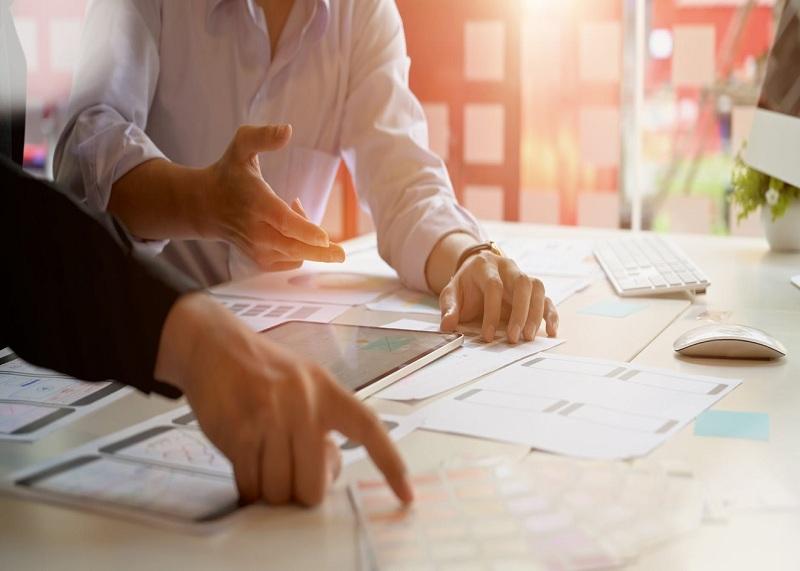 Is Jio's Overseas IPO Plan Good for Facebook Stock?
By Ruchi Gupta

Sep. 4 2020, Updated 6:54 a.m. ET
India's Jio Platforms is considering an initial public offering of its shares on a foreign exchange, according to a Bloomberg report. Notably, Facebook (NASDAQ:FB) invested $5.7 billion to purchase a 10% stake in Jio last month. At $232 per share currently, Facebook stock has risen 36% since the Jio investment on April 21. The stock has pulled up 70% from its pandemic lows in the first quarter.
Jio is a subsidiary of Reliance Industries—an Indian conglomerate with interests in the telecom, energy, and retail industries. Jio focuses on wireless and digital services like e-commerce. Launched in 2016, Jio has grown rapidly to become India's largest wireless provider with about 400 million subscribers in just three years.
Article continues below advertisement
Facebook stock and Jio's IPO
Jio's overseas IPO could come in the next 12–24 months. According to the Bloomberg report, the overseas listing would give Jio a higher valuation, which should bode well for existing investors like Facebook. Notably, Facebook's investment valued Jio at $66 billion.
A higher valuation for Jio looks good for Facebook stock. First, Facebook could make a big profit when it decides to sell its Jio stake. Second, a higher Jio valuation would boost Facebook's asset valuation. Also, a higher valuation could help Facebook obtain future fundraising for investment in capacity expansion or its stock repurchase program. The company's stock repurchase program got $10 billion in the first quarter.
Softbank was one of the early investors in Alibaba (NYSE:BABA). Right now, the company's 25% stake in Alibaba is worth $135 billion given Alibaba's $540 billion market capitalization. Meanwhile, Softbank used a portion of its Alibaba stake to raise $11.5 billion towards its goal of raising $41 billion for debt repayment and stock repurchase.
Article continues below advertisement
Digital payment and e-commerce partnership
In addition to the investment for a stake, Facebook also struck a partnership with Jio. The companies agreed to collaborate in digital payment and e-commerce solutions. Currently, Jio is testing an online shopping service on Facebook's WhatsApp platform.
Facebook has been working on a digital payment platform, Libra, which could launch in November. India has one of the fastest-growing e-commerce and digital payments markets. As a result, India might important for Facebook's Libra project.
In addition to the excitement about the Jio investment, Facebook stock has also risen due to its strong first-quarter earnings. Investors have flocked to Facebook stock as economies reopen following coronavirus shutdowns. The lockdowns diminished the spending on advertising—Facebook's main revenue source.