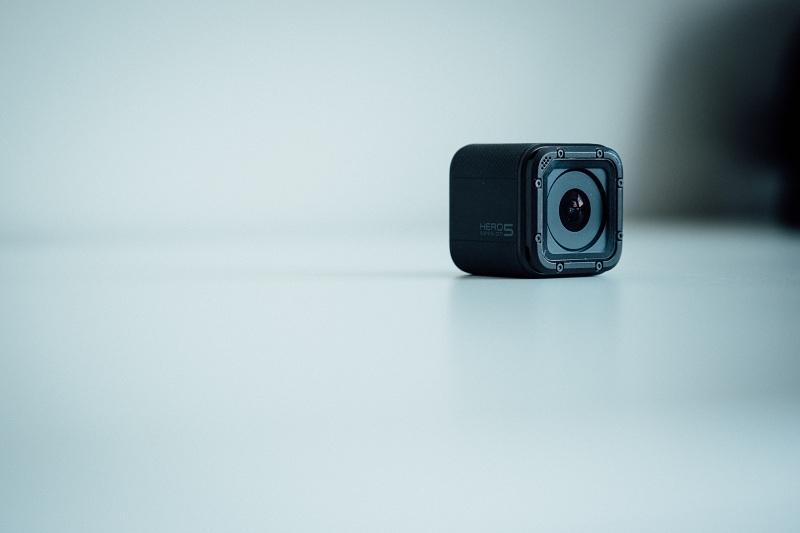 Is GoPro Stock a 'Buy' for Investors at a 40% Discount?
By Ruchi Gupta

May. 26 2020, Published 12:25 p.m. ET
At $4.16 per share, GoPro (NASDAQ:GPRO) stock trades at more than a 40% discount to its 52-week peak of $7.30. GoPro has come a long way, though. At this point, the shares have pulled up more than 100% from their pandemic lows of $2.00 reached in March.
If you're looking to take advantage of GoPro's stock discount, here are two things you need to know.
Article continues below advertisement
GoPro stock and US-China tensions
GoPro makes action cameras. Until President Trump sparked a bitter trade war with China, the company mainly relied on Chinese manufacturing.
The US and China target each other with import tariffs during the trade war. Notably, the trade war left US companies that manufacture their products in China grappling with rising costs and pressure on their profit margins. The trade war put GoPro stock under pressure. Stocks of other US hardware companies like Cisco Systems (NASDAQ:CSCO) and Apple also came under pressure due to the US-China tariff war.
Article continues below advertisement
Focus turns to cost-cutting
GoPro's first-quarter results were in-line with the consensus estimate. The company reported revenue of $119.4 million, which despite falling 51% year-over-year, matched the consensus estimate. GoPro posted an adjusted loss per share of 34 cents. Although the loss widened from 7 cents a year ago, it matched the consensus estimate.
GoPro stock has risen more than 20% since the company released its first-quarter results on May 7. Notably, GoPro's first-quarter performance suffered from the coronavirus pandemic. People avoided outdoor activities, which diminished the demand for cameras. However, GoPro CEO Nicholas Woodman said that camera demand has started rebounding.
As business rebounds, GoPro has turned its attention to cost-cutting to set itself on solid ground for the long term. The company slashed 20% of its workforce and hopes to save $100 million in operating expenses in 2020. Notably, GoPro counts on cost-cutting to accelerate its path to profitability, which should bode well for the stock.