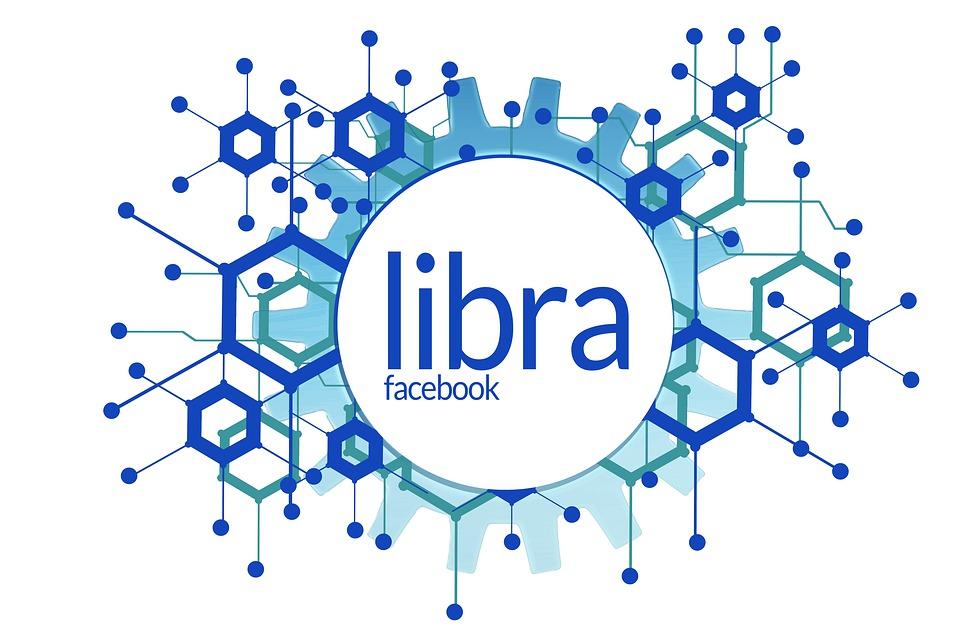 Is Facebook Stock a Good Option for Investors Right Now?
By Ruchi Gupta

May. 7 2020, Updated 8:40 a.m. ET
Facebook (NASDAQ:FB) has made a slow but impressive comeback from the pandemic sell-off. Closing at $208.47 per share on Wednesday, Facebook stock spots a 52% gain over its pandemic lows and a 26% gain over the past month.
Here are three things investors buying Facebook stock need to know.
Article continues below advertisement
Facebook stock and Oculus refresh
Facebook is working on a new version of its successful Oculus Quest virtual reality headset. The product could go on sales as soon as this year if the pandemic doesn't delay production, according to Bloomberg. The Quest headset, which went on sale in May 2019, has been hot in the market.
Facebook's non-advertising revenue rose 80% year-over-year in the first quarter to $297 million due to strong Oculus product sales, particularly the Quest device.
Facebook acquired Oculus for $2.0 billion in 2014 to enter the lucrative virtual reality market. Notably, when the company purchased Oculus, Facebook's stock price was $65. Therefore, at more than $208 currently, the stock has returned 220% since the Oculus deal.
Libra appoints chief executive, launch draws near
Facebook Supreme Court ready for action
The social media giant has named the first members of its independent content oversight board, which some have called the "Facebook Supreme Court." The oversight board will have the power to overrule Facebook CEO Mark Zuckerberg on content moderation disputes. Basically, the oversight board will have the last say on the content allowed on Facebook's social platforms.
In December, Facebook set aside $130 million to cover operational costs for the oversight board.
Facebook stock has risen more than 45% since the company announced plans to set up an independent content oversight body in November 2018. The oversight board should reduce Facebook's troubles, especially around content moderation, which could direct more attention to the stock.