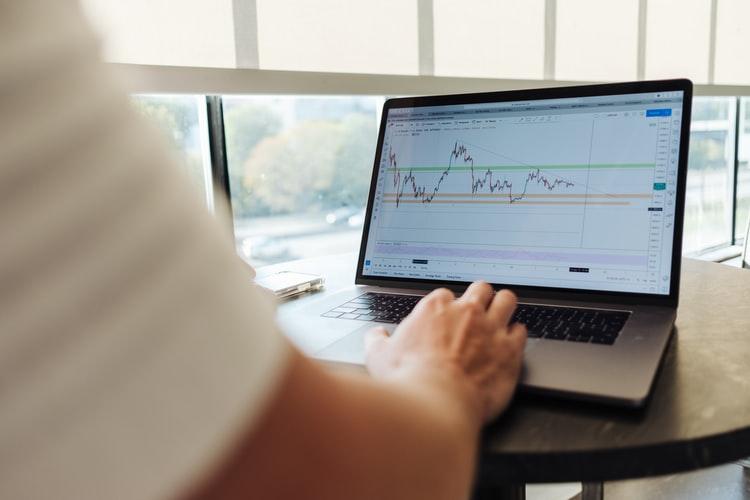 Is eBay a Good Bet for Investors amid COVID-19?
By Ruchi Gupta

May. 26 2020, Published 1:19 p.m. ET
eBay (NASDAQ:EBAY) is one of the companies that has benefited from the coronavirus outbreak. More people have been shopping online to avoid contracting or spreading the virus. As a result, investors have flocked to eBay shares, which at $43.45, have risen 20% YTD (year-to-date).
Amazon (NASDAQ:AMZN) and Shopify have risen amid the pandemic. They have also benefited from the spike in online shopping. At $2,436 per share, Amazon stock has risen 32% YTD. At $825 per share, Shopify stock has risen 107% YTD.
The pandemic has also lifted Etsy (NASDAQ:ETSY) and Chewy (NYSE:CHWY) shares, which have risen 75% and 47% YTD, respectively. Etsy operates a crafts marketplace, while Chewy is an online retailer of pet food and pet-related items.
Article continues below advertisement
eBay shares spot a 20% upside from the current level
eBay shares have registered an impressive recovery from the pandemic sell-off in the first quarter. At $43, the shares have risen nearly 70% from their pandemic lows. eBay's rebound came after its better-than-expected first-quarter results and upbeat second-quarter outlook.
The company delivered first-quarter revenue of $2.4 billion, which despite falling 2.0% year-over-year beat the consensus estimate at $2.3 billion. The company posted an adjusted EPS of 77 cents, which beat the consensus estimate at 72 cents.
For the second quarter, eBay expects to report revenue of $2.38 billion–$2.48 billion, which is above the consensus at $2.32 billion. The company forecast an adjusted EPS at 73 cents–80 cents, which compares favorably with the consensus estimate at 78 cents.
Although eBay shares have rallied due to the pandemic boosting online shopping as well as its impressive earnings and outlook, there's still more room. At this point, the shares spot a 20% upside to the highest Wall Street target price at $52.
Buyers jostle for eBay's classifieds business
Despite the pandemic slowing down investment activity, eBay's classifieds advertising business has drawn strong buyout interest. According to Bloomberg, South Africa's Naspers and German publisher Axel Springer made offers to purchase eBay's classifieds unit. Other buyers interested in the unit are online classifieds group Adevinta and a consortium including private-equity group Blackstone, Permira, and Hellman & Friedman.
Notably, the prospects of the classifieds business sale could boost investors' interest in eBay shares. Last year, hedge fund Elliott Management estimated that a sale of the classifieds unit could yield $8.0 billion–$12 billion for eBay.
eBay expanded its stock repurchase program following the sale of its online ticket sale business StubHub for $4.1 billion.