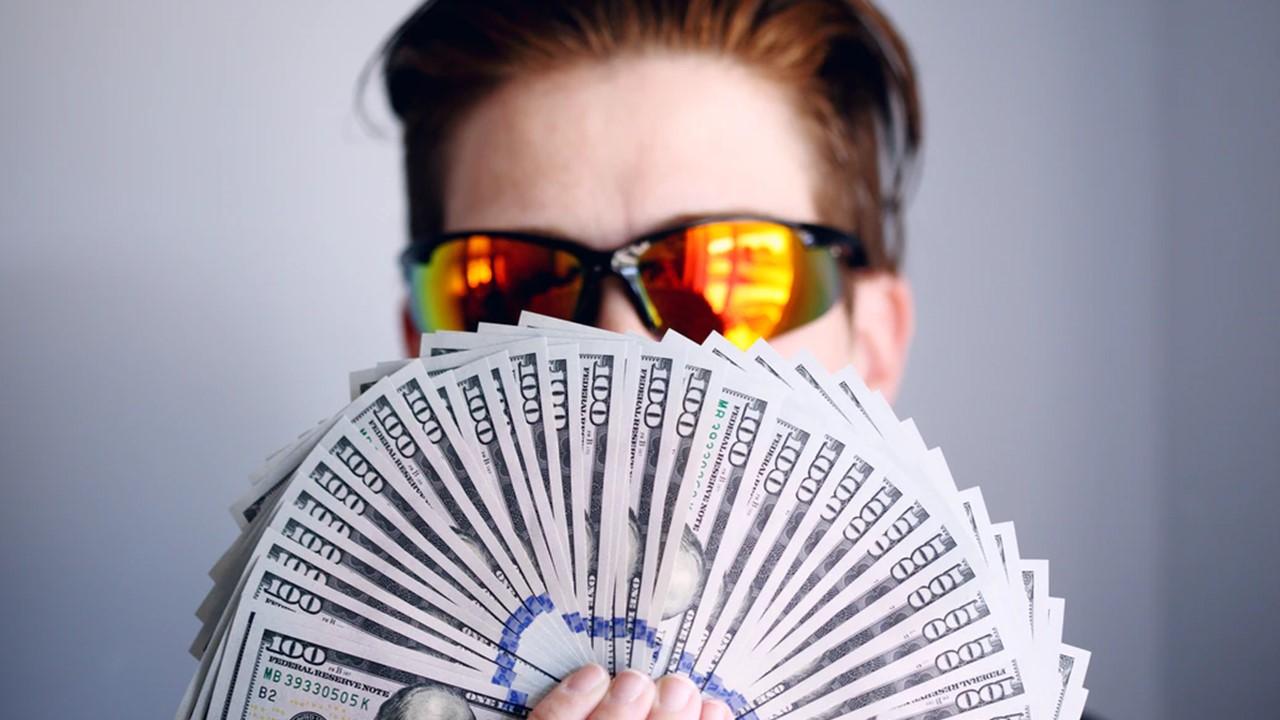 Investing in AT&T Stock: 3 Key Updates for Bargain Hunters
By Ruchi Gupta

May. 13 2020, Updated 1:35 p.m. ET
With states starting to reopen their economies following coronavirus shutdowns, stocks that saw a big sell-off over the past months have been rebounding. AT&T (NYSE:T) stock has been rising.
At $28.89 per share at Tuesday's closing, AT&T has pulled up more than 10% from its pandemic lows reached in March. Still, the stock has a long way to get back on track to where it started the year. Overall, there's an opportunity for bargain hunters to enter one of the largest telecom stocks in the US at a discount.
Here are three things that investors buying AT&T stock need to know.
Article continues below advertisement
AT&T stock spots a 60% upside potential
Compared to T-Mobile (NYSE:TMUS) stock, AT&T stock has seen a low recovery from the pandemic sell-off. While AT&T spots an 11% recovery from its pandemic lows, T-Mobile stock at $94.61 per share spots nearly a 50% rise over its pandemic lows. While T-Mobile has risen more than 20% for the year, AT&T has fallen 26% year-to-date. For bargain hunters, AT&T presents a better discount opportunity.
At this point, investors can scoop up AT&T shares at a 27% discount to their 52-week high of $39.70. The stock spots more than a 60% upside potential to its highest Wall Street target price of $47.
CEO lands massive retirement package, company cuts its debt
AT&T has handed more than a $90 million retirement package to its outgoing CEO Randall Stephenson. The package includes $64 million in pension and $27.6 million in deferred earnings. Stephenson will step down as AT&T's CEO at the end of June. He will be replaced by the company's current COO John Stankey.
AT&T's debt soared following a string of acquisitions, including the purchase of WarnerMedia. Following the acquisition, the company plans to launch the HBO Max video service on May 27. The recent sell-off has left AT&T stock down about 10% since it purchased WarnerMedia, previously called "Time Warner."
AT&T is slowing reducing its debt burden even though it gave Stephenson a huge exit package. The company's long-term debt was $147.2 billion in the first quarter of 2020—down from $151.3 billion in the previous quarter.
AT&T could secure a wireless wholesale deal with Charter