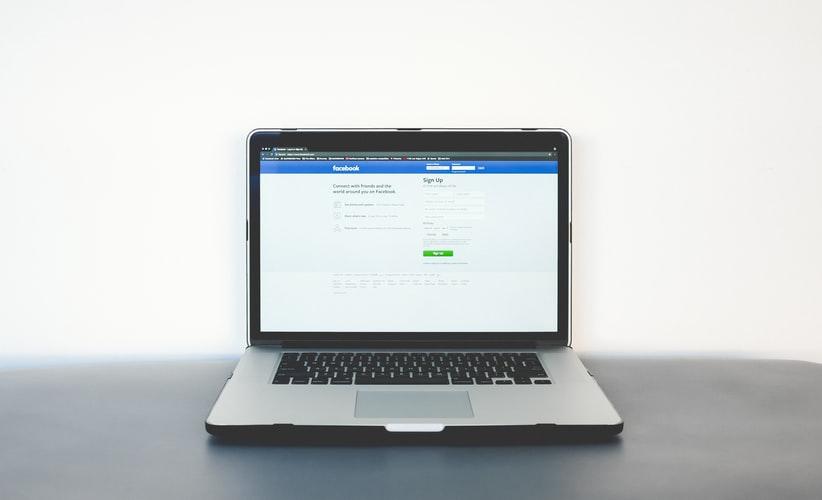 Interested in Facebook Shares? 3 Updates for Investors
By Ruchi Gupta

May. 28 2020, Published 7:36 a.m. ET
Lately, investors have been flocking to Facebook (NASDAQ:FB) shares due to impressive first-quarter earnings and the economic reopening. Overall, the economic reopening should relieve the pressure on the company's advertising business. The coronavirus-driven shutdowns reduced advertising budgets. Businesses had to scramble to curb costs.
The launch of e-commerce feature Facebook Shops also boosted investors' interest in the stock. Notably, at roughly $230 per share, Facebook shares have risen more than 6.0% since the company unveiled the Shops feature on May 19.
Here are three things that investors buying Facebook shares need to know.
Article continues below advertisement
Facebook shares and whistleblower complains
A group, including a Facebook insider, reported the company to the SEC (Securities and Exchange Commission).
According to The Washington Post, Facebook keeps investors in the dark about illegal activity on its platform that could crash Facebook shares. The newspaper reported that Facebook's platform sells illegal products from illegal drugs to child pornography content.
According to reports, Facebook is aware of the illegal activity. However, the company hasn't done anything, which prompted the whistleblower complaint.
Facebook's Calibra rebrands to Novi
Facebook has renamed its financial services subsidiary Calibra, unveiled in June 2019, "Novi." Through Novi, the company aims to provide Libra-based payment services. Libra is the blockchain payment system that Facebook has been building in collaboration with dozens of corporations, including Shopify.
Libra will likely launch in November. The system promises to open a new revenue source for the company outside of the advertising sector. Facebook CEO Mark Zuckerberg explained how Libra currencies and the Novi digital wallet could make the company's advertising business more profitable.
Facebook shares have gained more than 20% since Calibra/Novi unveiling. Through Novi, the company will operate as a digital wallet for individuals holding Libra currencies. Novi will be available through WhatsApp and Messenger platforms as well as a standalone app.
Facebook renews TikTok pushback
Facebook isn't taking a break from countering TikTok—a fast-growing competitor. The company launched a new social app called "Collab." Collab is a platform for making and sharing short-form music videos. Notably, Collab joins Facebook's growing collection of TikTok-inspired apps and features—the list also includes Lasso and Reel. So far, Facebook's bids to counter TikTok haven't achieved much.
TikTok has emerged as a big threat to Facebook, mainly in the advertising space. The launch of Facebook's Collab app comes on the back of TikTok hiring longtime Disney executive Kevin Mayer as its CEO.
Finally, Facebook shares have registered a remarkable recovery from their pandemic lows but they still spot over 20% upside to Wall Street's highest target price at $285.