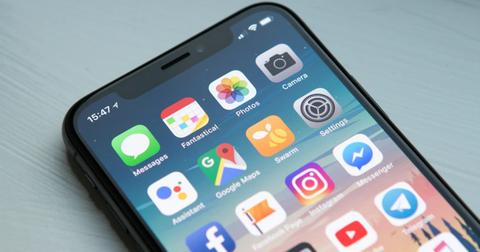 Google Social Apps Still Struggle to Challenge Facebook
By Ruchi Gupta

Updated
Article continues below advertisement
Google social apps stumble
Shoelace and Neighbourly, the latest Google social apps to shut down, both launched last year and had a targeted approach.
Shoelace launched in the summer of 2019. The app helped people organize local events and activities. Notably, the app debuted in the New York City area. Google planned to roll it out to more cities. With Shoelace, Google took aim at Facebook Events—a feature that lets people plan local meetups. Shoelace shut down before it could roll out widely. COVID-19, which has forced people to practice social distancing, caused or at least accelerated Shoelace's demise.
According to TechCrunch, Google said that amid the pandemic, it didn't think that it's the right time to keep investing in Shoelace.
Article continues below advertisement
Google grapples with COVID-19 impact
Google's social apps, Shoelace and Neighbourly, are shutting down as the company grapples with the coronavirus pandemic. Businesses slashed their marketing budgets. The pandemic forced them to shut down or scale back operations. As a result, the demand for advertising, Google's main revenue source, has weakened. Google decided to slash its own marketing spending. The company has cut back on hiring staff in a bid to contain costs.
The stock of Google parent Alphabet took a heavy hit in February and March amid the pandemic-driven sell-off in corporate shares. However, the stock has been recovering. At $1,317, Alphabet stock has risen 30% from the pandemic lows. The stock rose by 16% in April after it fell by 13% in March. At this point Alphabet stock still trades at a 14% discount to its 52-week high.