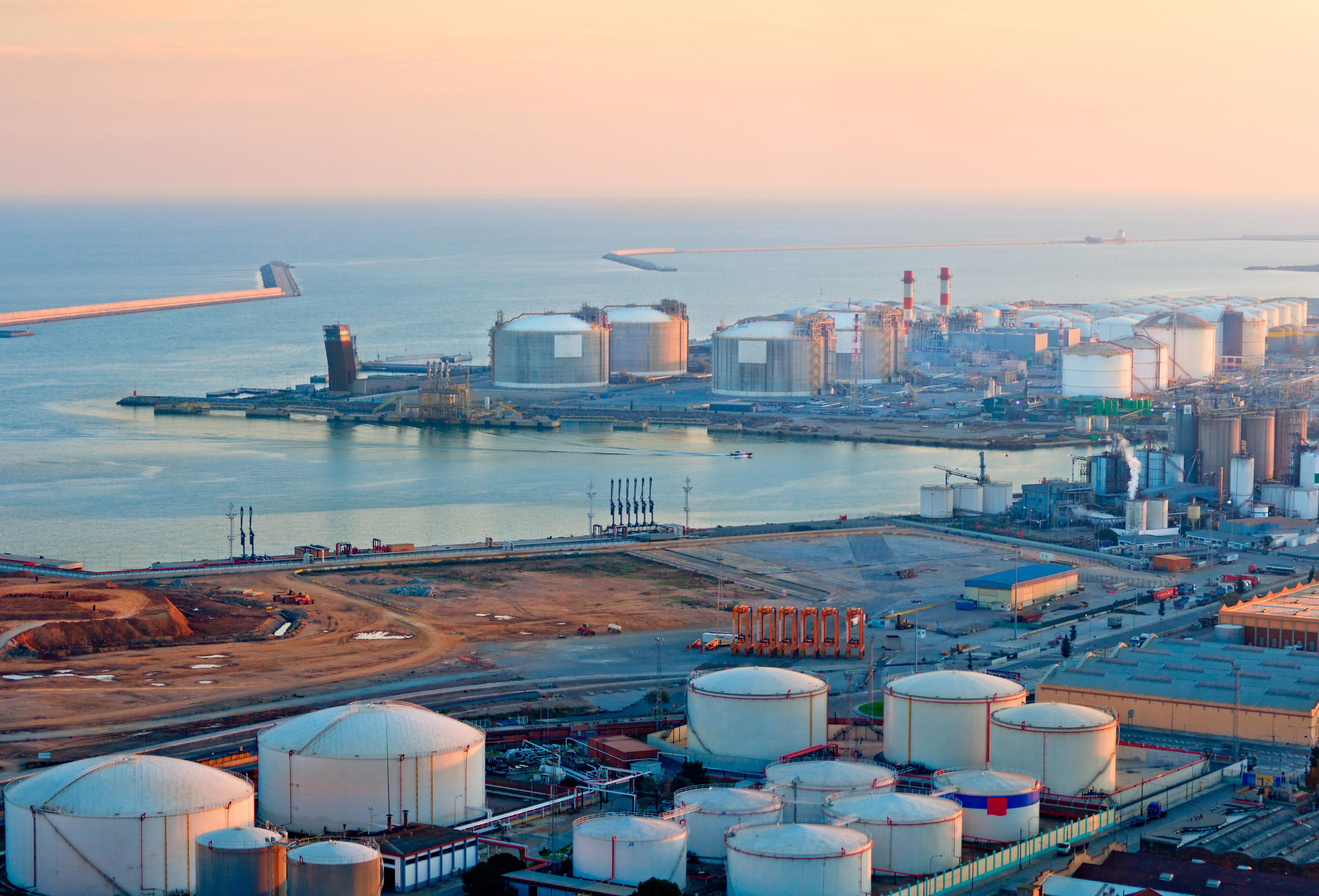 Goldman Sachs: Oil Prices Might Ignore Saudi Arabia
By Rabindra Samanta

May. 14 2020, Updated 9:47 a.m. ET
On Tuesday, WTI (West Texas Intermediate) crude oil active futures rose 6.8% and settled at $25.78 per barrel. Oil prices rose because Saudi Arabia vowed to reduce its output to support oil prices. At 9:37 AM ET on Wednesday, WTI active futures were almost unchanged.
Saudi Arabia is the largest oil producer in the Middle East. In fact, in an unprecedented move in 2019, Saudi Arabia joined hands with Russia and other non-OPEC producers and formed the "OPEC+" alliance. OPEC+ managed to reduce oil's downside until the coronavirus outbreak. The recent price war between Saudi Arabia and Russia has diminished the group's credibility among oil traders.
Article continues below advertisement
Oil prices' upside isn't sustainable
Analysts at Goldman Sachs doubt oil's sustainable rise. Last month, WTI prices entered negative territory. Oil glut has forced producers to pay for their production. For the rest of 2020, oil prices probably won't go further into the negative territory. However, based on Goldman Sachs' analysts' views, the demand for jet fuel won't touch the peak that happened before the COVID-19 outbreak.
The aviation industry is an important oil consumer. Goldman Sachs' forecast might be a blow to any upside in oil prices. Most of the airline stocks are near their all-time low. Many airline companies are on the verge of bankruptcy.
Restrictions on travel and the energy sector
Also, governments across the globe have curbed air travel. In the UK, if authorities detect any sign of a cold or a sneeze, the passenger will be quarantined for 14 days. In many countries, air passengers will be quarantined for at least 14-days when they reach their destination.
Gasoline demand for inland transportation is also at an all-time low. In the fear of getting the infection, families have stayed home. Like the aviation industry, land transportation's demand for oil could remain low in the next few years. In the US, retail gasoline prices have declined to the lowest level since 2016. Based on the EIA's data, gasoline prices are near $2 per gallon.
In the energy sector, oil producer stocks could decline more in 2020. However, refining stocks like Phillips 66 (NYSE:PSX) and Marathon Petroleum (NYSE:MPC) might have a limited downside. Refiners' output prices are bench-marked to stronger Brent oil. The gap between Brent and WTI prices could benefit the US refiners.