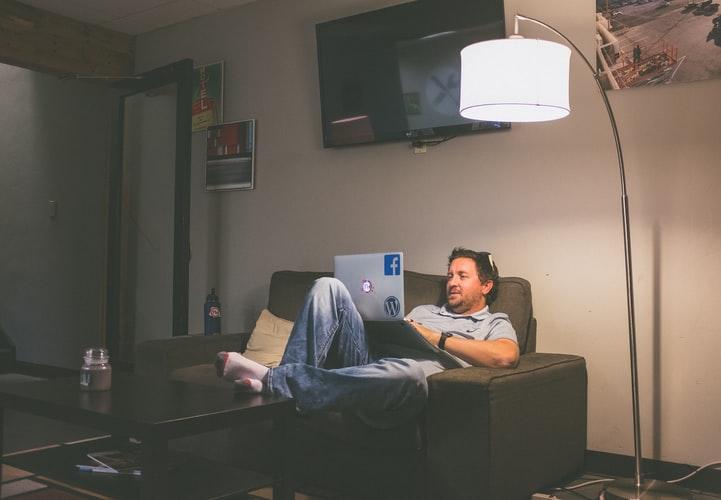 Facebook's Remote Work Option Should Benefit Its Stock
By Ruchi Gupta

Sep. 4 2020, Updated 6:56 a.m. ET
Facebook (NASDAQ:FB) stock has bounced back. At $234 per share, Facebook has risen more than 70% from its pandemic low of $137 reached in March. The company plans changes could to lower its costs and deliver long-term benefits to the stock.
The company adopted a remote work option for its staff. Starting next year, Facebook employees can apply to work remotely. Facebook CEO Mark Zuckerberg expects up to 50% of the employees to adopt remote working in the next five to ten years. The company wrapped up the first quarter with 48,268 employees—an increase of 28% year-over-year. Facebook stock has risen over 20% since its first-quarter results, which were good despite the pandemic.
Article continues below advertisement
As the coronavirus spread across the US in the first quarter, Facebook, Twitter (NYSE:TWTR), Alphabet (NASDAQ:GOOGL), Apple, and many other US technology companies encouraged their staff to work from home as a safety measure. Since the companies benefited from remote work, some will adopt it permanently. In addition to Facebook, Twitter and Square (NYSE:SQ) employees can also choose a permanent remote working model. Notably, Twitter and Square are both run by Jack Dorsey.
Facebook stock and the shift to remote working model
Letting employees work remotely could allow Facebook to cut costs in a number of areas, which could benefit the stock. For example, the company signaled that it would cut salaries for employees who relocate to low-cost cities to work remotely. Remote employees would allow the company to lower its payroll expense.
Moreover, remote work could open cost-cutting opportunities in areas like free staff transportation and food. Currently, Facebook staff working from company offices have access to free cafeterias and shuttle bus services. Also, remote work could help Facebook reduce the cost of leasing office spaces.
Facebook could reinvest the cost-savings to expand its business or finance its stock repurchase program. The stock repurchase program got a $10 billion boost in the first quarter.
Although the stock has soared in recent weeks, it still spots over 20% upside to its highest Wall Street target price at $285.
Facebook stock rebound from the pandemic sell-off following its strong first-quarter earnings results and economies reopening around the world. Lockdowns weighed on marketing spending, which impacted Facebook's most important revenue source.