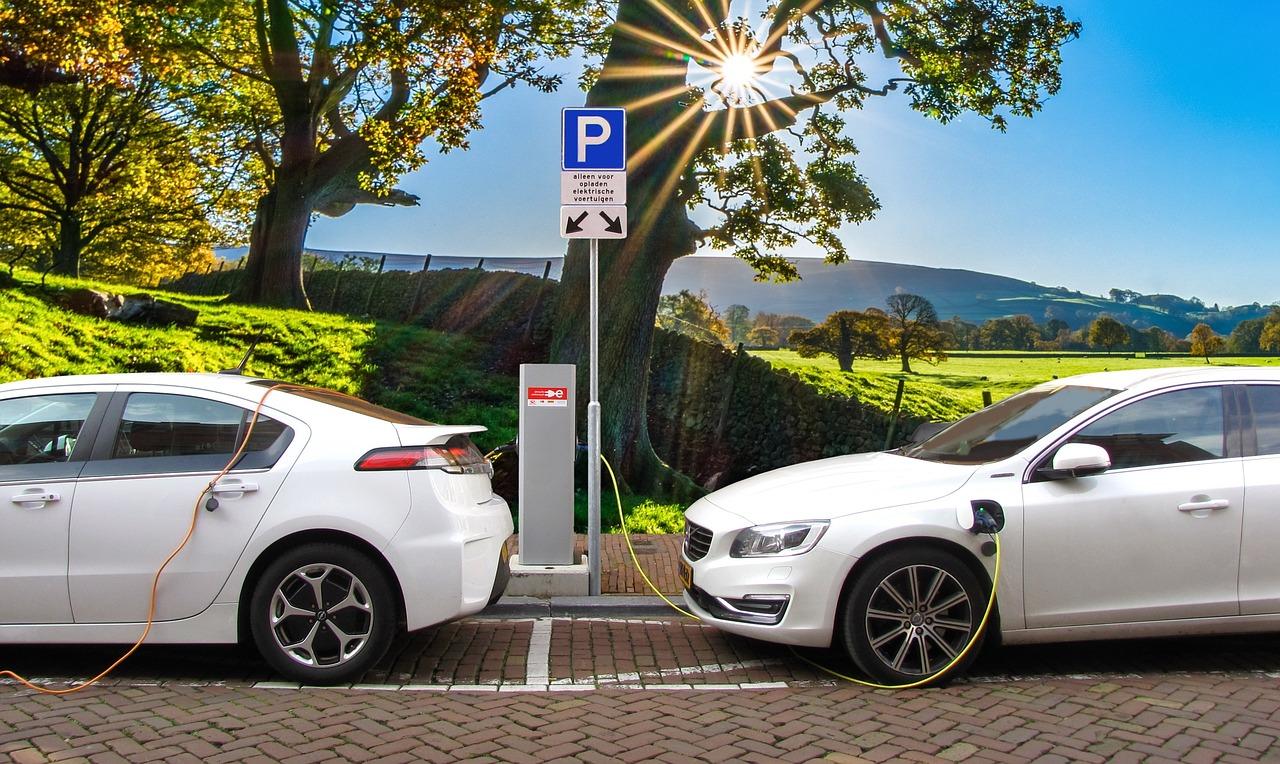 Did NIO's Sales in May Just Get a Boost?
The so-called "Chinese Tesla," NIO (NYSE:NIO) likely just got a boost to its sales numbers in May. CEO William Li appeared on the live stream of Wang Han.
Article continues below advertisement
NIO-ES6 test drives and bookings
According to TechNode, the host introduced NIO's ES6 SUV to a live audience of 20 million people during his 40-minute telecast. The response to the live stream was very positive. Over 5,000 people signed up for a test drive and 320 booked the car for non-refundable deposits. According to NIO, the deposits equated to about 128 million yuan (or $18 million) in total sales.
NIO and Tesla turn to live stream event
During April, NIO and Tesla turned to live stream events to boost sales. TechNode reported that people have shied away from the outdoors. Both companies have started looking for new ways to reach potential customers. TechNode reported that Tesla's show attracted 4 million viewers in April. Among the viewers, more than 2,600 ordered a Model 3 test drive.
Article continues below advertisement
Strong April deliveries
Meanwhile, NIO's April delivery numbers were better than expected. The company delivered 3,155 vehicles in April—a growth of 181% YoY (year-over-year) and 106% month-over-month. NIO's delivery capabilities improved after the lockdown ended in China. The company's CEO mentioned in the press release that it has witnessed "strong order growth momentum" due to its competitive products and exceptional services. After reporting strong April sales numbers, the market would appreciate a strong delivery report for May. A good report would also strengthen the company's ability to consistently drive sales organically after what might be termed as "pent up demand."
What to expect from the May delivery report
The strong test drive and booking data after NIO's live stream could add to its May sales. Investors will likely wait for May data to form an opinion about the company's improving operating performance. NIO usually announces the deliveries report for a month in the first week of the subsequent month. The stock could get a boost if the May sales also surprise to the upside. After the April deliveries report, the stock rose by 10%.
Article continues below advertisement
NIO stock versus Tesla stock
Home advantage
NIO has a home advantage. China will likely provide support to the company's domestic EV start-ups. The country is already making an exception by providing support to NIO due to its battery swapping technology. During the earnings call for the fourth quarter of 2019, the company's CEO sounded optimistic about its gross margins during the second quarter of 2020. While there are still issues, a strong May delivery report could strengthen investors' confidence.