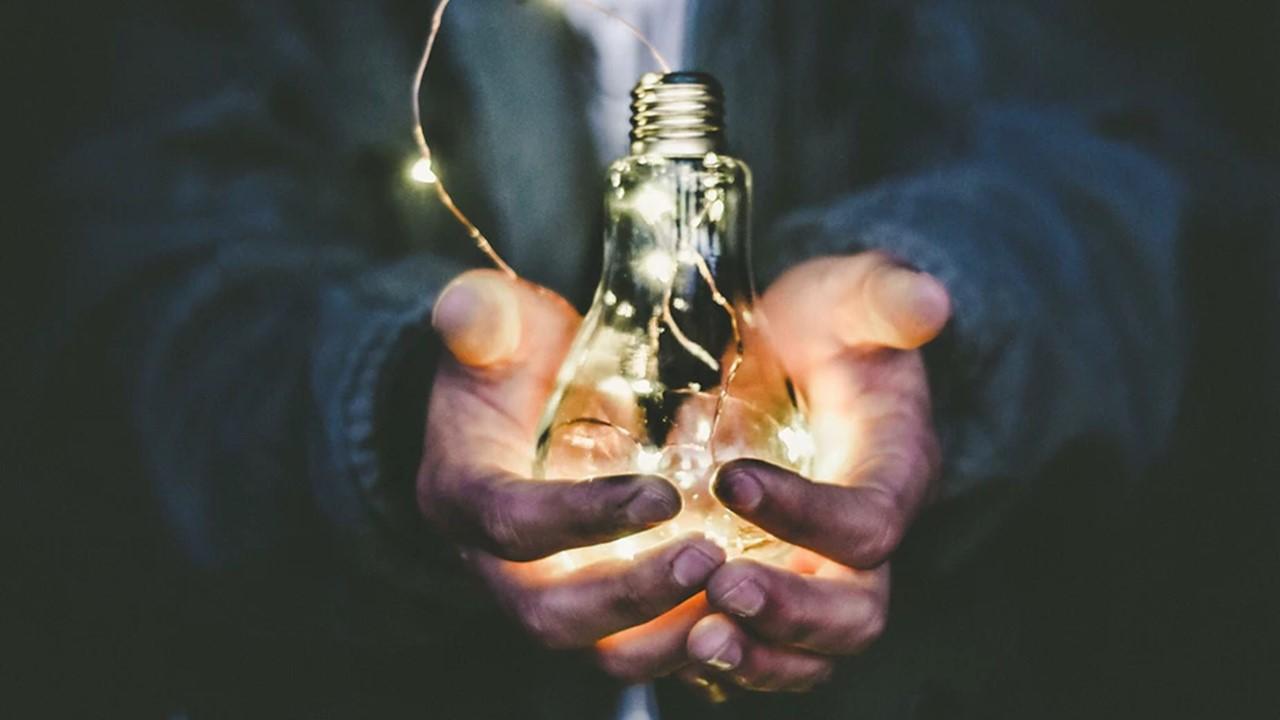 David Tepper's Picks in 'Overvalued Stock Market'
By Anuradha Garg

Sep. 4 2020, Updated 6:54 a.m. ET
David Tepper, a billionaire hedge fund manager, gave a market-moving interview to CNBC on May 13. He thinks that it "is the second-most overvalued stock market" just behind the dot com bubble in 1999.
Article continues below advertisement
David Tepper says the stock market is overvalued
Some big tech stocks are overvalued
David Tepper also singled out the big tech stocks for their high valuations. He said that Amazon (NASDAQ:AMZN), Facebook (NASDAQ:FB), and Alphabet (NASDAQ:GOOG) might be "fully valued." Many tech companies' stock prices have been gaining in 2020 due to COVID-19 and the lockdowns. Amazon has seen gains of 27% this year, while the NASDAQ Composite Index (NASDAQ:QQQ) has declined by 1%. Tepper said, "Just because Amazon is perfectly positioned doesn't mean it's not fully valued."
Article continues below advertisement
Tepper reduced stakes in GOOG, FB, and AMZN
David Tepper's comments were in-line with his trades for the first quarter of 2020. His fund, Appaloosa Management, reduced its stakes in Google, Facebook, and Amazon by 28.6%, 30.6%, and 9.5%, respectively. Tepper also cut his stakes in other big tech names including Alibaba Group and Micron Technology. He completely exited Caesars Entertainment, Cheniere Energy, and Clearway Energy.
Seth Klarman bets on Facebook and Alphabet
Article continues below advertisement
Tepper likes certain tech stocks
However, David Tepper isn't completely against technology names at this stage. He took new stakes in Microsoft, Netflix, and Twitter. Currently, Twitter accounts for 4.2% of his total fund portfolio, while Netflix and Microsoft form 2.9% and 0.4% of the holdings, respectively. Twitter stock reported better-than-expected results for the first quarter. Netflix has been the perfect story. The stock gained due to the coronavirus and lockdowns. So far, the stock has risen 38% this year.
David Tepper added Qualcomm and Tesla
David Tepper also added Qualcomm and Tesla to his stock holdings during the first quarter. Tesla formed just 0.7% of Tepper's fund holdings. However, the initiation of a new position in the stock indicates that Tepper is positive on the stock and probably also the electric vehicle story.