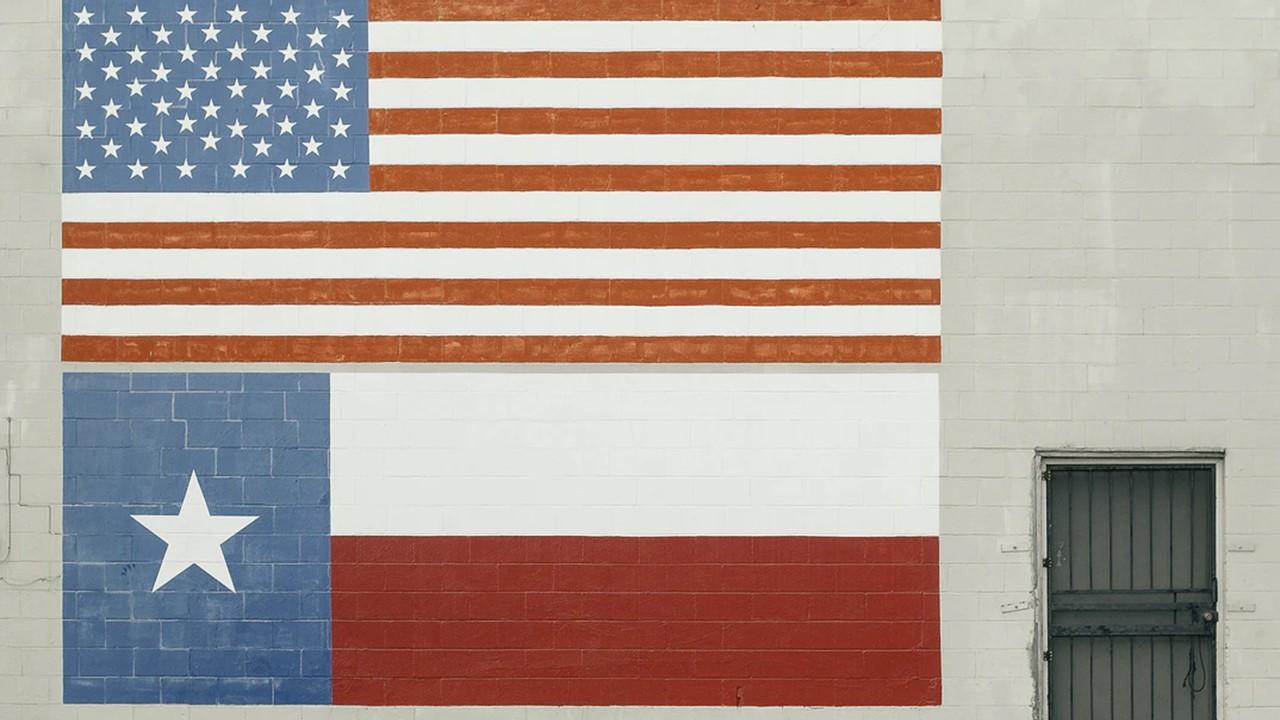 Could Marijuana Legalization Help Texas Recover Its Losses?
By Sushree Mohanty

May. 15 2020, Published 9:44 a.m. ET
Marijuana laws are pretty tight in Texas. The state is conservative when it comes to drug usage. While only essential businesses are allowed to operate amid the COVID-19 pandemic, states that haven't legalized marijuana lose out on the rising sales. Industry experts think that marijuana legalization might help Texas recover from its economic losses.
Article continues below advertisement
Could marijuana legalization help Texas?
Marijuana sales have risen in Canada and US states since the pandemic hit. In an urge to stock up on essentials, consumers bought marijuana products. As a result, many US states classified marijuana as an essential item amid the lockdown. Cannabis companies and certain states have benefited amid COVID-19. Meanwhile, Texas seems to be suffering. Many businesses have struggled amid the lockdown. People are in self-quarantine and the states only allow essential businesses to function. Texas has suffered huge economic losses. Many industry experts think that marijuana legalization could be a good option to revive the state's economy.
A CBS Austin article mentioned that state leaders think that Texas could suffer huge economic losses and lower employment. Many businesses are still closed amid the pandemic. COVID-19 cases seem to be rising in Texas. As of May 13, there are 39,869 confirmed cases in the state and the number keeps rising. The pandemic could be fatal to the economy if the lockdown continues. As a result, marijuana supporters suggested that the state consider legalization to revive its economy.
Article continues below advertisement
Heather Fazio, the director of Texans for Responsible Marijuana Policy, estimates that if lawmakers legalize marijuana in Texas, the state could receive up to $1 billion in additional sales tax revenue. The money is needed to fund education and health and human services. UT Economist Dr. Mike Sadler also thinks that marijuana legalization could help generate tax revenue and employment opportunities. Conservative and progressive lawmakers in the state have considered cannabis legalization.
However, we'll have to wait and see what lawmakers decide. Texas has a Republican leadership, which generally opposes legalization.
US cannabis industry benefits from legalization
The US states that have legalized marijuana have benefited from tax revenue and additional employment opportunities. The demand for medical and recreational cannabis is high in the US. As a result, many states have been working to legalize marijuana this year. However, the COVID-19 pandemic made things difficult.
Among US cannabis companies, Cresco Labs (OTCMKTS:CRLBF), Curaleaf (OTCMKTS:CURLF), and GW Pharmaceuticals (NASDAQ:GWPH) reported impressive performances in their recent quarters. Green Thumb Industries took full advantage of cannabis legalization in Illinois this year. Recreational cannabis sales have risen in the state since January 2020. Green Thumb Industries (OTCMKTS:GTBIF) reported its results for the first quarter of fiscal 2020 on Thursday after the market closed. Aurora Cannabis (NYSE:ACB) reported its results for the third quarter of fiscal 2020 after the market closed yesterday as well. Both of the companies were trading higher on Thursday before their earnings.
At 11:21 AM ET on Thursday, Green Thumb Industries and Aurora Cannabis stock traded 1.7% and 4.4% higher. Cresco Labs, Curaleaf, and GW Pharmaceuticals traded 3.1%, 0.19%, and 0.41% lower on the same day.
Stay with us to learn how Green Thumb Industries and Aurora Cannabis performed in their recent quarters.