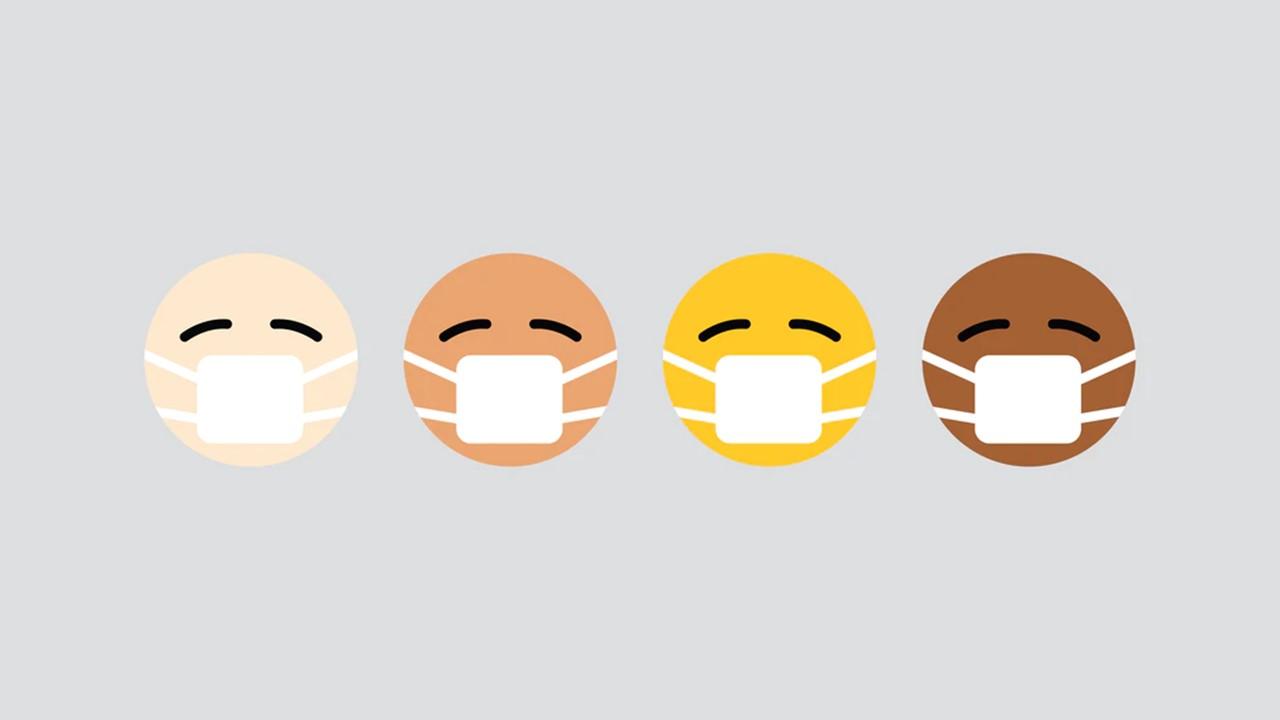 Could Certain Marijuana Strains Help Fight COVID-19?
By Sushree Mohanty

Nov. 20 2020, Updated 1:44 p.m. ET
Marijuana is known to have many health benefits. Studies have shown that medical cannabis helps patients with leprosy, chronic pain, seizures, anxiety, depression, PTSD, and many other conditions. While the healthcare sector fights hard to come up with a COVID-19 vaccine, the cannabis industry has followed suit. A new Canadian study showed that marijuana might help battle COVID-19 infections.
Article continues below advertisement
Could marijuana help fight COVID-19?
So far, there isn't a cure for COVID-19. Globally, scientists and researchers have been working to develop a vaccine. Recently, Novavax (NASDAQ:NVAX) received $384 million in funding for a COVID-19 vaccine candidate. Moderna's coronavirus vaccine mRNA-1273 received approval from the FDA to start the Phase 2 trial. To learn more, read Coronavirus Vaccine: Novavax and Moderna Lead the Race.
Meanwhile, the cannabis industry is doing its own research. Researchers in Alberta discovered that the cannabis plant might have the properties to fight the novel coronavirus. Researchers at the University of Lethbridge discovered that cannabis sativa high in CBD could down-regulate the protein receptor ACE2 that the virus targets in the mouth, lungs, gastrointestinal tract, and elsewhere in the body. The preliminary data was determined due to testing and researching over 400 Health Canada-approved THC and CBD-dominant strains.
The study's lead researcher, Dr. Igor Kovalchuk, said, "The extracts of our most successful and novel high CBD C sativa lines, pending further investigation, may become a useful and safe addition to the treatment of COVID-19 as an adjunct therapy."
Don't get too excited!
A Complex.com article discussed that the preliminary findings show that consuming these marijuana strains could reduce the chances of contracting the virus. However, the process hasn't been tested on humans. Researchers conducted the initial study on artificial 3D models. We don't how the marijuana strains would actually react in a human body, so don't get excited yet!
Additional and high-quality research will need funding. The cannabis industry is already feeling the heat from the cash crunch. The industry has been struggling since last year. Marijuana sales have increased amid the pandemic. There's hope that the industry might recover some of its losses.