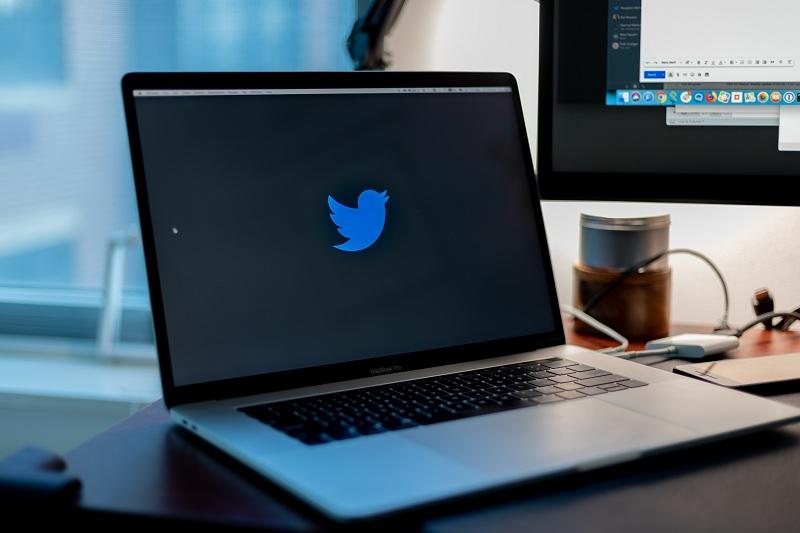 Clash with President Trump Poses Risk for Twitter Stock
By Ruchi Gupta

May. 29 2020, Published 12:16 p.m. ET
Twitter (NYSE:TWTR) stock has registered a remarkable comeback from the coronavirus-driven sell-off in the first quarter. At roughly $33 per share, the company has pulled up nearly 70% from its pandemic lows. Also, the rebound in Twitter stock comes on the back of its strong first-quarter earnings.
Moreover, investors have been flocking to Twitter shares on hopes of a rebound in advertising demand as economies emerge from COVID-19 shutdowns. Advertising is the company's main revenue source.
Article continues below advertisement
Twitter reported a 3.0% year-over-year jump in revenue to $808 million in the first quarter. Meanwhile, the revenue beat the consensus estimate at $776 million. The company posted an adjusted EPS of 11 cents, which beat the consensus estimate at 10 cents. Twitter stock has jumped 17% since the company reported its first-quarter results.
As economies reopen following months of shutdowns, there's hope that businesses will start spending more on advertising, which would boost Twitter's advertising sales. The company's advertising sales were $682 million and contributed about 85% of the total revenue in the first quarter.
Political headwinds for Twitter stock
Twitter has clashed with President Trump. Overall, the fallout could impact the stock. The fallout started with Twitter slapping fact-check notices on President Trump's tweets discussing 2020 election matters. In addition to criticizing the action, President Trump signed an executive order targeting social media companies like Twitter. The order limits legal protection for social media companies.
The move could expose social media platforms to more lawsuits about moderating user content. Also, the order could impact ad spending by federal agencies on social media platforms.
The clash with President Trump threatens to slow down Twitter stock. There are fears that the crackdown on social media companies could increase Twitter's costs and crimp its advertising revenue opportunities.
Facebook CEO Mark Zuckerberg disagreed with Twitter on its decision to apply a fact-check label on Trump's tweets.
Selling political ads
Twitter's clash with President Trump about election tweets came after it decided to ban political advertising on its platform. Notably, Twitter's stance on distributing political ads is in sharp contrast to Facebook's position on the matter. Twitter's ban on political ads occurred after the company came under fire for its political advertising practices. The company ended up foregoing about $2.0 million in revenue from entities accused of running political propaganda on its platform.
Twitter stock has risen about 14% since the company banned political ads.