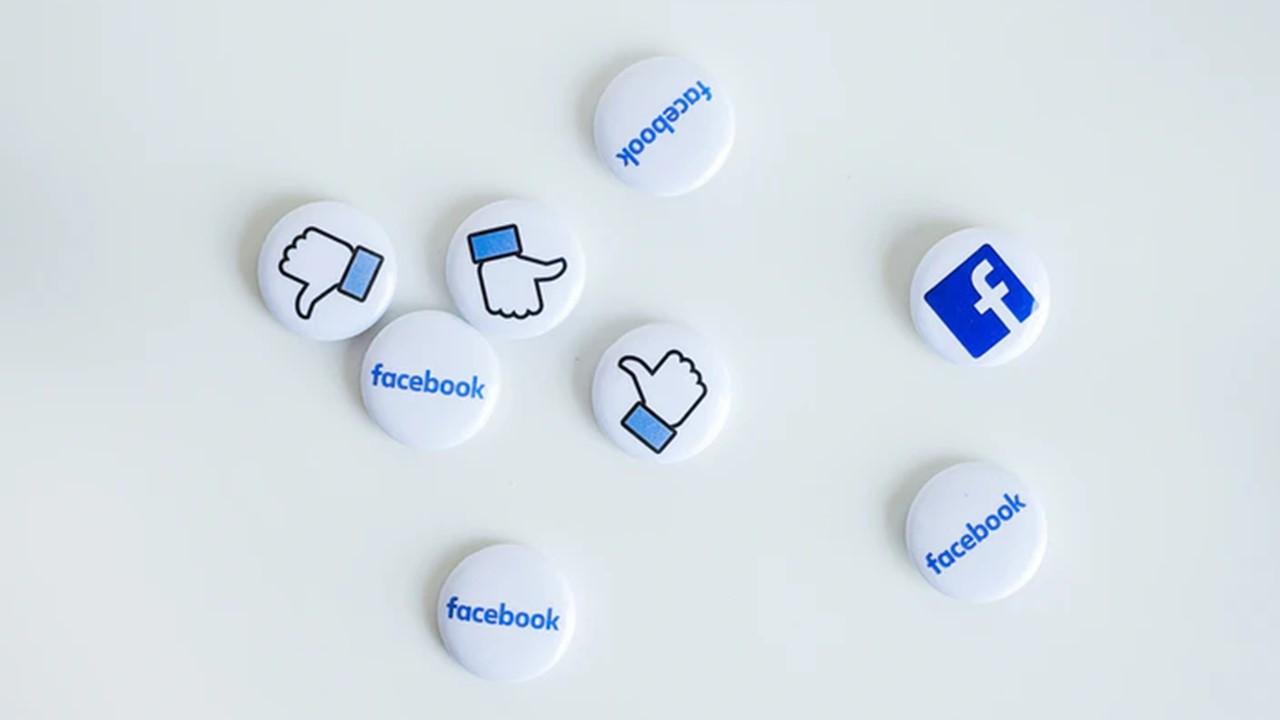 Buying Facebook Shares? 3 Things You Need to Know
By Ruchi Gupta

May. 18 2020, Published 12:52 p.m. ET
Currently,Facebook (NASDAQ:FB) shares continue to recover from the pandemic sell-off. At about $211, the shares have risen 3.0% for the year. Although that pales in comparison to Amazon (NASDAQ:AMZN) and Netflix (NASDAQ:NFLX) shares, which have risen by more than 30% and 40% for the year, respectively, it's a remarkable comeback for Facebook. At one point in March, the stock fell as much as 50% for the year.
Here are three things that investors buying Facebook shares need to know.
Article continues below advertisement
Saudi Arabian government bets $522 million on Facebook shares
Investors dumped Facebook shares in February and March. The spreading coronavirus threatened the company's core advertising business. The virus outbreak sparked lockdowns, which forced businesses around the world to close or scale back their operations.
Amid the drop in sales and unexpected costs, many businesses slashed their marketing budgets. Notably, the cuts limited the advertising revenue opportunities for companies like Facebook, which sparked a sell-off in advertising stocks.
However, Saudi Arabia's government took the opportunity amid the pandemic-driven sell-off in Facebook shares to scoop up the stock at discount in the first quarter of 2020. The country's state wealth fund has invested $522 million in Facebook stock, according to a Reuters report citing regulatory filings.
Article continues below advertisement
Facebook acquired Giphy
Also, Facebook has acquired Giphy, which makes animated images. Giphy's work is already popular across Facebook's social apps. Notably, Giphy will join the Instagram team. The company's work makes everyday conversations more entertaining. According to Axios, Facebook paid $400 million to purchase Giphy.
Since Giphy also works with Twitter, Snapchat, and TikTok, Facebook's acquisition comes at a time when it has sought to counter TikTok's rapid rise. Therefore, acquiring Giphy could help revive investors' interest in Facebook shares.
Opening up Africa for digital products
Facebook has joined forces with China Mobile and other like-minded partners to bring more reliable and faster Internet to Africa. The Africa undersea cable project, called "2Africa," will cost about $1 billion and be 23,000 miles long.
Overall, Facebook and Alphabet want to bridge Africa's digital divide as they look to content for growth. While Facebook works on the undersea cable for Africa's Internet connectivity, Alphabet (NASDAQ:GOOGL) subsidiary Loon will deploy an innovative balloon-based Internet solution in Africa.
At this point, Facebook shares trade at about a 6.0% discount to their 52-week peak. The shares have a 12% upside potential to Wall Street's average target price at $237.