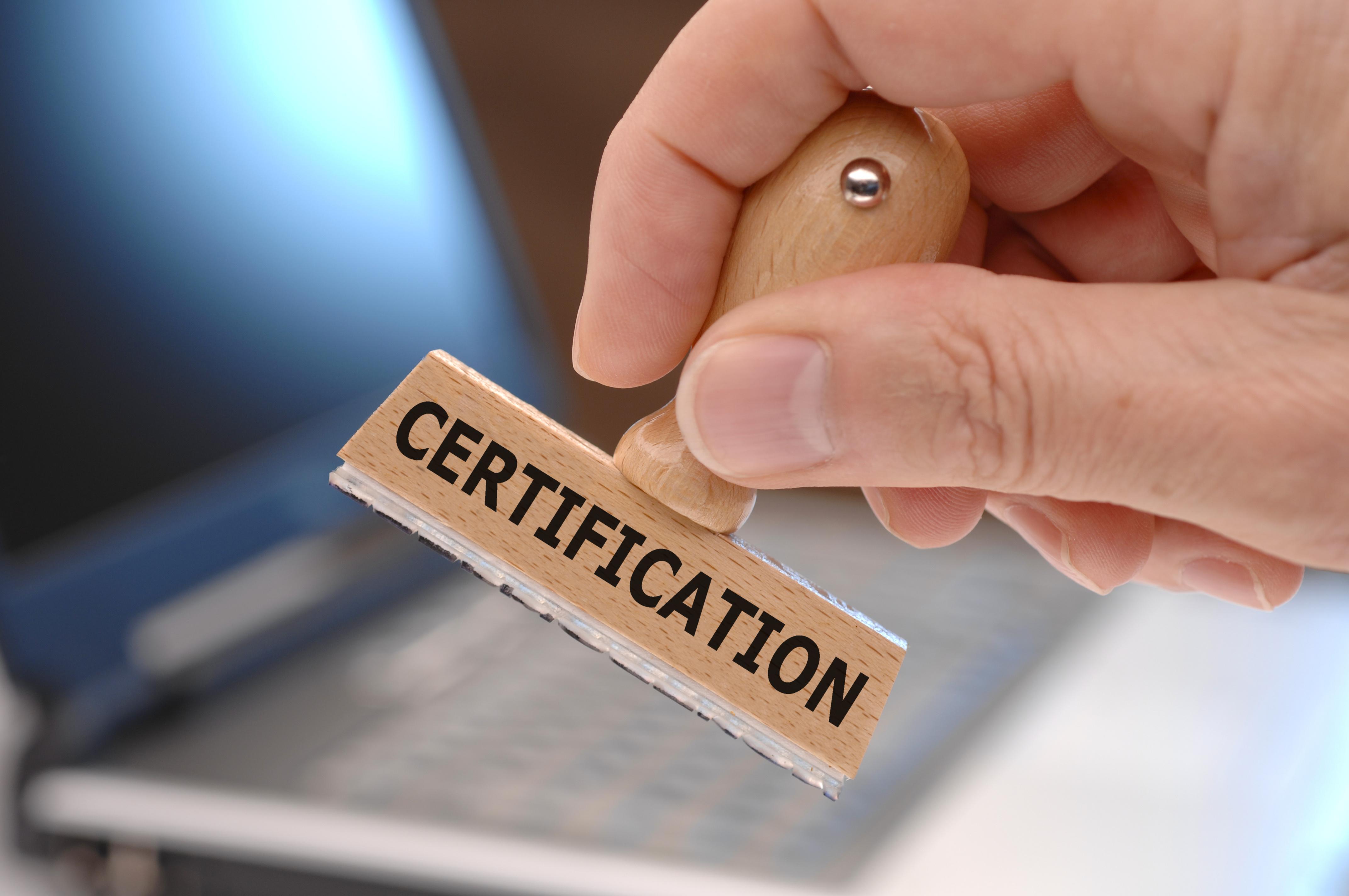 Big News for Tilray: EU Campus Gets Third GMP Certification
On May 27, Tilray (NASDAQ:TLRY) announced that its manufacturing facility in Cantanhede, Portugal, received the third EU GMP (Good Manufacturing Practice) certification. The Portuguese National Authority of Medicines and Health Products issued the certificate. The certification allows Tilray to produce medical cannabis extracts in-house and export finished medical cannabis products across the Europen Union, where medical cannabis is legal. Also, the certification allows the company to extract and sell cannabis API (active pharmaceutical ingredients). The certification would increase Tilray's quality control lab capacity, which would enhance its ability to research and produce innovative products.
Article continues below advertisement
Importance of Tilray's third GMP certification
Earlier this month, Tilray reported its first-quarter earnings. For the quarter, the company generated $5.8 million in revenue from its international medical sales. The revenue was 43.3% higher than the company's medical sales in Canada. Also, international medical sales generated 11.1% of the company's total revenue, which formed a significant part of the company's business. Tilray supplies medical cannabis to Germany and other European markets through its sales and distribution agreements with pharmaceutical distribution channels. So, the third EU GMP certification could boost the company's medical cannabis production and sales.
Speaking about Tilray's third EU GMP certification, Sascha Mielcarek, Tilray's managing director in Europe, said, "This is an important milestone for our strategic growth in the international medical cannabis market. Our third GMP certification will enable us to manufacture more products at our facility and export a greater range of medical products to international patients, partners and markets. As demand increases around the world and more legal medical cannabis markets emerge, Tilray's EU campus is ready to serve more partners and patients across the EU and other international medical markets."
Article continues below advertisement
Stock performance
Although many cannabis stocks are showing some semblance of recovery, Tilray is still going through a tough period. The company has lost 39.3% of its stock value YTD (year-to-date) as of May 28. So far this year, Tilray has underperformed its peers. Canopy Growth (TSE:WEED), Aurora Cannabis (NYSE:ACB), and Aphria (NYSE:APHA) have returned 11.9%, -36.7%, and -12.4% YTD, respectively.
Tilray stock fell due to a weak performance in the last two quarters and weakness in the cannabis sector. In the first quarter, the company reported revenues of $52.1 million, which beat analysts' expectations of $50.88 million. However, the adjusted net losses increased to $112.1 million from $39.0 million in the fourth quarter of 2019. The higher adjusted net losses dragged the stock down.
Meanwhile, Tilray wants to lower its expenses. Earlier this week, the company announced that it would close its High Park Gardens facility located in Ontario. The initiative could save approximately $7.5 million for the company. Also, the initiative could cut significant ongoing capital expenditures. Meanwhile, medical marijuana's average selling price is higher than adult-use cannabis. So, the EU GMP certification will likely drive the company's sales and improve its margins.