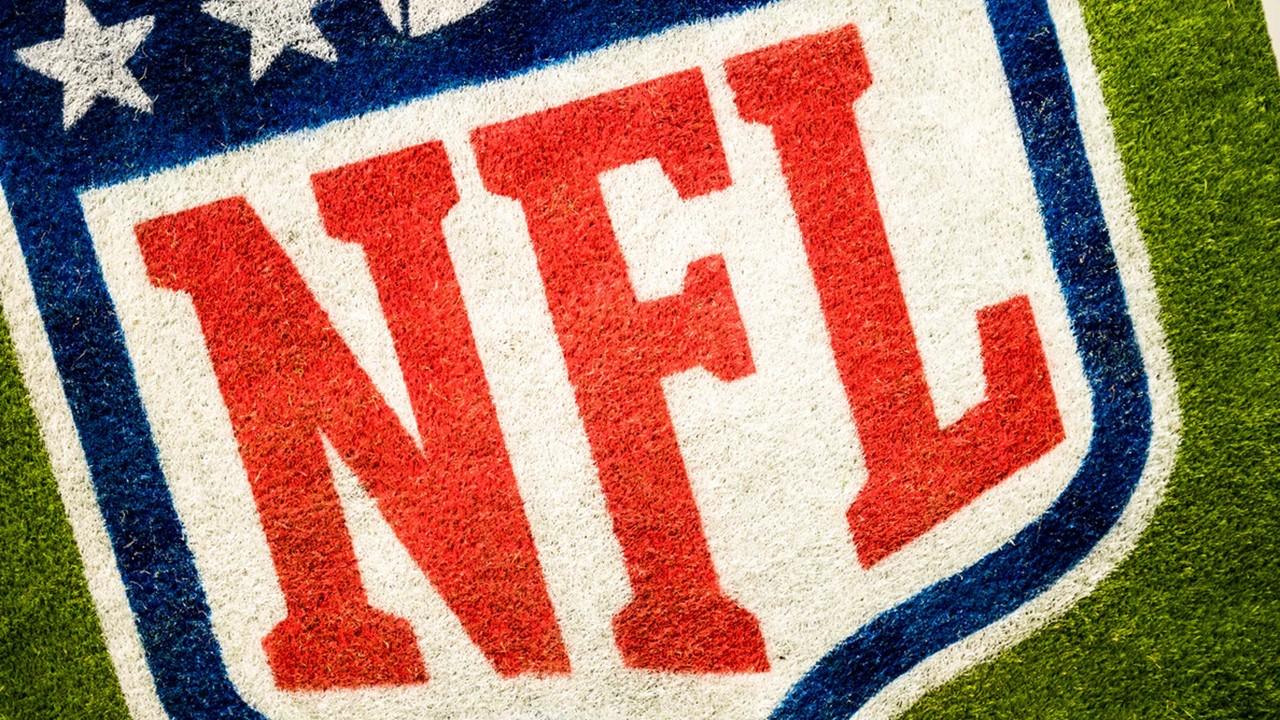 Big News: Amazon Renews Contract to Stream NFL Games
By Ruchi Gupta

Sep. 4 2020, Updated 6:57 a.m. ET
Amazon (NASDAQ:AMZN) has renewed its contract to stream NFL games for the next three seasons. The development bodes well for Amazon stock investors.
Amazon purchases sports rights to be able to stream games for its Prime subscribers. According to Marie Donoghue, Amazon's head of global sports video, Prime members love NFL games. As a result, the company renewed its contract with the NFL.
Lately, Amazon stock has been a big win for investors following its powerful comeback from pandemic lows.
Article continues below advertisement
NFL contract boosts Amazon stock
For the past three seasons, Amazon's NFL contract gave it exclusive global rights to stream Thursday night games. For the next three seasons, Amazon has expanded its NFL contract to include exclusive global rights to select Sunday games.
Amazon purchased the rights to Thursday night NFL games for the 2017 season. The company replaced Twitter (NYSE:TWTR), which held the rights to the games during the 2016 season. When Amazon announced its first NFL deal on April 5, 2017, its stock price was $909. At $2,286 currently, Amazon stock has risen 152% since the company struck its first deal for NFL games.
Amazon collects $5.6 billion in Prime membership fee
In addition to NFL games, Amazon has purchased streaming rights for other sports. Notably, the company got into sports programming as a way to make its Prime membership program more appealing. The Prime program is valuable for Amazon's business and its stock.
Prime members pay $119 per year for several perks. The perks include digital video entertainment and free delivery for Amazon shopping orders. Amazon also sells Prime monthly plans to accommodate low-income people.
Article continues below advertisement
Valuable retail customers
Prime members are also Amazon's most valuable retail customers. On average, Prime subscribers spend more than twice as much as regular customers on Amazon retail shopping. The retail business is Amazon's main revenue source.
Amazon stock has risen in recent weeks. At $2,286 per share, Amazon stock has risen about 24% year-to-date. Investors have flocked to Amazon. The company's businesses have benefited amid COVID-19.