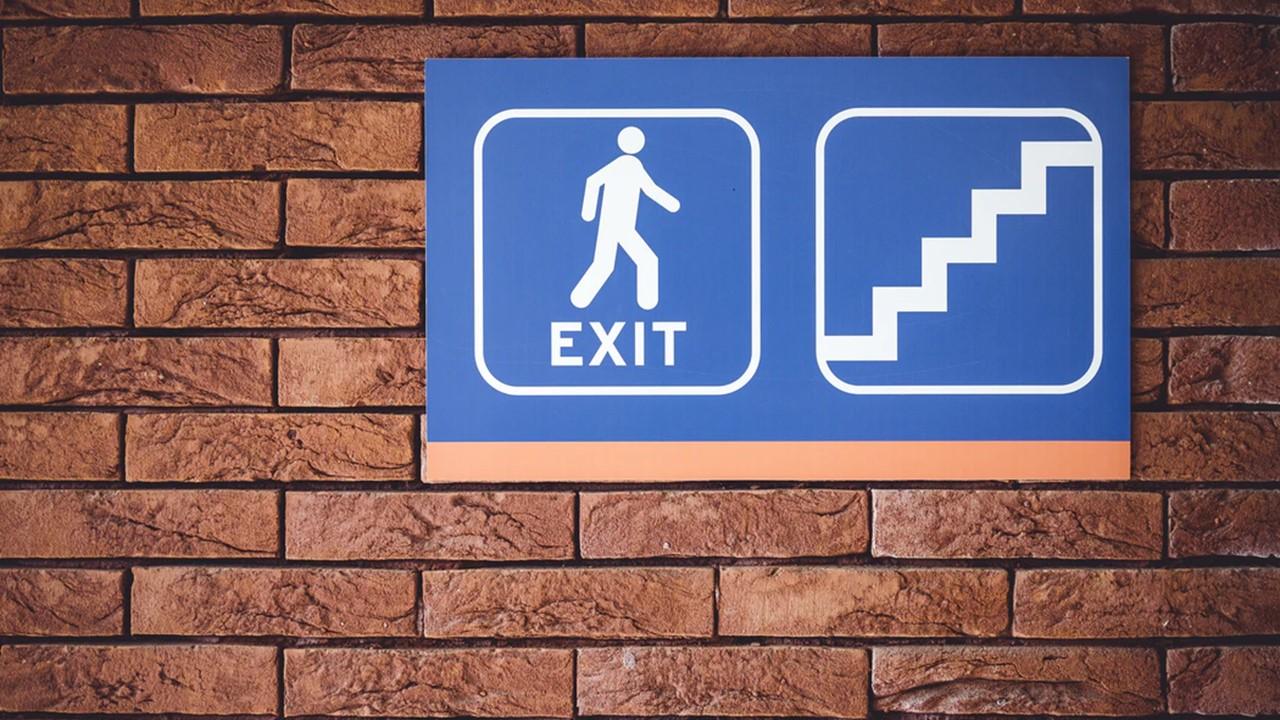 Berkshire Hathaway Exited Phillips 66: Is It a Good Move?
By Rabindra Samanta

Sep. 4 2020, Updated 6:54 a.m. ET
Warren Buffett's Berkshire Hathaway is known for its stock picks. Over the years, Berkshire Hathaway created considerable wealth for its investors. In 2019, shareholders criticized Buffett for sitting on a large cash pile. In the second quarter of 2019, the company's cash balance exceeded $122 billion. However, Buffett's investment techniques proved to be right. In March 2020, the S&P 500 witnessed an unprecedented fall.
Article continues below advertisement
According to Berkshire Hathaway's filings for the first quarter of 2020, it exited Phillips 66 (NYSE:PSX). In the fourth quarter of 2019, Phillips 66 accounted for 0.01% of Berkshire Hathaway's total portfolio of publicly traded securities. Interestingly, Phillips 66 was the company's only exposure in the energy sector. Buffett was right to not include any energy stocks, particularly upstream oil and gas stocks, into Berkshire's portfolio. So, should you exit Phillips 66?
Should you exit Phillips 66 after Berkshire Hathaway?
Berkshire also reduced its exposure to the aviation industry. The aviation sector is an important oil consumer. So far in 2020, Phillips 66 has declined by 36.3%. The S&P 500 fell 11.4%, while the Vectors Oil Refiners ETF (NYSEARCA:CRAK) fell 31.1%. CRAK tracks global refiner stock prices. Currently, Phillips 66's forward PE ratio is 90.34x compared to the five-year average of 15.6x. The forward EV-to-EBITDA ratio is at 9.3x compared to the five-year average of 7.2x.
Article continues below advertisement
Around 95% of the total analysts tracking Phillips 66 recommended either a "buy" or a "strong-buy." Meanwhile, 5% of the analysts recommended a "hold." None of the analysts recommend a "sell" based on Reuters data. Analysts' mean target price suggests a potential upside of 17.8% in Phillips 66 from the last closing level. Last week, Phillips 66 closed at $70.93.
Oil's outlook and Berkshire's other exit
Oil's outlook is an important driver for Phillips 66 stock. Last month, I recommended a long position on oil prices. Since then, oil prices have doubled. After the global economy opens, oil demand will likely rise.
In the context of refiners, negative WTI crude oil prices are a benefactor. Globally, gasoline prices are benchmarked to Brent crude oil prices. This might explain why gasoline prices were just below $2 per gallon last month, while WTI prices were negative.
Last week, the Brent-WTI spread was at $3.1 per barrel. Last month, when WTI prices turned negative, the spread widened to $63 per barrel. Refiners could improve their profit by increasing their input in WTI benchmarked oil. In the past, there were instances when stock prices rose after Berkshire Hathaway's exit. Read Walmart's All-Time High—Should You Listen to Buffett? to learn more.