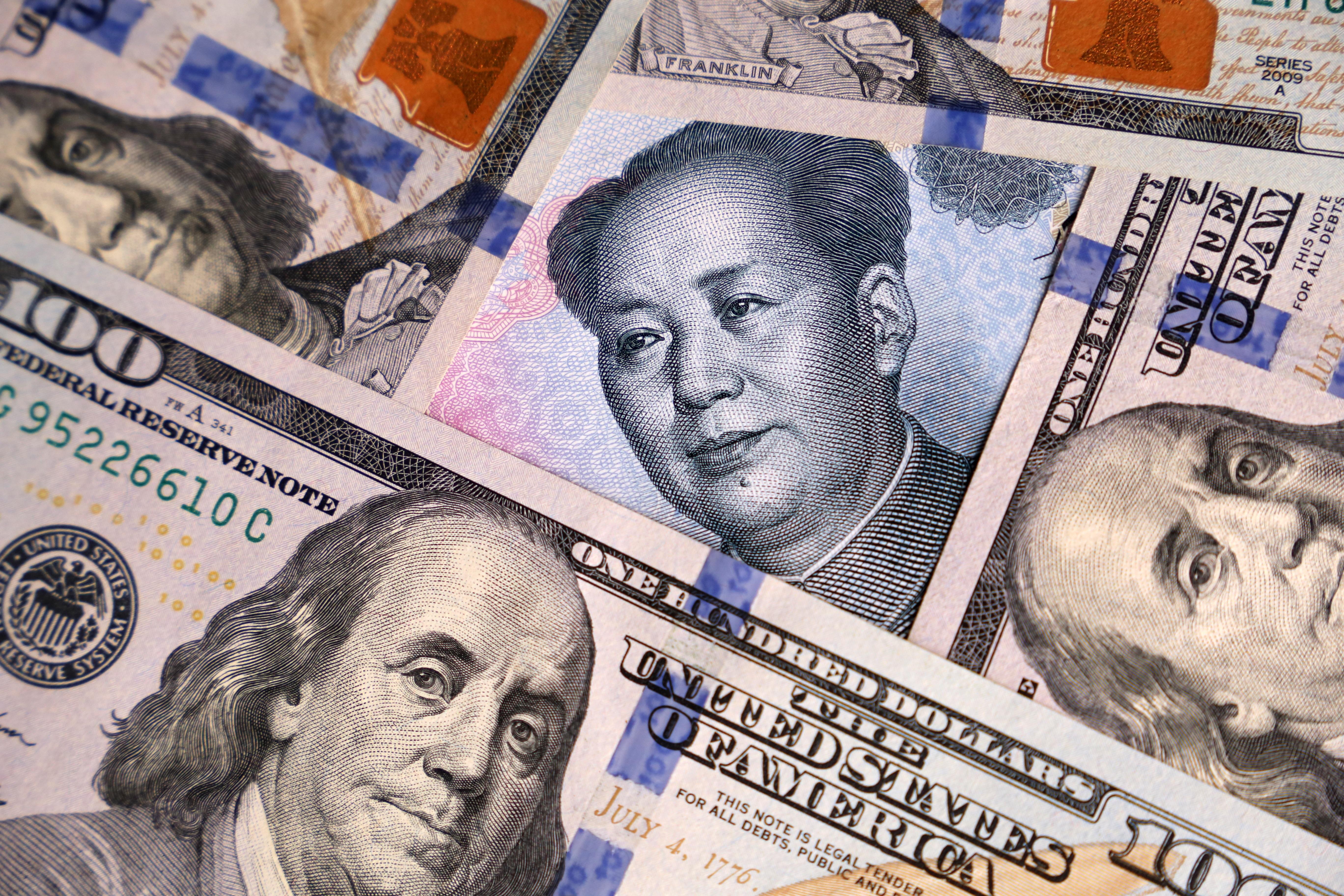 Are the Global Fund Flow and US-China Tension Related?
By Rabindra Samanta

May. 27 2020, Updated 12:47 p.m. ET
The widening US-China diplomatic rift could threaten the financial market. The COVID-19 pandemic caused the economic and healthcare crisis across the globe. However, the pandemic also increased the tension between the two largest economies. Recently, the US Senate passed the bill that the US could delist Chinese corporations from the country's stock exchange. Based on the bill, delisting will happen if the companies are mainly controlled by foreign governments.
Major Chinese stocks including Baidu (NASDAQ:BIDU) and Alibaba (NYSE:BABA) fell 6.3% and 5.8%, respectively, on May 22 after the announcement. On the same day, the S&P 500 Index (NYSEARCA:SPY) and the NASDAQ Composite Index (NASDAQ:QQQ) remained almost unchanged.
Article continues below advertisement
Tension and global funds
As the US-China tension reaches a new high, the global fund flow has increased to China. Based on a CNBC report, the fund flow to China has risen as the pandemic spread to the rest part of the world, which might have alerted the US authorities. Last year, President Trump considered reducing the US fund flow exposure to China.
In the first quarter of 2020, the US economic growth contracted 4.8% at an annualized rate, while China's economic growth fell 6.8%. The IMF predicted in its April World Economic Outlook report that the global growth rate will shrink 3% in 2020. In such situations, the great question revolves around investors. When will they get a favorable investment scenario? China could be a favorite spot because it has controlled the COVID-19 outbreak.
Index performance amid US-China tension
So far in 2020, the S&P 500 Index has declined 7.4%, while the Dow Jones Industrial Average Index has fallen 11.8%. Read Why the Dow Jones Might Be Painful for Investors in 2020 to learn more about the price difference in SPY and the Dow Jones.
However, Amazon (NASDAQ:AMZN) stock has risen by 31%. The company's online business spiked strongly during the global lockdown period. Major technology giants Facebook and Google have risen by 13.4% and 6.2%, respectively. Meanwhile, the Nasdaq Composite is in positive territory on a year-to-date basis.