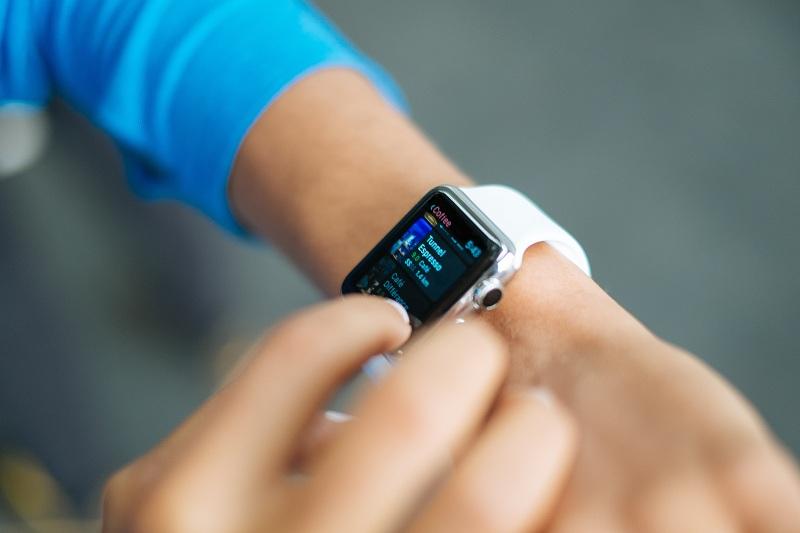 Apple Retains Smartwatch Market Crown, Google-Fitbit Deal Drags
By Ruchi Gupta

May. 7 2020, Published 1:24 p.m. ET
Apple (NASDAQ:AAPL) continues to dominate the global smartwatch market. Notably, the company has also widened its lead. Meanwhile, the Google-Fitbit deal remains stuck in the regulatory process. Groups have called for thorough scrutiny. Google (NASDAQ:GOOGL) counts on Fitbit to jumpstart its entry into the lucrative market.
Article continues below advertisement
Apple's share of the smartwatch market soars to 55%
Some 13.7 million smartwatches were sold globally in the first quarter of 2020—an increase of 20% year-over-year, according to Strategy Analytics estimates. Apple sold 7.6 million smartwatches in the quarter. The company has a 55.5% share of the market. In the same quarter a year ago, Apple shipped 6.2 million smartwatches and its market share was 54.4%.
Indeed, Apple is the undisputed king of the smartwatch market. Samsung shipped 1.9 million units, which gave it just a 13.9% market share. Garmin (NASDAQ:GRMN) is third with an 8.0% share after selling 1.1 million units.
The coronavirus lockdowns have boosted the smartwatch market. People can use smartwatches to monitor their health like tracking their heartbeat rate and activities.
Google-Fitbit deal continues to drag
Apple's wearables unit drives $6.3 billion in revenue
Apple's lead in the smartwatch segment puts it in a great position to take advantage of the booming growth. The company's wearables division, which houses the smartwatch business, delivered $6.3 billion in revenue in the March 2020 quarter. The revenue in the division rose from $5.1 billion a year ago. Notably, Apple's wearables division sales surpassed both Mac and iPad sales in the March quarter.
Apple wants to diversify its revenue beyond iPhone sales. The company counts on the smartwatch market and other markets like services sales to achieve the goal.