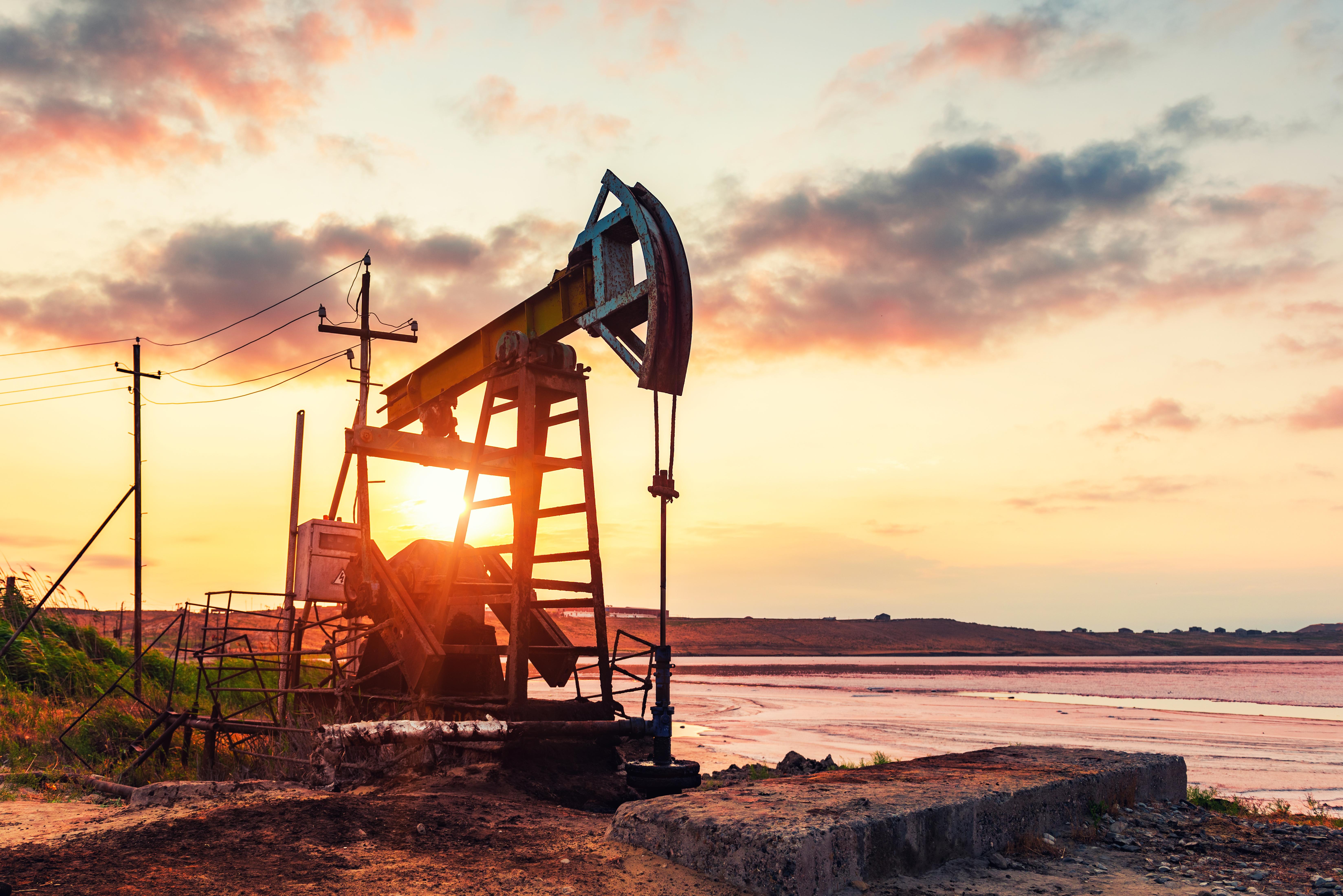 Analyzing the Upcoming Natural Gas Inventory Report
By Rabindra Samanta

May. 6 2020, Published 1:24 p.m. ET
On Tuesday, Henry Hub natural gas active futures rose by 7.1% and closed at $2.134 per MMBtu (million British thermal units). The United States Natural Gas Fund LP (NYSEARCA:UNG) also gained 5.2%. However, at 9:59 AM ET today, UNG has declined by 5.8% with a similar fall in Henry Hub futures.
On Monday, the explosion in the Texas Eastern Pipeline caused the sharp rise in Henry Hub prices. The pipeline explosion impacted the Appalachian gas supply. Enbridge (NYSE:ENB) operates the natural gas pipeline system. However, in the past month, Henry Hub active futures have consolidated between $1.6 per MMBtu and $2 per MMBtu in most instances. Usually, Henry Hub prices are range-bound during this time of the year.
Article continues below advertisement
EIA's inventory data
On Thursday, the EIA will report the natural gas inventory data for the last week. For the week ended April 24, the EIA reported a rise of 70 Bcf (billion cubic feet) in the inventories, while the market expected a rise of 69 Bcf. After the EIA's report on April 30, gas prices rose by 4.3%.
For the last week, analysts expect a rise of 105 Bcf in natural gas inventories. If the EIA reports the same rise, natural gas's inventories spread will rise to 20.3%. For the week ended April 24, the inventories spread was at 19.5%. However, any rise of less than 89 Bcf will help the inventories spread contract. A contraction in the inventories spread (or the difference between natural gas inventories and their five-year average) usually supports Henry Hub prices.
Production forecast and natural gas
Refinitiv's data estimated today's gas production at 89.5 Bcf per day—a fall of 0.4 Bcd per day from Tuesday's level. Also, Refintiv's "GFS00" weather forecast model today showed a fall of 1.1 HDD (heating degree days) and a rise of 0.2 CDD (cooling degree days) compared to the "GFS12" weather model data on Tuesday. The forecast by the "GFS00" model is for the next two weeks. Based on the weather forecast, gas demand could be between 9.7 Bcf per day to 11.9 Bcf per day until May 21.
For this week, the EIA data could show an injection of 105 Bcf, while the five-year average for this time of the year is around 74 Bcf. On May 14, the EIA will report the natural gas inventory data for this week. A possible higher injection than the five-year average could be a bearish development for natural gas prices.