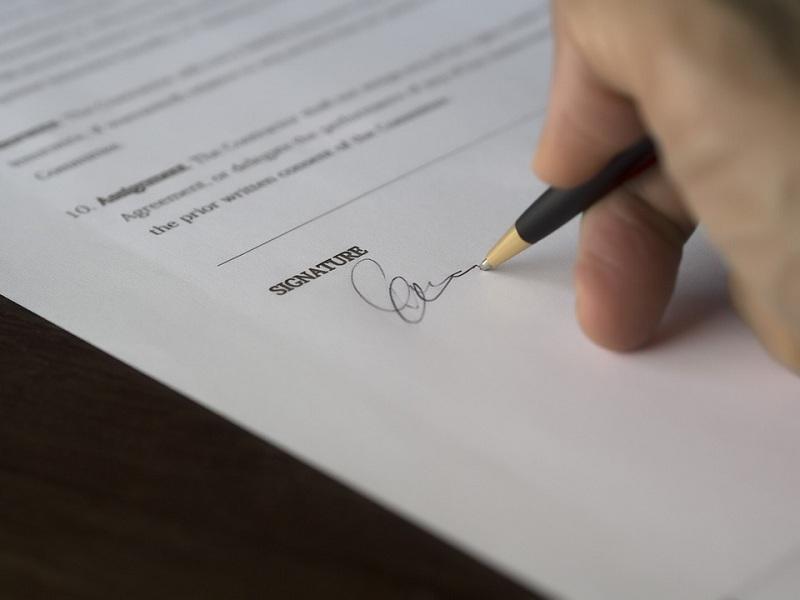 Amazon Stock: Why the COVID-19 Pandemic Has Two Sides
By Ruchi Gupta

May. 8 2020, Published 11:27 a.m. ET
Amazon (NASDAQ:AMZN) has been a rare win for investors in the technology sector amid COVID-19. The stock closed at $2,367.61 on Thursday. Amazon stock has returned more than 15% for investors over the past month and 28% YTD (year-to-date).
Few big tech stocks spot that kind of return in Amazon stock. Netflix (NASDAQ:NFLX) stock has returned 35% YTD, which makes it the only company in the FAANG group ahead of Amazon. Microsoft (NASDAQ:MSFT) stock has risen 16% YTD.
Apple, Facebook (NASDAQ:FB), and Google parent Alphabet (NASDAQ:GOOGL) don't spot a YTD return of more than 5.0%. However, these three stocks have registered a remarkable comeback from the COVID-19 pandemic sell-off in the past few months.
While Amazon stock has been a big winner for investors amid the pandemic, there are two sides to COVID-19 for the company. Here are two things that investors need to know.
Article continues below advertisement
COVID-19 drives boom in Amazon stock businesses
As other businesses close down or scale back operations due to low demand amid COVID-19, Amazon has seen more demand across its retail and cloud computing divisions. As a result, investors have flocked to Amazon stock.
In retail, the company hired thousands of new workers to prepare and deliver orders for customers. Online shopping has spiked due to lockdowns. Overall, the pandemic bodes well for Amazon's lucrative Prime membership program.
In cloud, the spike in remote working and video streaming increased the usage of cloud computing services. Amazon is the world's top provider of cloud services. At the same time, some of the popular remote working and video services like Zoom, Slack, and Netflix run on Amazon's cloud platform.
The retail business is Amazon's largest revenue source. Meanwhile, the cloud business is its profit machine. Therefore, the boom in retail and cloud businesses amid COVID-19 benefits Amazon's stock, top line, and bottom line.
Amazon faces multiple pains
While Amazon stock is basking in the COVID-19 pandemic boom, it faces some challenges. The company's labor struggles have persisted, which led to a star engineer resigning in the cloud division. Amazon fired several workers due to the labor clash. The company's labor troubles have caught the attention of Congress, which wants Amazon CEO Jeff Bezos to explain what's going on.
However, labor unrest isn't the only challenge that Amazon faces amid the pandemic. The company's costs are also soaring. In fact, Amazon plans to spend all of the $4.0 billion profit it will generate in the current quarter.
At this point, you can scoop up Amazon stock at nearly an 8.0% discount to its 52-week high. At the same time, the stock spots a 27% upside potential to Wall Street's highest target price at 3,000.