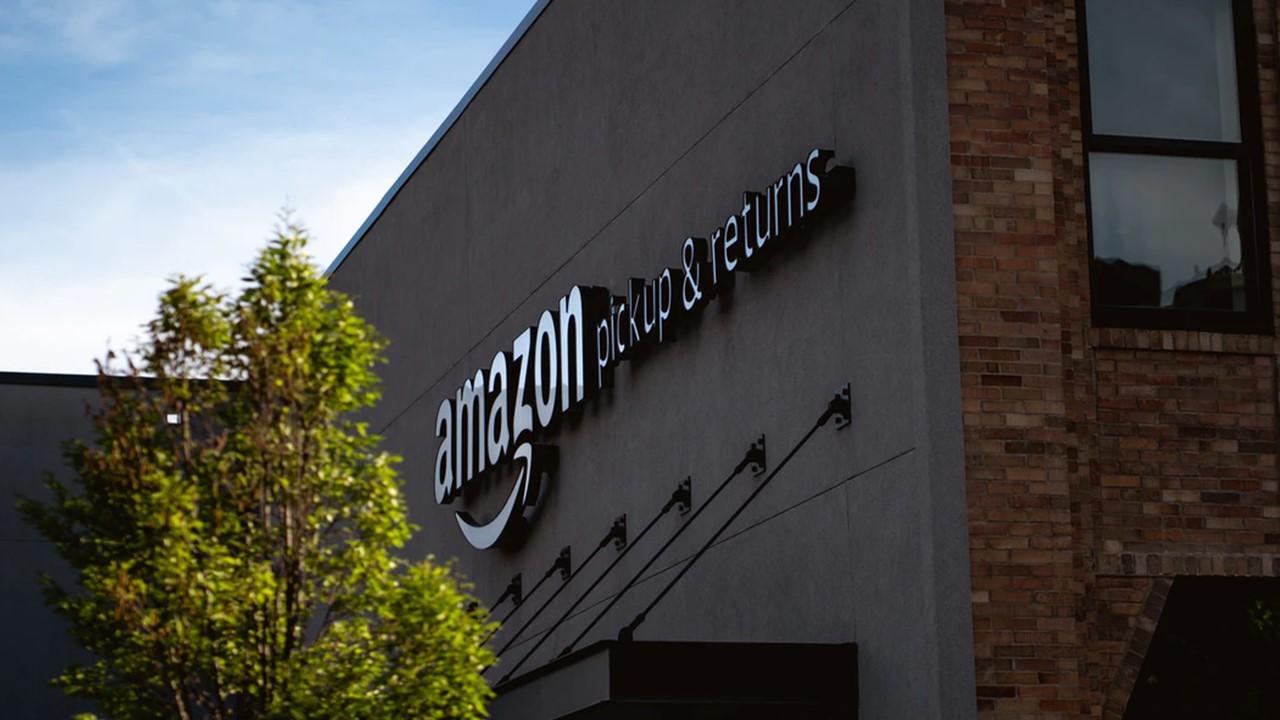 Amazon Stock Has Risen 46% since CEO's Grim Prediction
By Ruchi Gupta

Sep. 4 2020, Updated 6:55 a.m. ET
Amazon (NASDAQ:AMZN) stock has emerged as a favorite pick for technology investors amid COVID-19. At $2,379.61 at the closing on May 8, Amazon stock spots nearly a 30% gain YTD (year-to-date). In contrast, Facebook (NASDAq;FB) and Alphabet (NASDAQ:GOOGL) stocks have each gained less than 4.0% YTD. Apple stock is risen by 5.6% YTD.
Article continues below advertisement
Predictions for Amazon stock
Lately, Amazon stock has risen. Investors expect the company to benefit from the coronavirus. Companies like Twitter (NYSE:TWTR), Facebook, and Google revealed weaknesses in their advertising businesses amid the pandemic. Specifically, businesses have cut spending on marketing as they face unforeseen pandemic-driven costs and disruptions.
The pandemic has created a boom across Amazon's major businesses. More households have been shopping online due to lockdowns. Therefore, Amazon has seen a surge in demand for its online retail service. In fact, the company hired more warehouse and delivery workers to keep up with the demand.
The pandemic has also boosted demand for Amazon's cloud computing services. Notably, the cloud business contributed most of the company's profit.
Amazon has been basking increased demand amid the pandemic demand. Investors have been jostling for a piece of the stock. However, CEO Jeff Bezos has warned the company could fail one day.
During an Amazon staff meeting in 2018, Bezos talked about the company going bankrupt one day, according to CNBC.
"Amazon is not too big to fail…In fact, I predict one day Amazon will fail…If you look at large companies, their lifespans tend to be 30-plus years, not a hundred-plus years," said Bezos, as reported by CNBC.
At the time in November 2018, Amazon's stock price was $1,619. Currently, the stock is trading at $2,379. The stock has gained more than 46% since Bezos warned about the company failing one day.
Bezos feels the heat from Amazon firing staff
Even though Amazon has soared and defied Bezos's grim forecast, it has struggled with labor unrest. The company's warehouse workers have protested about a lack of protection amid COVID-19. They don't think the company has done enough to ensure their safety. As a result, Amazon fired some workers, while others resigned. Congress stepped in and asked Bezos to explain what is going on.