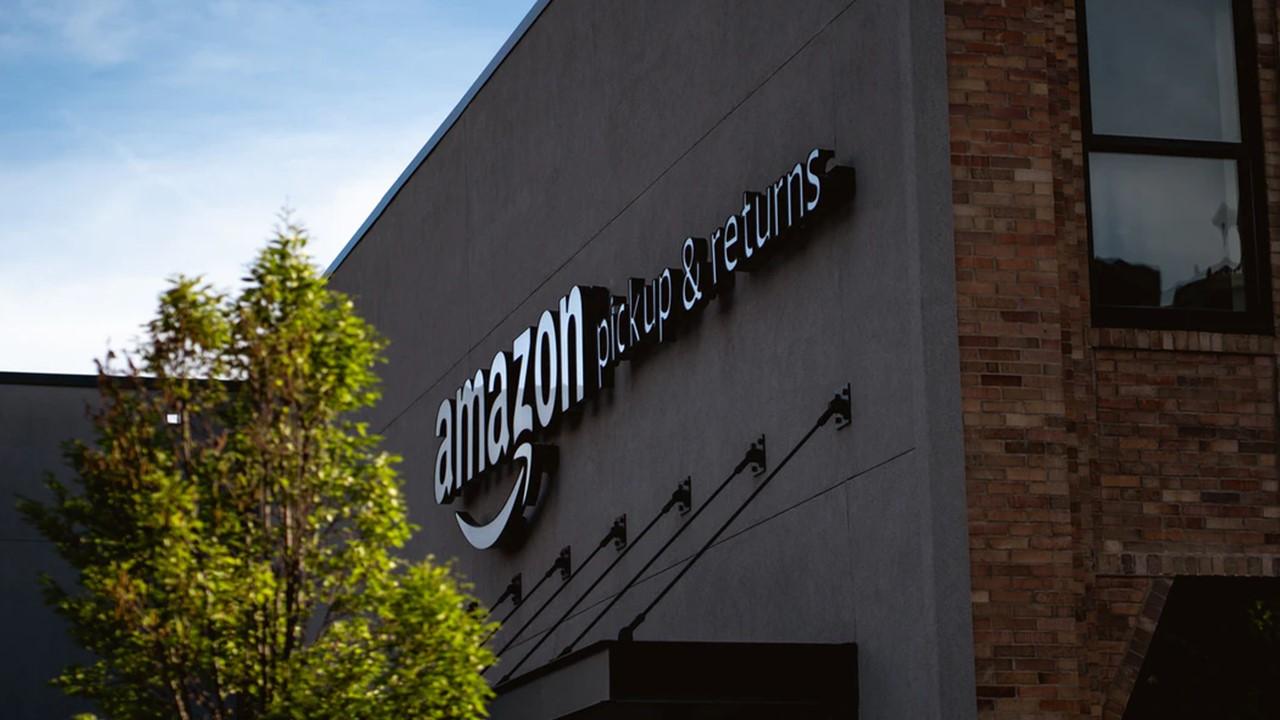 Amazon Delivers Mixed Q1 Earnings amid COVID-19
By Ruchi Gupta

Sep. 4 2020, Updated 6:55 a.m. ET
Amazon (NASDAQ:AMZN) released its financial results for the first quarter, which ended in March 2020, after the market close on Thursday. Notably, the company's earnings report landed at a time when the stock has been in demand. The stock has gained 34% year-to-date and 27% over the past month. Amazon stock rose 4.27% on Thursday and closed at $2,474 just before the company released its earnings results.
Here are three important takeaways from Amazon's earnings report.
Article continues below advertisement
Amazon's earnings report delivers a mixed bag of results
Amazon reported $75.5 billion in revenue, which was an increase of 26% YoY (year-over-year) and beat the consensus estimate at $74.2 billion. However, the company posted an EPS of $5.01, which declined from $7.09 a year ago and missed the consensus estimate at $6.23. As a result, the company ended up delivering a mixed bag of results.
Amazon's earnings report showed a sharp rise in expenses, which weighed on its profit. The total costs and expenses hit $71.5 billion, which marked a nearly 30% increase from last year. Notably, Amazon's expenses rose faster than its revenue, which increased 26% YoY in the first quarter. While the coronavirus pandemic has created a boom for Amazon, it has also increased its costs.
Cloud division continues to roar
Amazon's earnings report showed that the revenue from its cloud computing business rose 32.5% YoY to $10.2 billion. The pandemic has increased the uptake of services that rely on Amazon cloud, which boosted cloud sales. For example, the lockdowns have increased usage of services like Netflix (NASDAQ:NFLX), Zoom (NASDAQ:ZM), and Slack (NYSE:WORK). All of these services run their workloads on Amazon's cloud platform.
Notably, selling cloud services has emerged as Amazon's most profitable business. The business contributed 77.5% of the company's operating profit compared to 50% a year ago.
Cost of fighting coronavirus
Jeff Bezos, Amazon's chief executive, used the earnings report to share his thoughts about steering the company right now. He's thinking big amid the pandemic. Bezos wants Amazon shareholders to be patient with him and his team.
He said that Amazon will spend all of the profit that it generates in the second quarter to fight the coronavirus pandemic. The company's earnings in the second quarter will likely be over $4.0 billion. The company will spend the earnings on areas like protective materials for its staff and setting up labs to test its staff for coronavirus. The profit would cover the temporary wage hikes Amazon offered to its warehouse teams during the pandemic.
Amazon finished the first quarter with $23.5 billion in cash reserve.